EAGLES SOAR IN MINNESOTA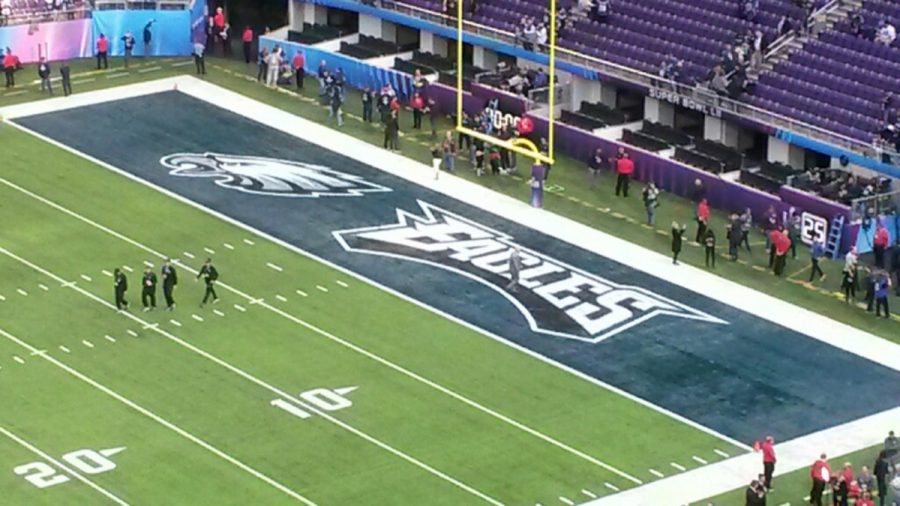 The Super Bowl is an American tradition that celebrates some of America's favorite things: sports, patriotism, competition, and spending money. Over 167 million people watched the 2016 Super bowl, making it the third most watched broadcast in U.S. television history, according to CNN. While fans across the nation prepare for the 2018 Super Bowl, Dreyfoos students shared their thoughts on the upcoming event.
"I like watching the Super Bowl because my family is really involved with football. Watching it developed into a tradition," band sophomore Gabriel Ortega said,
According to the National Football League (NFL), the first Super Bowl dates back to 1967, with the Green Bay Packers beating the Kansas City Chiefs 35-10. For over 50 years, people around the nation gather together to eat, party, and cheer on the team they are rooting for. The National Retail Association (NRF) reported that in 2017, Americans would spend a total of $14.1 billion in preparation for the Super Bowl.
"I can definitely see us [as a nation] spending that much money. With all the parties and get-togethers that people have, it can't be cheap," Ortega said.
After 52 years of the event's existence, the event has become incredibly popular, known for attracting stars to attend and perform during the halftime show. While halftime would usually signify taking a break from watching the game, for some, it serves as the sole reason to watch the game in the first place.
"My experience is kind of reversed. I watch the commercials, enjoy the halftime show, and then when the game comes on, I go and snack on the typical Super Bowl foods," digital media senior Olivia Monaco said.
Monaco isn't the only Dreyfoos student to share these opinions. Some students simply never became accustomed to watching, or even liking, football.
"No, I don't watch the Super Bowl. My family is Russian and we don't have a strong tradition of football in our family, so I don't really care for it," dance sophomore Nicolas Ouporov said. "Personally, it's just the way I've been raised. I do feel that if I was raised watching football every Sunday, it would be part of my tradition, and that would be something that I might even enjoy."
Despite not being interested in the game itself, many students still enjoy choosing sides. On The Muse Instagram, a poll with 90 respondents found that Dreyfoos students were split exactly in half, with 45 votes for the Eagles, and 45 votes for the Patriots. Even Ouporov voted, correctly choosing the Eagles to win this year's game.
Some students are simply not as involved in sports as others. They could have been raised in a different kind of household, like Ouporov, or just don't have as much of an interest with the game itself, like Monaco.
"I would like to go into advertising as my career, so I think the commercials are more influential to my particular career path," Monaco said. "It is something that I am actually interested in, compared to football, which isn't important to me. I could never get into it, I tried so hard to follow up with it and I honestly just couldn't."
About the Writer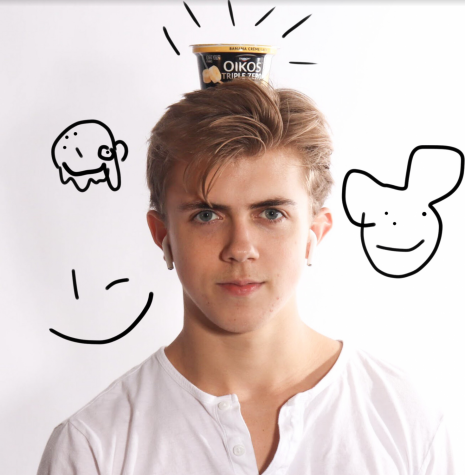 Tommy McCabe, Opinion Editor
Communications junior Tommy McCabe is a second-year Opinion Editor for The Muse. McCabe is involved in many extracurricular activities both inside and...