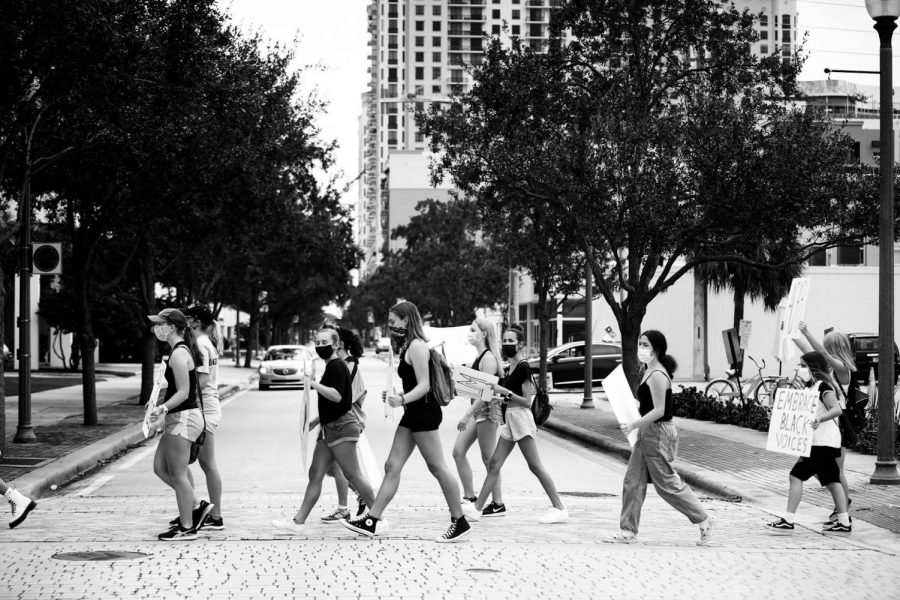 September 21, 2020
https://www.youtube.com/watch?v=EVbc2BYrQ9k&feature=youtu.be You can tell Mayah Bernstein is excited only by the way she checks her watch. She sits on the stoop...
September 21, 2020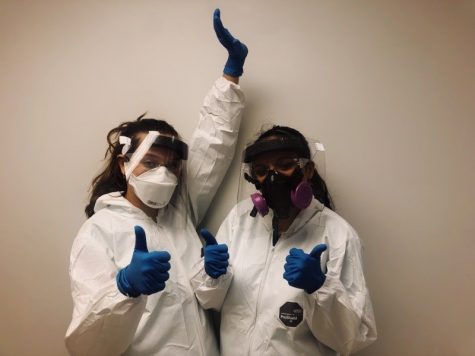 September 5, 2020
BREAKING: SCHOOL ELECTION RESULTS
May 22, 2020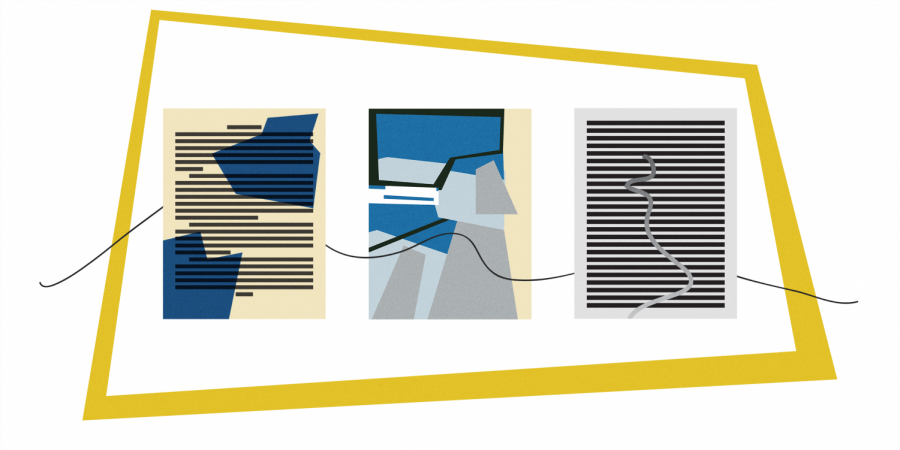 Bridget Frawley, Writer •
October 15, 2020
Art. A concept that is cherished around the world, stretching beyond the horizons of the creator, stroking the canvas with glistening oil pastels, capturing the beauty life instills through means of a lens, and finding joy through self expression. Dreyfoos students often tap into their personal triumphs and tribulations, conjuring a deep inspiration represented through forms both tangible and intangible....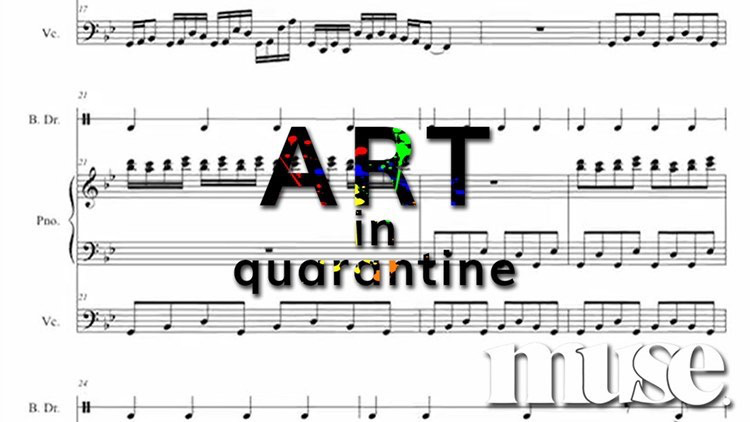 Social distancing measures have shifted our daily habits to be primarily digitized—with education being no exception. From closing school for the rest of the academic year, to switching away from Zoom video conferences due to privacy concerns, The Palm Beach County school district has taken several measures to promote a smooth transition into online learning. How has this affected students? The...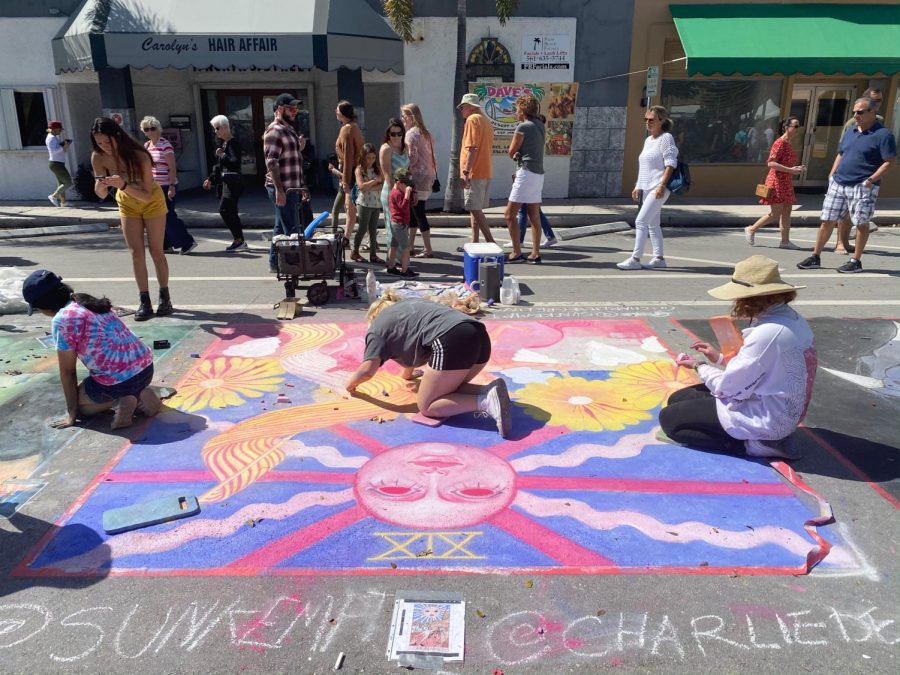 As 100,000 people crowd into downtown Lake Worth, artists prepare to display their art, chalk in hand. Small murals fill the streets. Many of these intricate designs were created by students, blending in with a sea of murals made by adults.  The Lake Worth Street Painting Festival was held from Feb. 22 to 24. About 40 Dreyfoos students participated, taking up half of J St. and Lake Ave. "Even...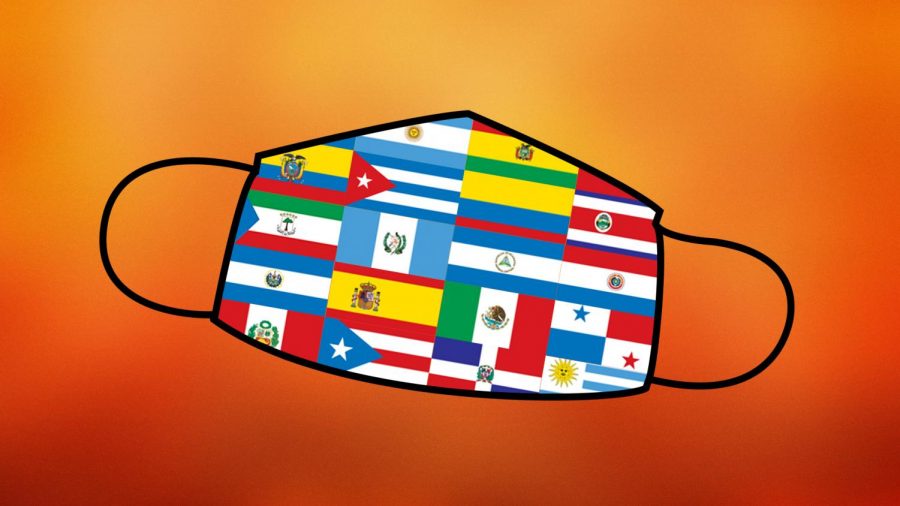 Sandra Nemes, Writer
October 20, 2020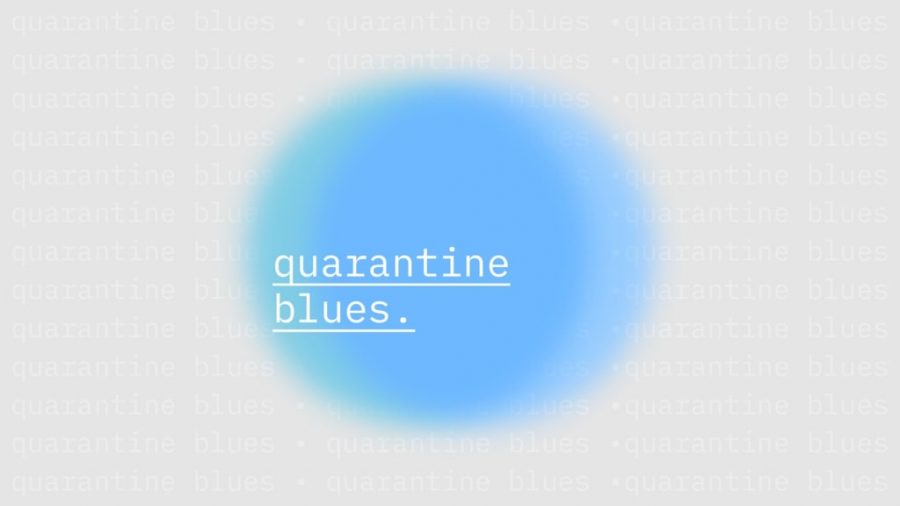 Jenna Lee, Copy Staffer
October 20, 2020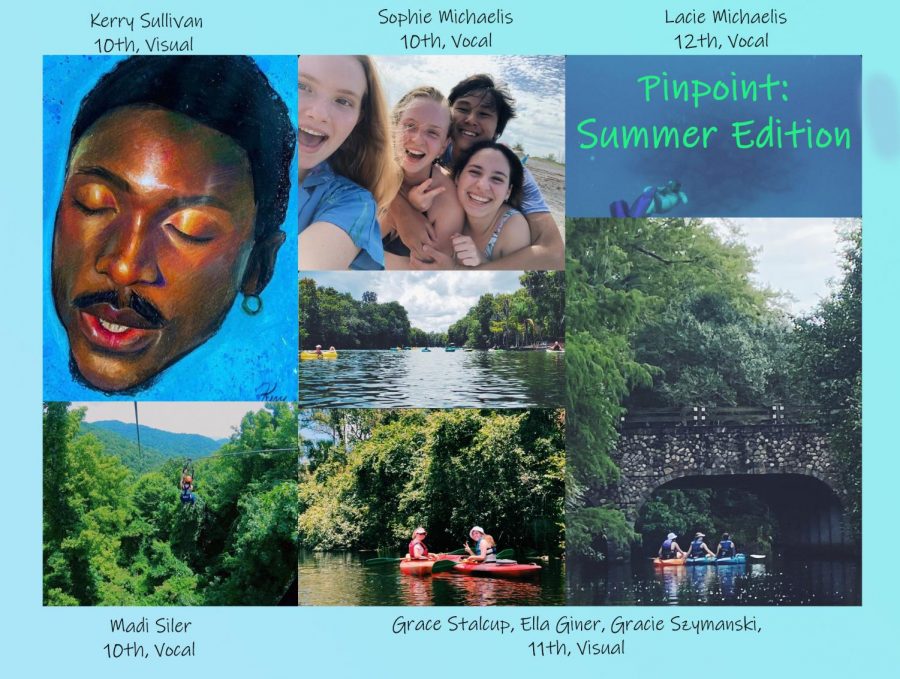 Natalie Ryder, Writer
October 9, 2020