There are no upcoming events at this time.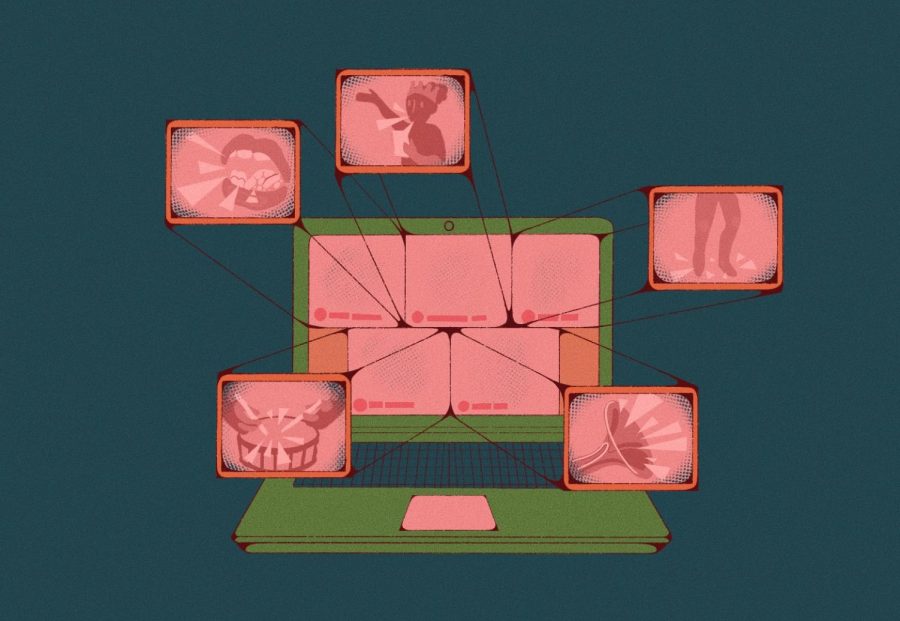 As performing arts classes have shifted to a virtual platform, students have adapted their arts to digital spaces. Dance choreography is being taught through Google Meets, theatre majors practice lines in front of cameras, and visual students are confined to the supplies and space they have at home. Among these students is communications junior Ryden Trimble, who has learned how to collaborate on...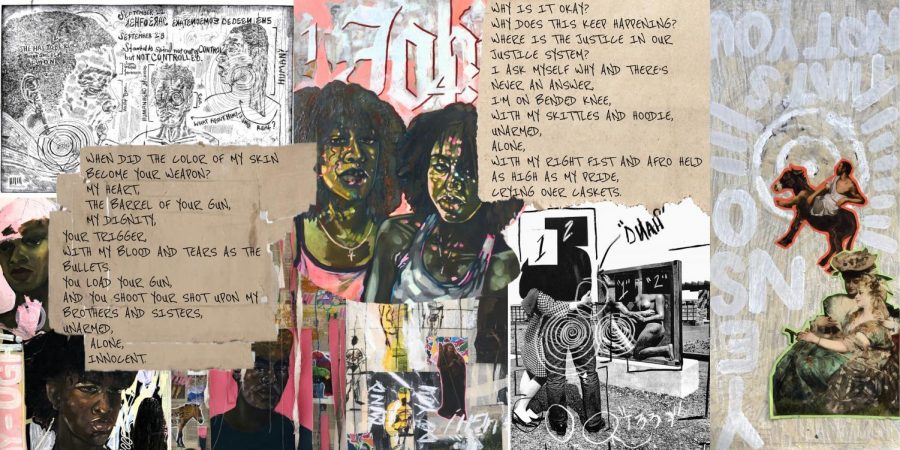 Theatre senior Sabrea Stallings drafted her first spoken word poem, "Crying Over Caskets," in middle school. Sitting over a lunch table, she scribbled down her feelings as they flooded her mind. The opening sentence: "When did the color of my skin become your weapon?"Written in 2017, her words remain relevant today. Stallings translated her thoughts about police brutality into art, with lines...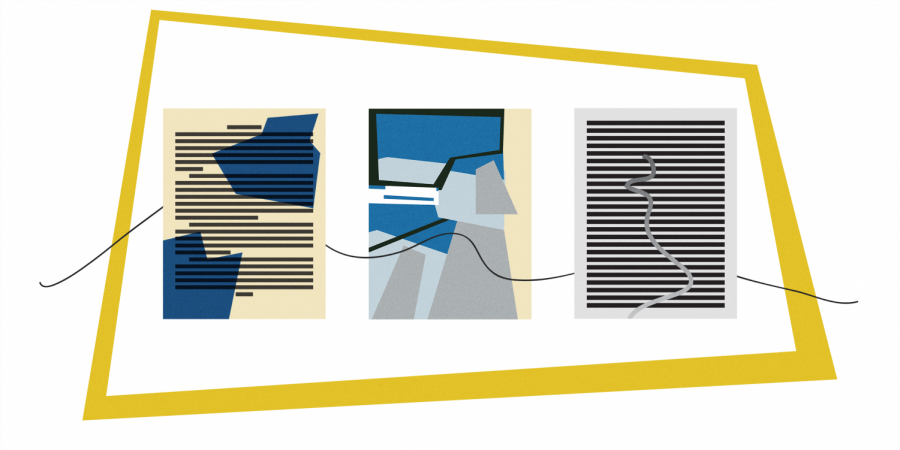 Bridget Frawley, Writer •
October 15, 2020
Art. A concept that is cherished around the world, stretching beyond the horizons of the creator, stroking the canvas with glistening oil pastels, capturing the beauty life instills through means of a lens, and finding joy through self expression. Dreyfoos students often tap into their personal triumphs and tribulations, conjuring a deep inspiration represented through forms both tangible and intangible....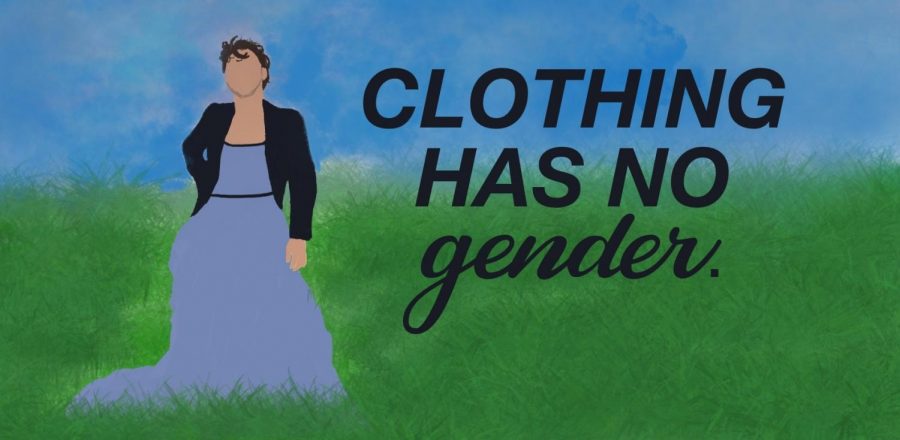 Bridget Frawley and Lexi Critchett
November 23, 2020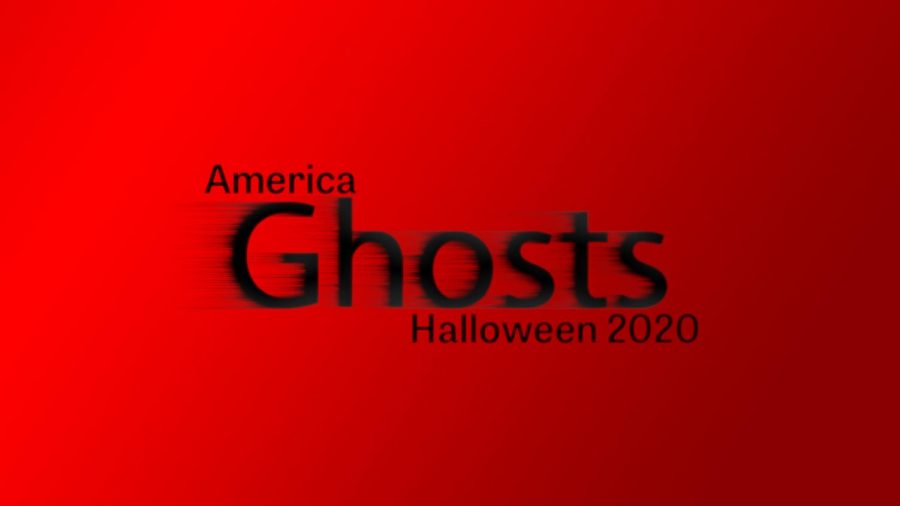 Sandra Nemes, Writer
November 14, 2020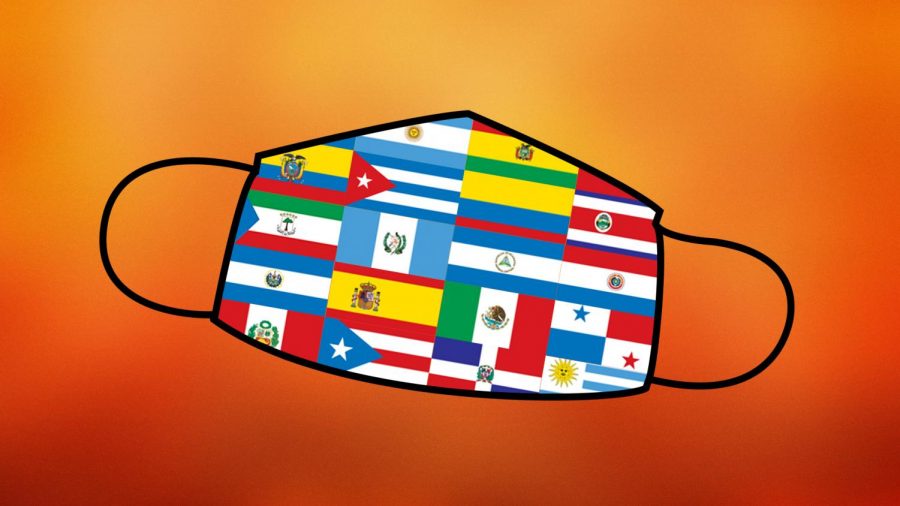 Sandra Nemes, Writer
October 20, 2020