Jennifer Jia, Editor-in-Chief
May 7, 2018
The Palm Beach Post Awards Round tables with floral centerpieces and polished trophies were seen at the 38th Annual Palm Beach Post Excellence in High...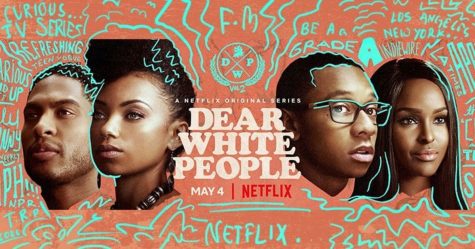 Chloe Girod, Editor-In-Chief
June 14, 2018
While there is significantly less controversy surrounding this season's release of "Dear White People" compared to volume one, that doesn't mean...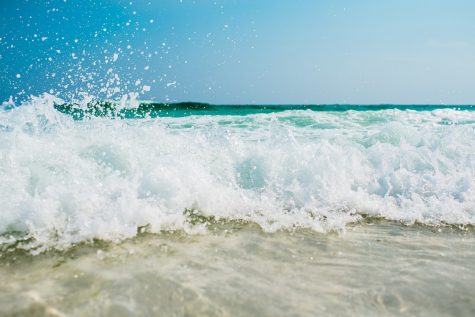 Priscila Fernandez, Online Content Editor
June 14, 2018
AP and AICE exams are finally over, juries have been finalized, and we slip comfortably into the rainy and hot summer days filled with relaxation and fun....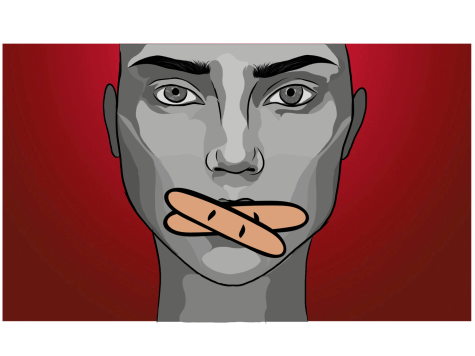 Zoe Romano, Assistant Managing Editor
May 6, 2018
Safe spaces: an idea that sounds harmless, but in actuality, they threaten both democratic ideals and a person's capability to thrive in a harsh world...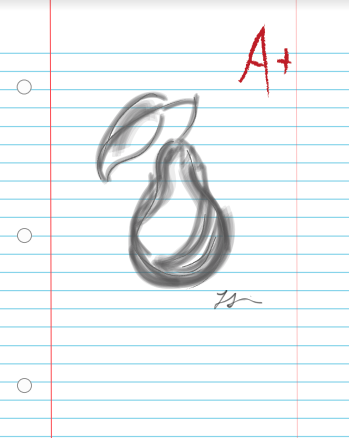 Heather Rollins, Cover Editor
May 23, 2018
Amidst the standardized tests of the fourth quarter, students invest their time working on something besides studying: juries. At each semester's close,...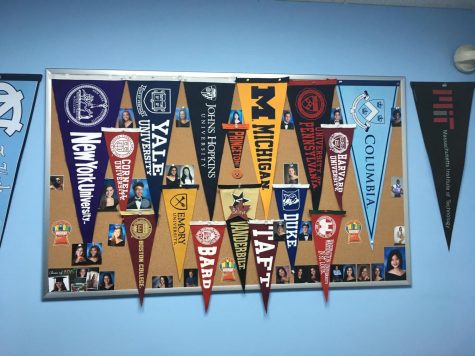 Alex Gordon, Managing Editor
May 26, 2018
She had been coaching college-bound students for over a decade, but in February of 2016, math teacher Olive Bryan decided to make it official. Ms. Bryan...
Loading ...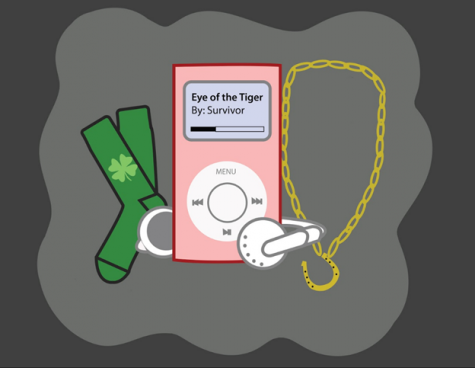 Elizabeth White, Online Content Editor
May 9, 2018
Some have unwashed lucky socks and others have a secret handshake with a fellow teammate, to get mentally prepared for a big game ahead, but the most common...
MULTIMEDIA
Filmed and Edited by Danielle Cuestas