Charlie Blackwell, News Writer
January 8, 2020
PSAT Score Release  Dec. 9 Last Monday, students woke up to discover their score on this year's PSAT. Students in 9th, 10th, and 11th grade took the PSAT on Oct....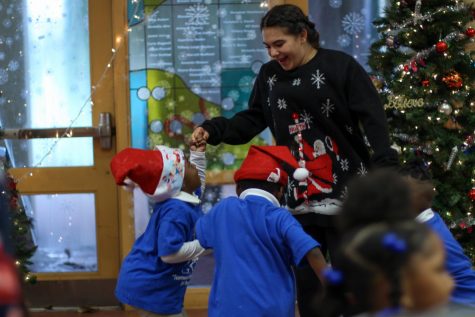 JEFFERSON JUBILEE DELIVERS A HOLIDAY SURPRISE TO ELEMENTARY STUDENTS
December 15, 2019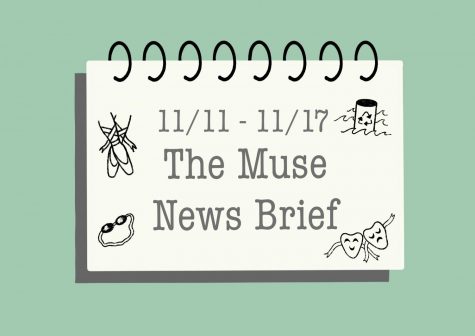 11/11–11/17 NEWS BRIEF: SWIM SENIOR SEND-OFFS, MULTIPLICITY, OSPREY PARK CLEANUP, AND MORE
November 22, 2019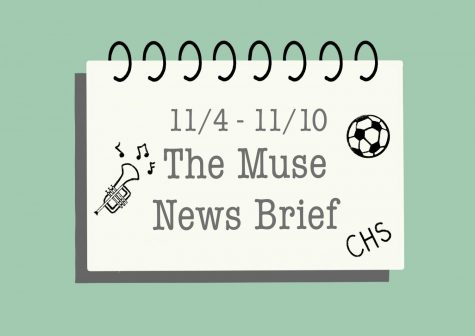 11/4–11/10 NEWS BRIEF: GIRLS SOCCER JAMBOREE, BAND CONCERT, CHS INDUCTION AND MORE
November 20, 2019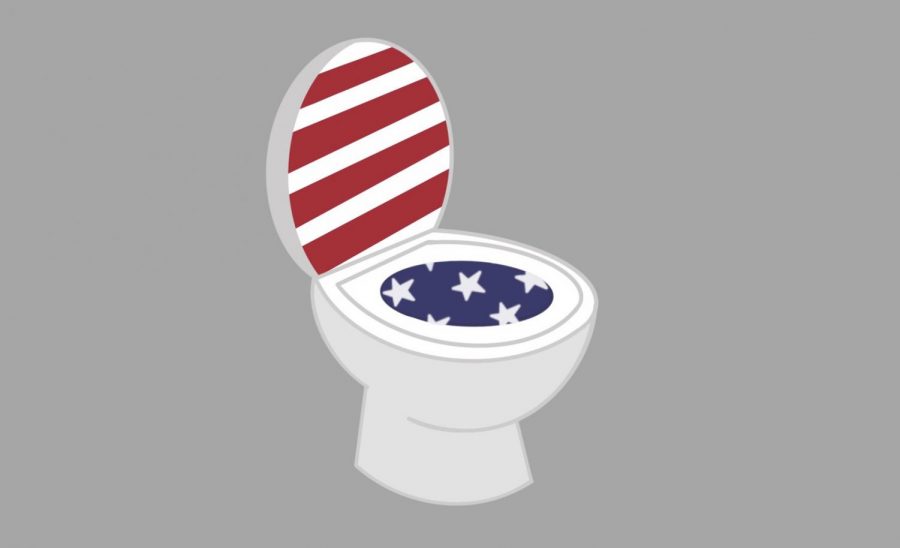 Asher Moss, Cover Editor
January 21, 2020
After Trump's election, there was worry about Madman Donald pressing his big, red nuclear button. Today, it appears that Trump has already caused nuclear devastation. "People are flushing toilets 10 times, 15 times, as opposed to once," he said on Friday, December 6th.  For once, President Trump may be telling the truth. His frequent...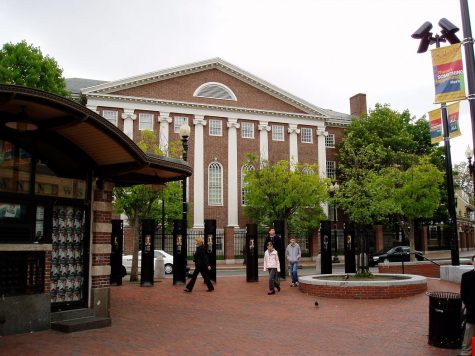 WHY WE STILL NEED AFFIRMATIVE ACTION
December 9, 2019
FLORIDA'S DYSTOPIAN DATA COLLECTION WON'T STOP SCHOOL SHOOTINGS
December 7, 2019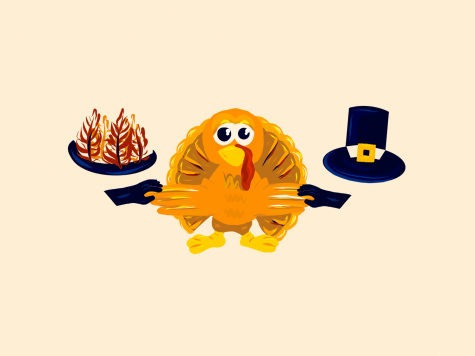 THE TRUE STORY OF THANKSGIVING
November 25, 2019