College Football Weekend Recap – Week 4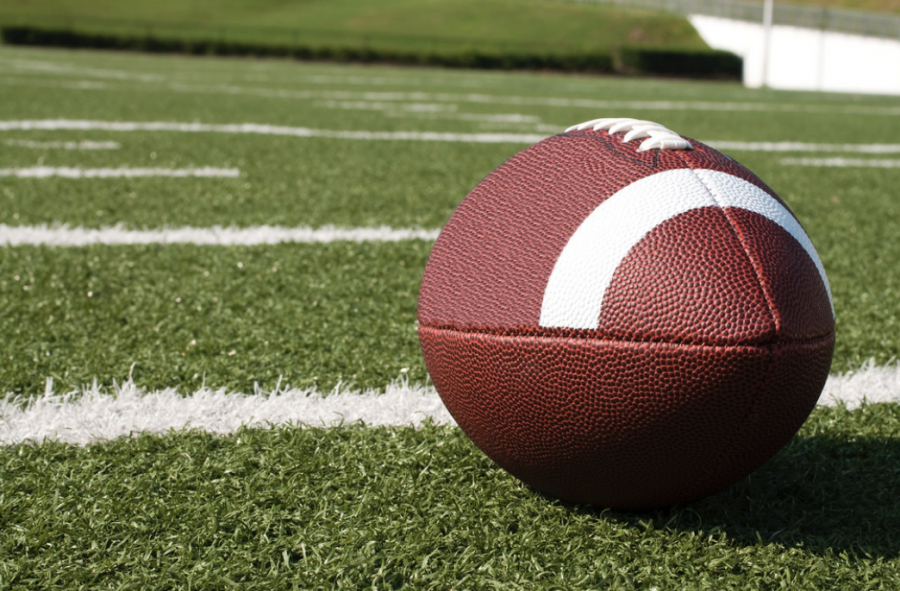 In the fourth week of the college football season, many teams went head-to-head competing for a higher ranking in the AP Poll. From injuries of starting players, to unexpected outcomes of highly-ranked teams, Week 4 was full of surprises.
The University of Alabama and Virginia Tech took home victories after defeating their opponents without a single point scored against them. With a score of 59-0, No.1 Alabama brought dominated Vanderbilt, leaving the Commodores outside the top 25 in college football rankings. Virginia Tech's win against Old Dominion 38-0 left the Hokies at No.13, one ranking higher from last week.
Multiple teams in the top 10 had to confront the challenge of keeping their high ranks and winning streaks. No. 2 Clemson beat Boston College by a score of 34-7. The teams were tied with a score of 7-7 until the fourth quarter when the Tigers scored four touchdowns in the remaining 12 minutes with help from quarterback Kelly Bryant. No. 3 Oklahoma defeated Baylor 49-41 with linebacker Zach Smith's smart defensive plays and coach Lincoln Riley's strong offensive game. No. 5 USC beat California 30-20 giving the Oskis their first loss of the season. USC's defensive coordinator Clancy Pendergast kept the defense strong, forcing six turnovers and despite missing two key players, running back Ronald Jones and wide receiver Steven Mitchell USC took home a win.
Michigan, currently No. 8, played Purdue this weekend with a final score of 28-10. After an injury to Michigan quarterback Wilton Speight, the Wolverines had to recover due to the offensive hole left in his place. No. 4 Penn State defeated Iowa in a close game 21-19. Even though Penn State led in the number of yards in the first half 219-54, they were still behind with a score of 7-5. Iowa took the lead late in the fourth quarter after a touchdown run from running back Akrum Wadley. The Penn State offense had to drive down the field and score a touchdown to win the game. With only one play remaining, the offense threw a touchdown and silenced the Iowa crowd, resulting in another win for the Nittany Lions.
Louisville quarterback, and Heisman Trophy candidate, Lamar Jackson passed Chris Redman's touchdown record on Saturday. During a game against Kent State, Jackson scored two touchdowns, bring him to a total of 88 touchdowns in his college football career, leaving the game with a win of 42-3.
TCU climbed the highest in the rankings this weekend, moving up four positions from No. 20 to No.16 after a surprising upset win over No. 6 Oklahoma State by a score of 44-31. No. 25 LSU dropped 13 spots from No. 12 following a 37-7 loss to Mississippi State.
After North Carolina State's win against No. 12 Florida State University with a score of 27-21, player Bradley Chubb spit on the Seminoles logo in center field. After being questioning by ESPN, Chubb denied that he intentionally spit on the logo and it was just a coincidence. Later, NC State officially apologized over twitter.
No. 6 Oklahoma State lost starting offensive lineman Larry Williams for the season due to a leg injury. Oklahoma, trying to recover from Williams, also lost offensive lineman Zachary Crabtree to a toe injury last weekend in a game against Pittsburgh. The No. 19 Louisville Cardinals also lost wide receiver Jaylen Smith to a wrist injury. Even missing the starter, Louisville took a victory over Kent State with a score of 42-3.
After only four weeks of the college football season, teams have already improved and excelled, while others look to be off to a shaky start. Check back next week for the results of Clemson v. Virginia Tech, as well as Penn State v. Indiana.
About the Writer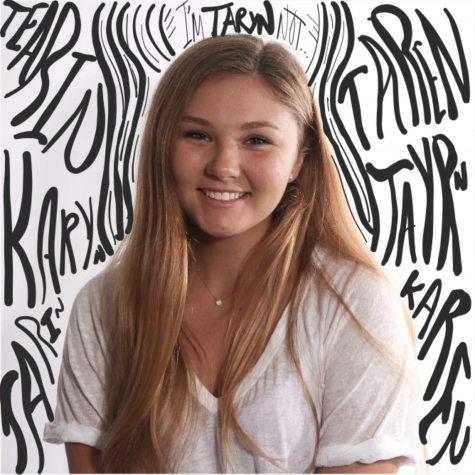 Taryn Reagan, Sports Editor
Taryn Reagan is Sports Editor and a second-year The Muse member. She spends her time outside of class petting strangers' dogs and eating pizza rolls....