BREAKING: GOV. DESANTIS ISSUES STAY-AT-HOME ORDER
In response to the worsening COVID-19 pandemic, Gov. Ron DeSantis issued a 30-day stay-at-home order for all of Florida. This means starting tomorrow, April 3, you can not attend social gatherings with more than ten people and all non-essential businesses are closed. Essential businesses include pharmacies, hospitals, and grocery stores. 
"The government can't hamfist everybody into their bedroom; it's just not practicable," Gov DeSantis said at a virtual town hall today. "But I think that these policies are policies that will make sense."
Violating this order is a second-degree misdemeanor punishable with 60 days in jail. 
"Yes, we have the power to make an arrest and to charge people with a crime for violating it but we'd rather not get to there," State Attorney Dave Aronberg said in an interview with WPTV. "We'd rather people voluntarily comply with it and that way it's neighbor watching over neighbor and making sure this is the safest our community can be."
Until now, DeSantis has left COVID-19 prevention decisions to local governments, believing harder hit areas could adopt stringent policies while less hard hit areas could keep their economies running. 13 Democratic state legislators disagreed with this piecemeal policy and sent a letter to DeSantis expressing their disapproval. 
"This pandemic has not respected global borders so it certainly will not respect county borders," the letter said. "We cannot wait, we cannot leave this decision to county or municipal governments."
As the COVID-19 pandemic worsened, with 7773 confirmed cases and 101 deaths in Florida, DeSantis decided to heed these legislators' advice.
"At this point, all the mitigation that we could do is done," DeSantis said. "There's parts of the state where that's going to be tough medicine, but it's uniform; it's done. And now I think the testing — and really embracing as much as we can there — is going to help provide us the information that we need to be able to make good decisions, not only about how to fight the virus, but how we can eventually get people back to work." 
Under the stay-at-home order, you may not do the following:
Attend social gatherings with over 10 people

Go to work, unless you work at an

essential business

Eat at restaurants
You are allowed to do the following:
Go to grocery stores, pharmacies, hospitals, and other essential businesses

Run, bike, and do other outdoor activities 

Attend religious services, even if more than 10 people are attending such services
Your donation will support the student journalists of Dreyfoos School of the Arts. Your contribution will allow us to purchase equipment and cover our annual website hosting costs.
About the Writers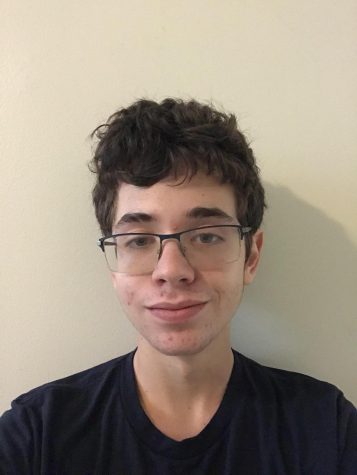 Asher Moss, Content Team Editor
Asher Moss is a third-year Content Team Editor. He loves politics and investigating important issues. Asher also enjoys cooking and makes a particularly...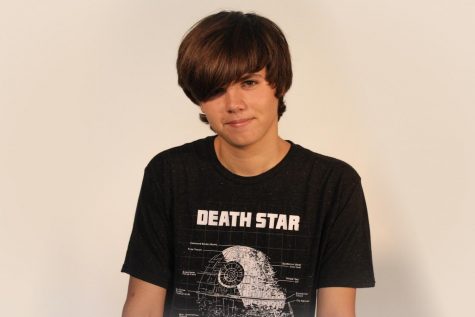 Jakob Leser, Business Staffer
Jakob Leser is a first-year business staffer on The Muse. Jakob is driven to be the best he can be in all aspects, even if it means wasting an entire summer...