CELEBRITY SAFETY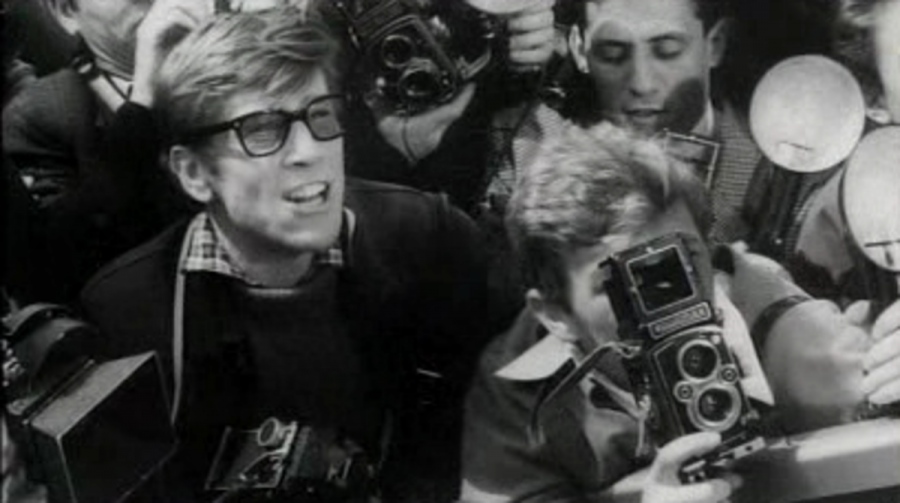 Celebrity safety and privacy has always been an issue, but its severity has truly come to light in past years. Perhaps one of the most recent and most notable scandals is the robbery involving Kim Kardashian in Paris, France of 2017. For months, people debated the authenticity of this crime, but regardless of the controversy, Kim Kardashian had been attacked in her hotel and according to the New York Times was robbed of nearly $5.6 million worth of jewelry.
Officials told the New York Times, "Two men tied her up and gagged her, then escaped with at least three accomplices."
Earlier that evening, Kim had been posting on her social media accounts, highlighting the jewelry she had in her possession. This is thought to have incited the incident. Because Kim has opened her life to the public, her life was placed in jeopardy when she displayed her jewelry from a known location and led to the crime.
There have also been mild accounts of celebrity robbery, but nonetheless a serious threat to stars and role models. Back in 2013, Liam Payne, former member of the boy-band One Direction, was faced with a robbery attempt in his hotel room in Australia while on tour. This instance was not out of malicious intent; rather, it was carried out by an invested fan. The super fan was not in search of jewelry or cash, but seemingly was interested in Payne's boxers.
Payne wrote on Twitter that it was the "Strangest way [he's] ever woken up," and that he found someone "trying to force open [his] balcony."
Even though this may have been at the hands of a fan, Payne was faced with a potentially dangerous situation because he lives in the eye of the public. While security can be heightened, and precautions may be taken, many celebrities still live at risk.
Kent Moyer, a former security guard for the Playboy Mansion, told ABC News, "It doesn't matter if you are an A- or B- or C-lister. There is always someone when you are in the spotlight who wants to cause you harm, you never know."
As a community of aspiring artists, this potential danger is something for Dreyfoos students to seriously consider before pursuing their respective tracks. It's not just the rich and famous at risk; those seeking stardom should consider their security situations as well. Christina Grimmie, an aspiring vocalist and "The Voice" contestant, was shot and killed at a fan meet and greet almost one-year ago. She was only beginning her path to fame.
"Being in the field of art, I would feel jeopardized to continuously be aware that there is always a public eye on my every move," visual sophomore Isabella Evansen said. "That's definitely something that would have an impact on me."
About the Writer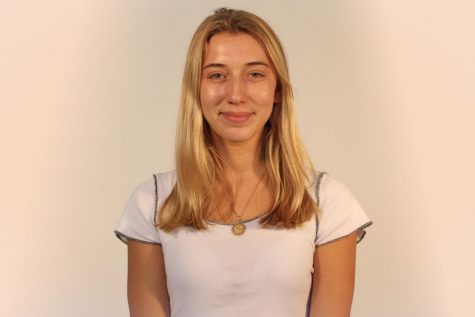 Rebecca Boss, Editor in Chief
Communications senior Rebecca Boss is an editor-in-chief of The Muse. She has loved writing and appreciated artistic creativity for as long as she can...