STAFF PICK: SZA CTRL
Solána Imani Rowe, better known as SZA, recently released her newest album, "Ctrl", making a big comeback since her 2014 EP, "Z." This R&B masterpiece brings a soulful sound straight through to any user's ears. The album exposes a raw, vulnerable side to SZA through her relatable lyrics that doubly have a deeper meaning.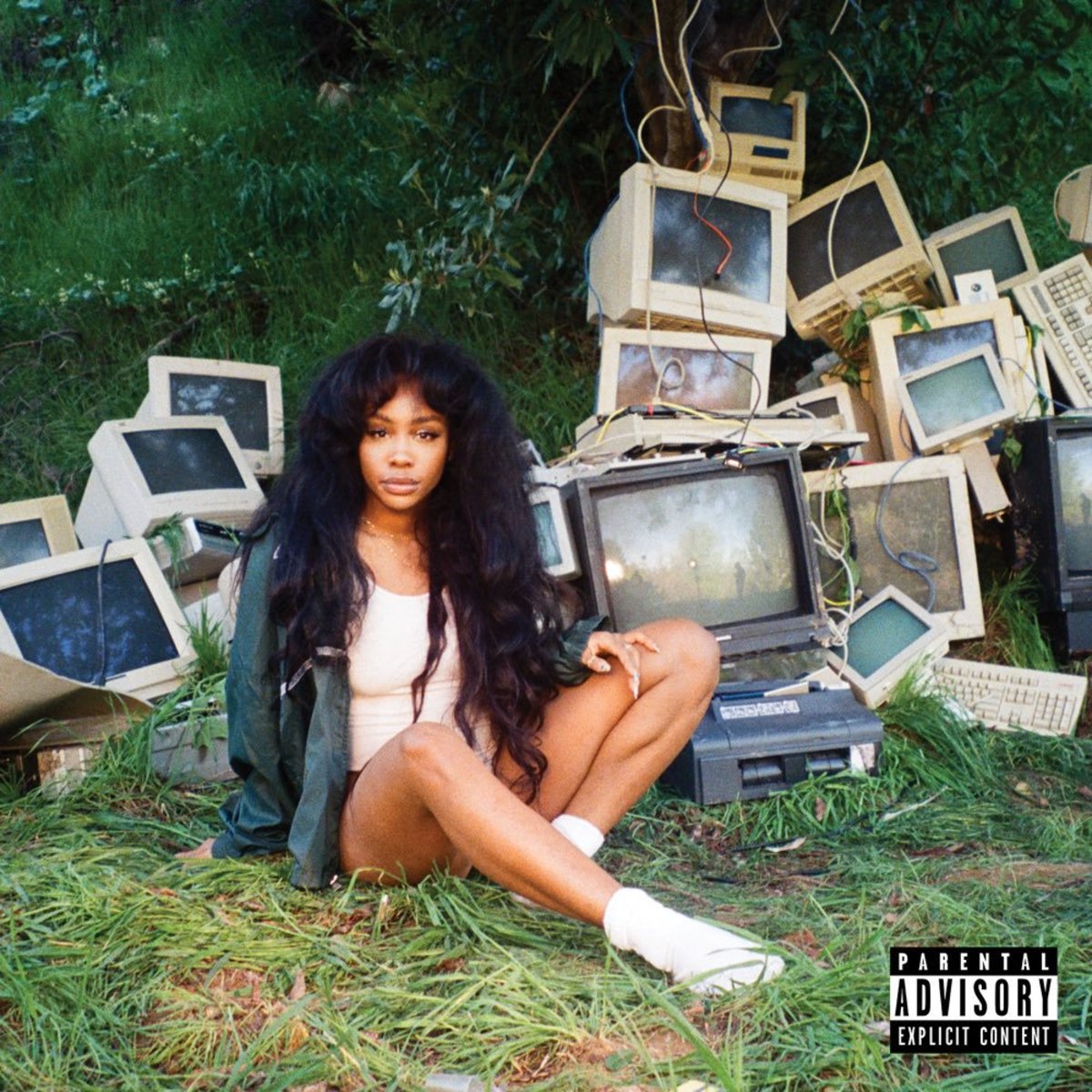 The album begins with the song, "Supermodel." It talks about letting her insecurities, in all aspects of life, take up space, and asks for them to be addressed, either by herself or others. The song is relatable to many because we all go through periods of growth and change, especially during the trying times of high school. It sets a precedence for the rest of the album on what to expect when it comes to these deeper, double meaning lyrics.
Some of the most popular songs on the album include "Love Galore," "The Weekend," "Broken Clocks," "Drew Barrymore," and "Garden (Say it Like Dat)." All of these songs have universal reasons as to why they are more popular: they all have fast paced beats that make anyone want to get up and dance. What also helped with their popularity is the fact that "Love Galore,""Drew Barrymore,"and "The Weekend" were all released as singles.
SZA collaborated with many artists while working on this album, such as Kendrick Lamar, Travis Scott, Isaiah Rashad, and James Fauntleroy. They each have a distinct sound that they bring to their respective songs, which also helps to pull in a larger audience.
What is incredibly hard for most artists to do is find a balance within their music. Often, when an artist has a sound, it's hard to derive and experiment from that, but SZA has created such a unique sound to her music that there is so much room to work with. While the album is categorized as R&B, it isn't traditionally what one would think of when hearing the genre. It has a hint of alternative, indie, and even full blown hip-hop vibes to it. SZA pulls from every genre, meaning there is something for every listener to enjoy. The variety of instrumentals further drive this home.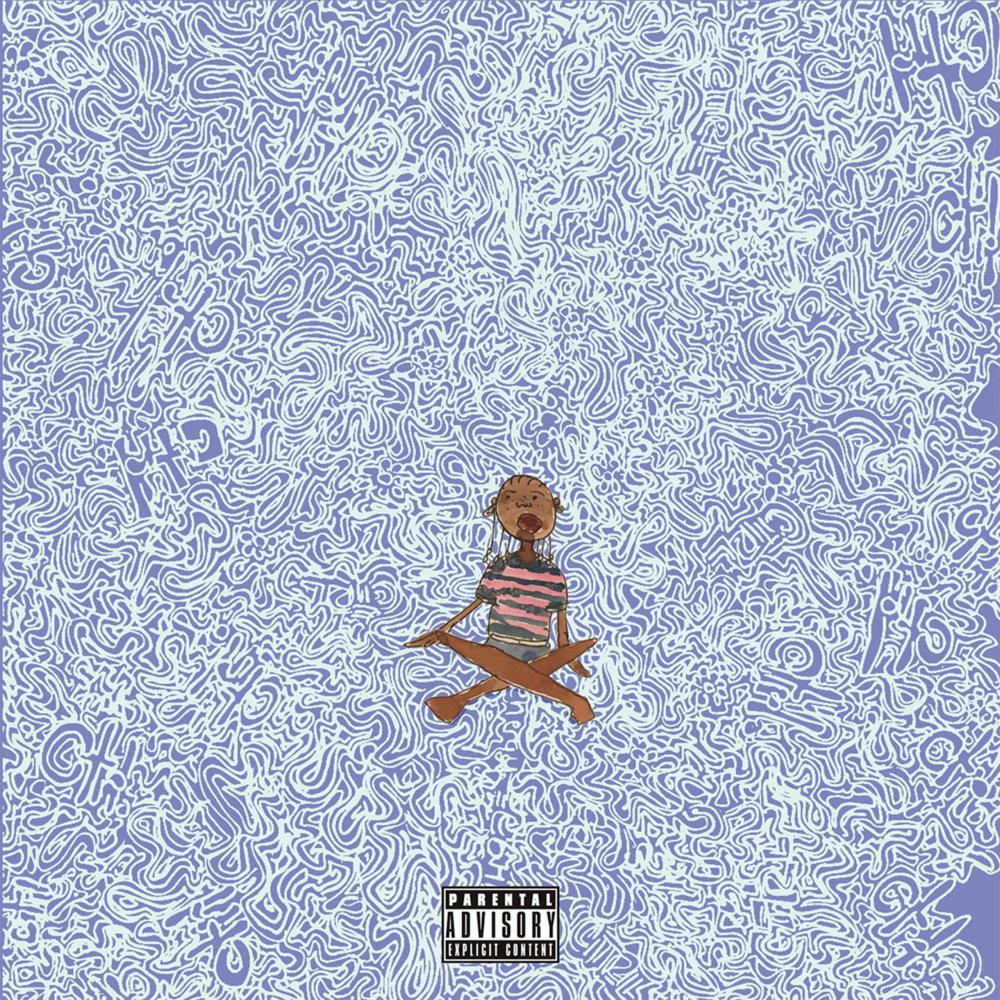 A lot of her songs end or begin with words of wisdom from her mother and grandmother to use as interludes. What they say often rings true throughout the entirety of the song and even the album. For example, in "Love Galore," during the ending SZA's grandmother says, "But see, Sólana, if you don't say something, speak up for yourself…They think you stupid, you know what I'm saying?" The quote represents the reoccurring theme of being honest and standing up for oneself. SZA has carried these ideas with her and found a purpose for them in her own life and in music.
"I've lacked control my whole life and I think I've craved it my whole life," SZA said in an interview with The Breakfast Club. "I couldn't really arrive at it and now, I'm not really looking to arrive at it anymore. I'm just happy to be present….There's no such thing as control anyway. It's just a concept, a word, a fantasy. But if you focus on the way you feel in the now and what you do with the now, I feel like it leads to having true control in the future."
About the Writer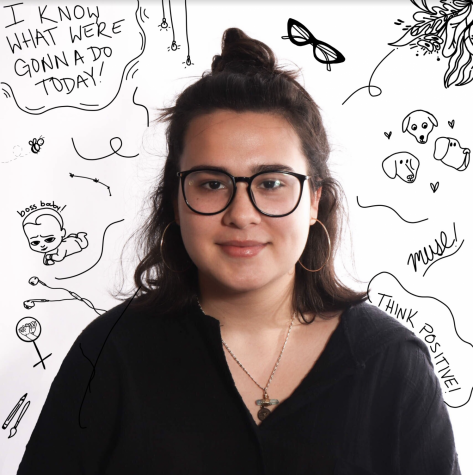 Chloe Girod, Editor-in-Chief
Chloe Girod is a third-year staffer as well as the Editor-in-Chief of The Muse. She thrives off validation and can often be an absolute fool when stressed,...