STAFF PICK: "DropTopWop"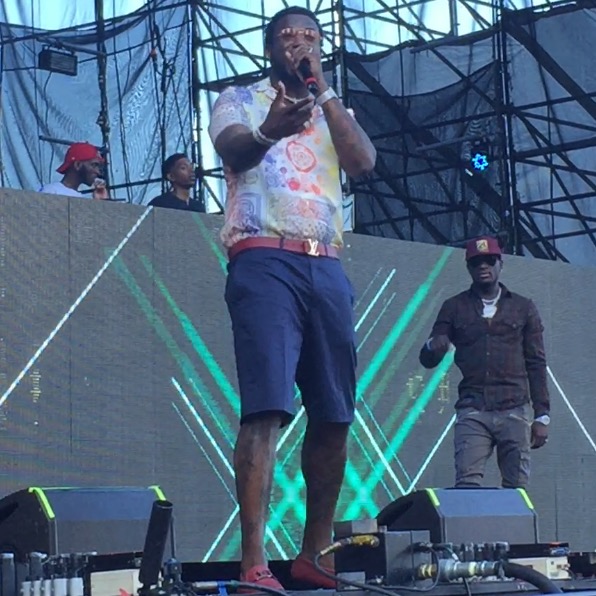 The Trap God has outdone himself, yet again. Gucci Mane's latest release, 'Droptopwop,' is his fourth project he's dropped since walking out of prison a year ago. The tape, produced by fellow Atlanta native, 'Metro Boomin', is a ten-track album that runs about 40 minutes long with a feature list including: 2 Chainz, Young Dolph, Rick Ross, and Offset from the rap group Migos. The tape was reported to take only an astounding two days to make- a casual accomplishment for the Wopster, who is well known for his notorious work ethic. The Brick Squad boss demolishes rumors about clones and leaves his haters with a casual reminder that he is indeed, his only competition.
Mr. Multi Millionaire La Flare opens the album with the track, '5 Million Intro,' letting everybody know that he doesn't care about anything surrounding fame except the money. The chorus, 'I'm Gucci Mane La Flare, I make five million a day,' reminds us of just how broke we are compared to the Trap God. This segues perfectly into 'Tho Freestyle,' a 3 minute long improvised iteration of Gucci's come up, giving off major 2009 Guwop vibes. 'Met Gala,' featuring Offset, is one of the more popular songs off the album, and it's clear to see why. Offset delivers a verse that is strikingly similar to his flow on 'Bad & Boujee', and takes immediate control of the track. Gucci then lays down an effortless verse about his extravagant king-like lifestyle, stating 'I just woke up in a palace, I did a walk through, I'm in Dallas.' One of the only disappointments of the album is the collaboration with Rick Ross, 'Loss 4 Wrdz.' This song was a bit of a let down because typically when Gucci and Rick Ross are on a track together, it ends up being an unforgettable banger. This outtro to a pretty consistently good album is really forgettable and lyrically just okay. 'Dance With The Devil,' my personal favorite off the album, has a super cold beat and wicked lyrics to match. Gucci describes how his lavish superstar lifestyle has attracted numerous women to him, but they don't know what they're getting themselves into by attempting to be involved with 'the Devil,' which he so humbly describes himself as.
Overall, this album is undoubtedly going to be a huge hit. All of the songs are either brilliant hits or average misses- but regardless, it serves as another reminder of how much Gucci loves his fans and making music. The Wopster has clearly re-invented himself and his music after his release from prison, proving yet again that his potential is endless. Gucci Mane is going to continue to re-invent rap culture, and I can't wait to see what the Trap God has in store for the future.
About the Writer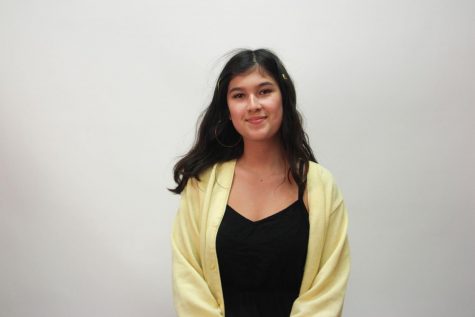 Eliza Baker, Multimedia Editor
Eliza Baker is a second year senior Staffer on The Muse. As the Multimedia editor, she specializes in making videos and packages. She hopes to major in...