STAFF PICK: A TRIBE CALLED QUEST "ELECTRIC RELAXATION"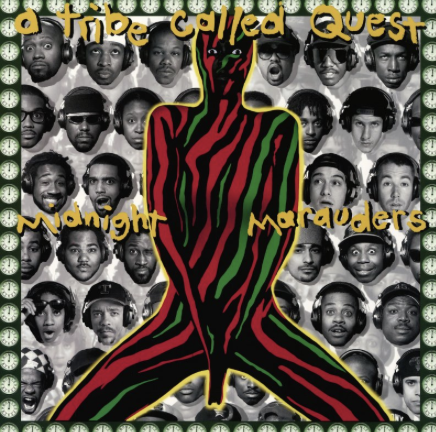 With a repetitive beat and a soothing hook, A Tribe Called Quest's "Electric Relaxation," tells a conglomeration of love stories that are as true as they were when they were recorded in 1993. Using a sample of Ronnie Foster's "Mystic Brew," it became one of the most successful examples of the emersion of hip hop and jazz. Inspiring J. Cole's Forbidden Fruit ft. Kendrick Lamar and Badbadnotgood's cover version.
Even more iconic than the track's beat is its music video. Beginning with black and white shots of A Tribe Called Quest's hometown, New York City, it features the rappers in a taxi cab trading off verses. The video's allure lies in its candid depiction of New York, featuring bustling city people in winter jackets, as the camera, not focusing on anyone in particular, moves up the sidewalk. Despite the theme of anonymity a face seems to reappear throughout the video; one of a mysterious woman who seems to fade in and out of the crowd. Stylish flannels, doo rags, and hoop earrings characteristic of 90's hip culture appear as the video culminates in the booth of a coffee shop.
A unique quality of Electric Relaxation is the tongue-in-cheek aspects of its lyrics. Where often times modern hip hop songs don't shy away from vivid depictions of overtly erotic or violent phrases, A Tribe Called Quest and other groups of the 90's instead used puns, metaphors, and even winks when referring to questionable material. In this way the different stories of Electric Relaxation form to make a puzzle depicting Phife Dawg and Q-Tip's personal lives and their attitude towards sex and relationships. For example in Q-Tip's verses, " I'll have you weak in the knees that you could hardly speak/ Or we could do like Uncle L and swing an ep in my jeep/ Keep it on the down, yo, we keep it discreet/ See, I'm not the type of kid to have my biz in the streets."
Perfect for a rainy day or when that special person won't text back, give "Electric Relaxation" a listen and zone out while Q-tip chants, "Relax yourself girl, please settle down."
About the Writer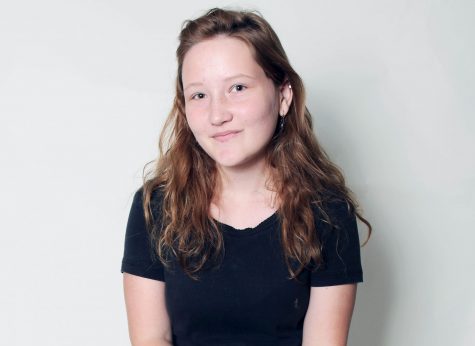 Ariane Dixon, Features Staffer
Communications sophomore Ariane Dixon is a first-year features staffer on The Muse. She became interested in journalism during her first year at Dreyfoos...