9/16 to 9/22 NEWS BRIEFS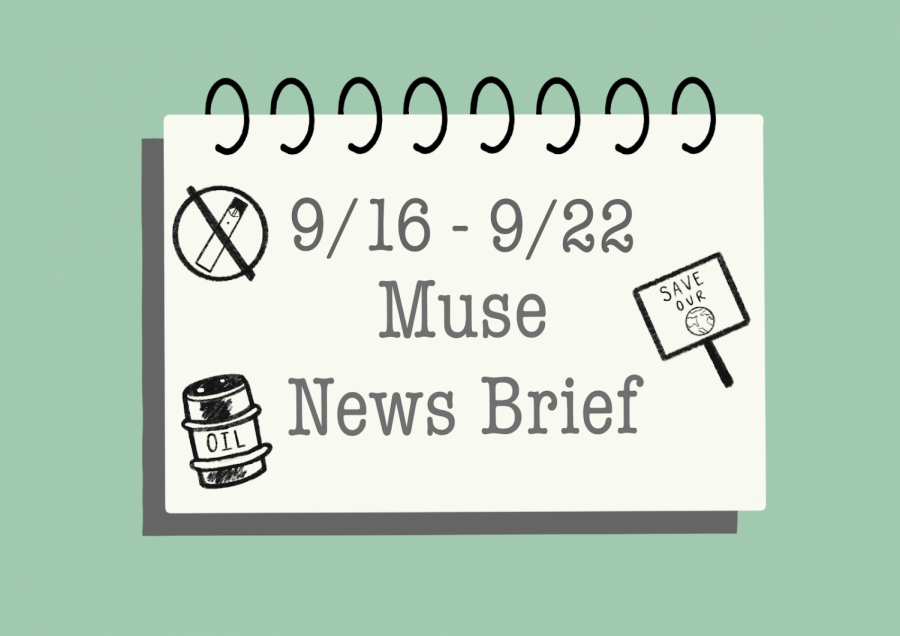 9/16–9/22 News Brief: Justin Trudeau in Black Face, Global Climate Strike, Attacks on Saudi Arabian Oil, and More
Here are five of the biggest events and news stories that took place this week, 9/16–9/22.
New Allegations Reignite Opposition Against Supreme Court Justice Brett Kavanaugh
After newly disclosed allegations of sexual assault, Rep. Ayanna Pressley has filed an impeachment resolution against Supreme Court Justice Brett Kavanaugh that urges the House Judiciary Committee to begin an investigation. This would mark the first step in an impeachment process. Prosecutor Deborah Ramirez stated that while they were undergraduates at Yale University, Kavanaugh thrust his genitalia in her face without her consent. Congressional Democrats also held a hearing that they called the first of an "impeachment investigation," while Republicans have sought to dismiss the recent allegation. 
Justin Trudeau Faces Heat
About a month before the Canadian federal election, three instances of Prime Minister Justin Trudeau previously wearing blackface and brownface have surfaced. Many believe that this may cost Canada the ability to win a seat on the UN security council and will likely influence Canada's ability to negotiate with other countries such as Russia, Iran, North Korea, China, and the United States. 
Mike Pompeo accuses Iran of "an act of war"
Five percent of the world's daily oil supply was cut following last weekend's attack against two key Saudi Arabian oil facilities. The country's oil output is expected to recover by the end of the month. While the Houthis, the Iranian-backed rebels in Yemen, claimed responsibility for the attack, the United States and Saudi Arabia blame Iran directly. At a press conference on Wednesday, Secretary of State Mike Pompeo said the attack against Saudi Arabia constitutes an "act of war." Now, the Trump Administration is considering a range of options for retaliation. 
Global Climate Strike 
Millions of people in more than 100 countries left their desks on Friday to strike for climate action. With the UN Climate Action Summit on Monday, Sept. 23, people of multiple generations sought to increase the pressure on politicians to see climate change as a moral issue. In Palm Beach County, the climate strike was organized by Palm Beach for Planet, a student-run local organization. Students gathered in Rosemary Square after school on Friday, along with hundreds of other protestors, in order to push for change. 
Walmart Puts an End to E-Cigarette Sales
In response to growing health concerns around vaping, Walmart has announced that it will stop selling electronic cigarettes at namesake stores and Sam's Club locations. Pharmacy chains Rite Aid and Walgreens also acted on the concerns by raising the tobacco-buying age in their stores to 21. According to a report that came out on Wednesday in the New England Journal of Medicine, between 2017 and 2019, vaping among high school students has increased from 11 percent to 25 percent of 12th grade students in the country. The Trump Administration is also considering bans on flavored vaping products.
About the Writer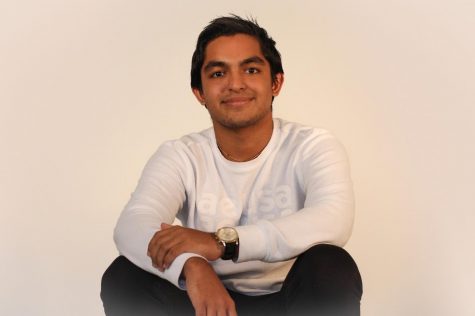 Nirmit Chandan, News Editor
Communications junior Nirmit Chandan is the news editor on The Muse. He loves attending Dreyfoos and is eager to further his passion in news writing and...