Impromptu Concert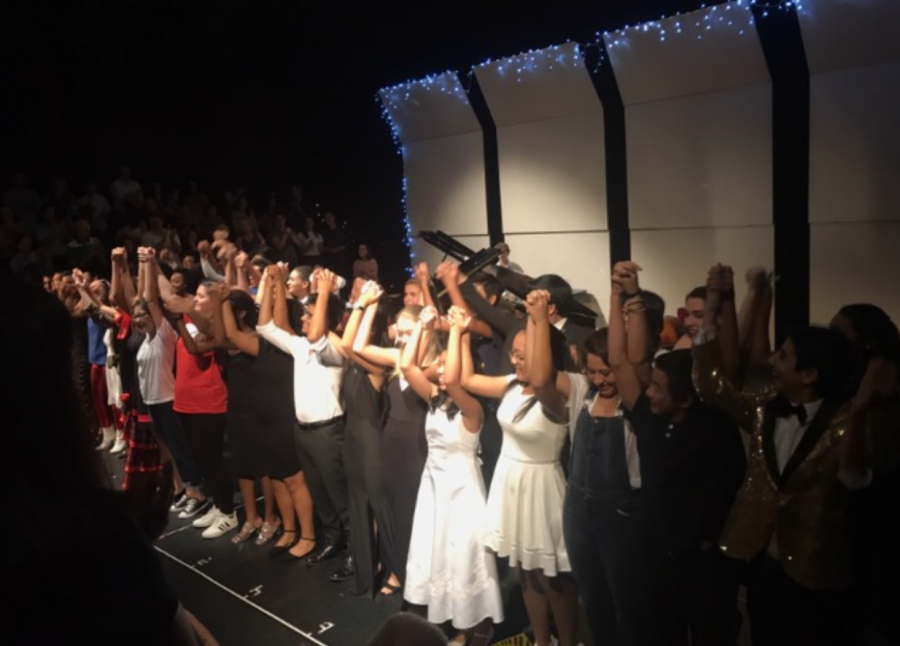 With its stage decorated and sold out rows of seats, the Black Box Theatre rang with excitement prior to the show. Audience members were handed unique programs. They did not include a sequence of song titles instead, one word filled the space: ImpromptVII. Orchestrated by piano students, the annual Impromptu concert, which was performed Oct. 12-14, was a collaborative effort that left the audience on the edge of their seats.
"I think the best part is just not knowing what's coming at all," vice president of the piano department and piano senior Adrianna Sabat said. "The audience has no idea what is going to be played."
Starting at the beginning of the year, students were given the opportunity to select and compose pieces to which they felt connected. The Impromptu concert included melodies, both modern and classic, that any audience could easily place, making it an engaging performance and prompting audience members to hum along. In one of the songs, three pianists and a drummer fused the 2005 acoustic hit "Hey There Delilah," by the Plain White T's with "Secrets" by One Republic. Playing songs that can be heard on the radio taught students the flexibility within their major.
"We have the freedom to compose and create arrangements of songs that everyone knows and loves," president of the piano department and piano senior Nicholas Caggiani said. "We really are able to get creative and break away from traditional, classical stylings, allowing us to grow as more well-rounded musicians."
From choosing pieces to selecting costumes to fit the themes of their songs, students had jurisdiction over the performance as a whole. This enhanced their leadership skills by exposing them to more than just the performance aspect of a show.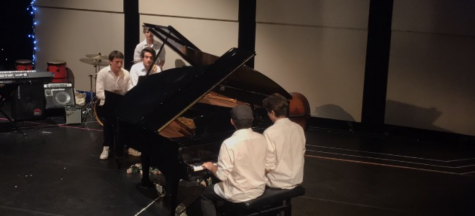 "My favorite part of Impromptu is the creative aspect of it," music dean Stephanie Katz-Shear said. "It allows the students to come up with ideas of their own, market it, and enjoy it."
From renditions of timeless classics such as "Rocket Man" by Elton John, to adaptations of modern tunes including "Despacito" by Luis Fonsi, the concert represented a wide variety of music genres and generations. The diverse assortment of songs ensured that each member of the audience would be familiar with the majority of the concert.
"You walk in there, and you're going to have a fun time. You're going to recognize tunes and it's going to remind you of some beautiful memories," Sabat said. "It's something special that I'm happy that the piano department does. It's a big change from classical music, [and] that's what makes it really different."
About the Writer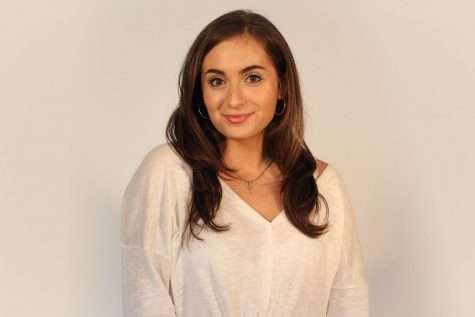 Sasha Monaco, Assistant Managing Editor
Communications senior Sasha Monaco is a third-year member of The Muse. She is excited to represent Dreyfoos' diversity as an assistant managing editor....