Summer '17 Styles
Beachy
Blue or grey with white vertical stripes, is one of the biggest trends that has emerged from this past spring. This pattern is most commonly found on the button down, but it can also be adapted to shorts, skirts, jeans, and tank tops. The striped trend brings the beach anywhere, adding an airy-light feel to any look. Match a striped top with ripped jeans, and slide on beaded sandals for a completed beachy style this summer, even if you're on the town. Pro Tip: A striped, long button down is a perfect cover-up for a one-piece bathing suit on your way to the pool or beach.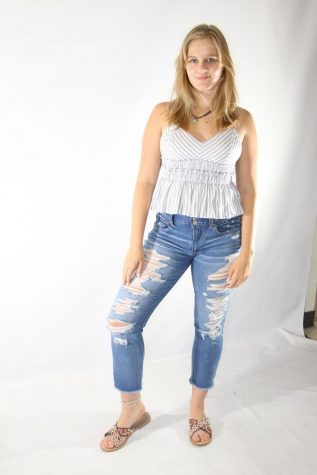 Edgy
For those wanting to show some more skin and really breathe this summer, mesh is the way to go. Many are loving the see through quality of this style, and how light the material is. Wear with a chunky pair of boots and cut off jean shorts for a more casual, edgy look. Show off a cute bralette under your mesh top or let your fishnets peak through your jeans. Pro Tip: When wearing fishnets under jeans and shorts, allow the waistband to come up high, covering the stomach that's revealed under a crop top.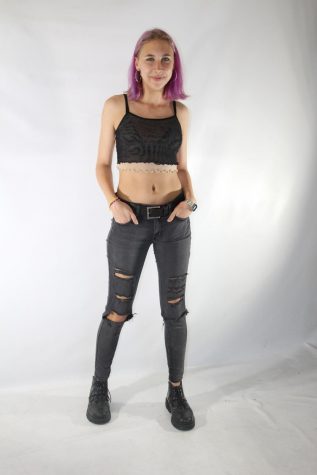 Girly
With these vintage ruffles, finding a summer love will be no problem. This flirty look is making its comeback this summer, texturizing many tube tops, dresses, and crop tops. This bumpy material is made to form to any body shape, styled perfectly for showing off curves while still being conservative. Sport any floral print on these tops, or go for a solid, bright summer color; this look is perfect for a hang out with the pals. Pro Tip: Pair with a mini skirt and go off the shoulder with a cute beaded necklace.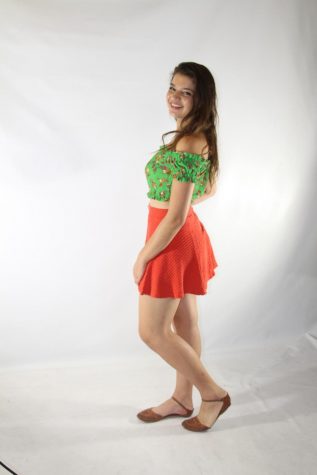 Hoops
The bigger the hoop the better. Silver or gold, it doesn't matter, just go out and get a pair. This is another style from the 1990s that is making a grand reappearance in the world of fashion, along with glossy lips in makeup. Hoops are the perfect accessory for any look, they go with just about anything and will put the sass in Summer Seventeen. Pro Tip: Match with a necklace with your name on it.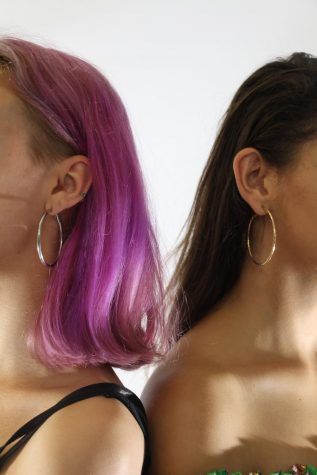 Platforms
Gain some height and intimidate your frenemies this summer with a little help from a nineties style platform shoe. These shoes are super retro and they are a perfect twist on the boring, flat sandal. These pair well with jeans, skirts, and mini dresses. Pro Tip: Get a pair with a textured bottom so you have better traction and don't fall.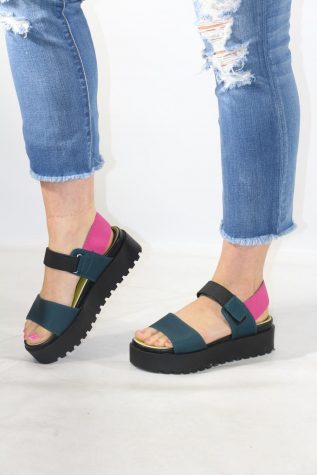 Retro One Piece
One pieces were the first bathing suits, but lost popularity after the bikini came onto the scene in 1946. But with low backs and high hip cuts, one pieces are the new fad. Make your summer retro and conservative by investing in a one piece. Pro Tip: Find a cute pool floatie, and take a polaroid picture with your best friend while matching in striped one pieces.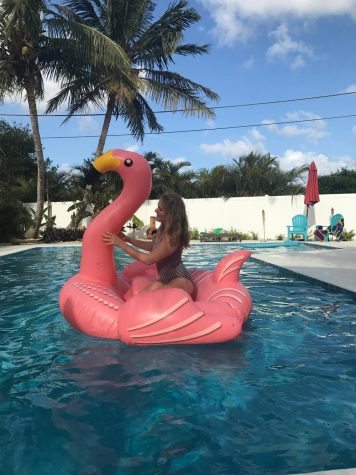 About the Writer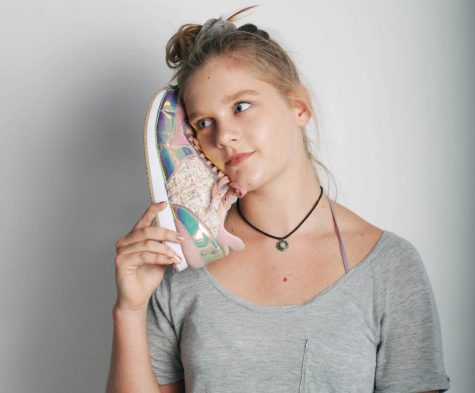 Emily Sweetz, Entertainment Staffer
Dance junior Emily Sweetz is a first-year Entertainment staffer for The Muse. After Sweetz won a writing contest in elementary school, English has been...