Winds Concert
As the first melodic note resonated through the stage, the audience watched the musicians with awe and anticipation. The band department held the Chamber Winds Concert on April 28 at the Brandt Black Box Theater. As this concert was the last of the school year, students were eager to perform with departing seniors before graduation.
In preparation for the concert, students diligently practiced their instruments both in class and after school. Knowing the significance of their performance, students intertwined the individualistic sounds of each instrument to perform for friends and family.
"Preparation for the concert involved spending all of our class time rehearsing our pieces," band senior Jimmy Ashmen said. "Some of the classes would be spent [improving] a certain piece."
Opening the concert, the brass choir composed of trumpets and french horns performed "Intrada No. 7" written by Melchior Franck. Throughout the song, the music possessed both powerful melodies and light hearted tones. Between pieces, the stage was reorganized to fit large choirs and quintets.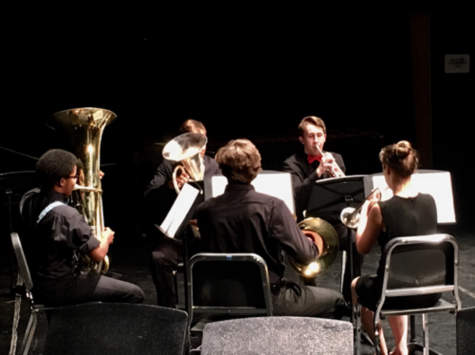 Ending the concert, the woodwind quintet along with band director Evan Rogovin performed "Peter and the Wolf" composed by Sergei Prokofiev. To perform, students dressed up as the various characters of the fable, and played their characters with musical instruments. Accompanying the whimsical melodies, Rogovin read the story to the audience as the musicians set the atmosphere with music.
"I performed 'Peter and the Wolf' by Prokofiev with my woodwind quintet," band junior Rachel Gebeloff said. "My favorite part of the piece was how it told an entertaining story and allowed for each instrument to portray a different character physically and through what we were playing."
Ending the concert, the audience gave a standing ovation to the students for their performance. As the students reunited with friends and family, congratulations and excitement echoed throughout the theater.
"It was a bittersweet concert since it was my last time performing with some of the seniors," Gebeloff said. "However, it was great to end the year with a really fun piece I've always wanted to play that challenged me and my quintet."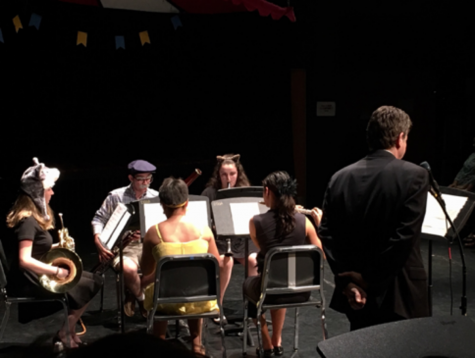 About the Writer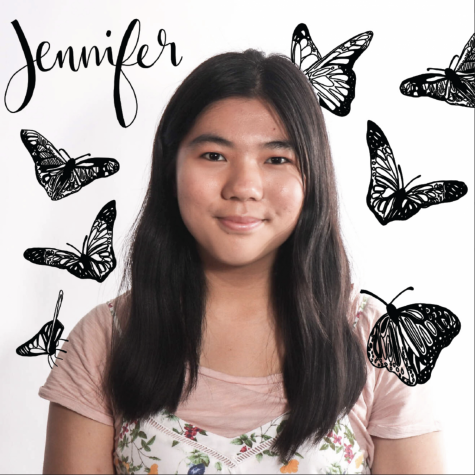 Jennifer Jia, Editor-in-Chief
Communications senior Jennifer Jia is a third-year staffer and the Editor-in-Chief of The Muse. She is also a member of the Speech and Debate Team, the...