Student Spotlight: Makia Bogle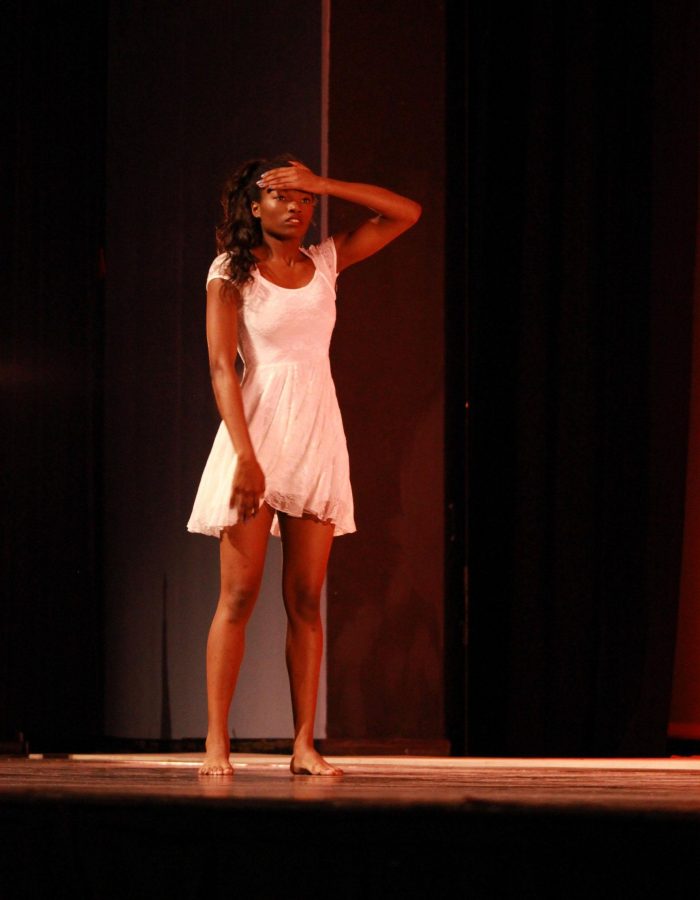 Dance junior Makia Bogle has stood out in the dance department for her impressive skills and original choreography. Every day, Bogle strives to excel in her dancing at Dreyfoos, and hopes to build a career out of her passion for dancing.
"I started dancing when I was 3-years-old because my mom told me I was going to love it," Bogle said. "She was right."
Since then, Bogle has worked hard on her dancing at Dreyfoos. She has danced in many dance concerts, and has done additional performances such as an interpretive dance in the Black History Showcase. Bogle uses all of these opportunities to further her dance experience.
"The best part of dancing is the fact that I am able to express myself through movement. I don't have to speak to get my point across, you can just watch the story that I'm rolling through my body."
Bogle plans to continue dancing after she graduates from Dreyfoos. She to join a different dance company in the future and continue pursuing the dream she has had since she was a child.
"I would love to be a dancer in the Alvin Ailey Dance Company," Bogle said. "It's inspiring to see amazing dancers like Misty Copeland and Judith Jamson, but I drive myself to succeed in my major. I don't want to be like anybody else. I shall be myself in everything I do and I will be the absolute best dancer."
After Bogle retires, she would like to be a physical therapist for dancers, to continue to stay involved. No matter what she chooses to do, Bogle knows that dancing will play a big role in her life.
"I love dancing so much. It's a big part of my life and I couldn't see myself without dance in my future."
About the Writer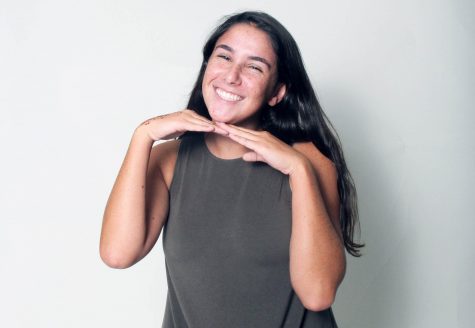 Tom Kapitulnik, Editor-in-Chief
Communications senior Tom Kapitulnik is the co-Editor-in-Chief of The Muse. This is her third year on the staff. When she is not working on The Muse (which...