Only at Dreyfoos…
There are a variety of places and activities that shape Dreyfoos into the unique school that it is made out to be. Four years can easily be summed up in four minutes.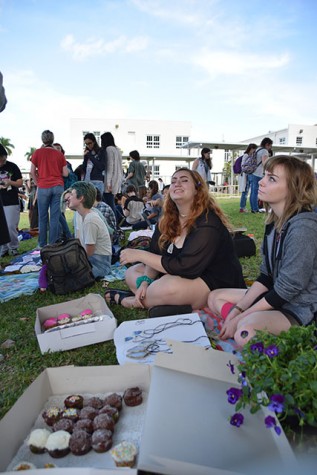 As the bell rings for lunch students flood the cafeteria and other locations, but Freshman Hill lies at the heart of the Dreyfoos campus as the most notorious location to have lunch. Freshman Hill is famous for its bad reputation as the doomed place to eat lunch. The Hill attracts freshmen with its large tree and abundance of eating space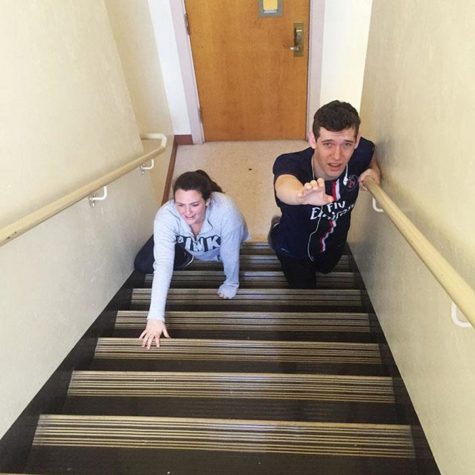 The long trek from the first floor to the fourth is dreaded by students whether they are in Building 1 or Building 3. Students arrive to class out of breath and they dream of the day that Dreyfoos will decide to construct escalators. Thankfully, students will graduate with toned thighs and calves from their daily journey up Mount Dreyfoos.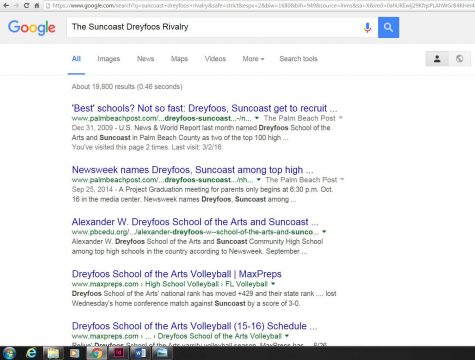 Black and gold meet green and gold in an epic rivalry. Suncoast and Dreyfoos have a long history of competing in a variety of areas such as sports, academics, and the struggle to be the best school in the county.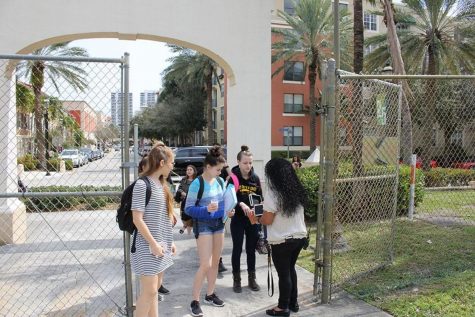 The lure of Panera Bread and Moes awaits outside of the Dreyfoos gates. Students dream of their senior year when they will finally have the opportunity to go to CityPlace for their lunch period. Underclassmen daydream about the Jamba Juice and Starbucks that they will enjoy when their senior year arrives and they receive the long awaited privilege of CityPlace lunch.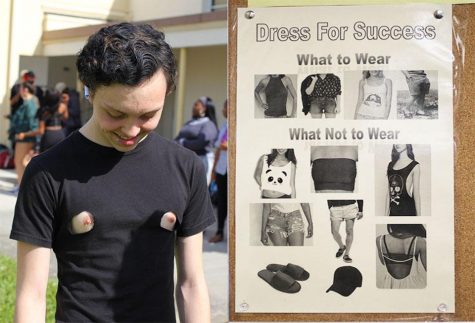 Most schools are plagued by fingertip length shorts and collared shirts. However, Dreyfoos has a lenient dress code that allows students to have freedom and express their individuality. Although some students take advantage of the dress code during spirit week, during the rest of the year students have a more laid back style with the absence of strict dress code limitations.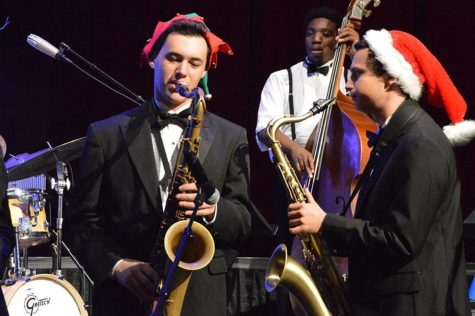 Tickets that sell out in minutes and the most anticipated Dreyfoos music concert of the year: Prism. Dreyfoos music students get the chance to perform on the Kravis Center stage for thousands of people in December each year.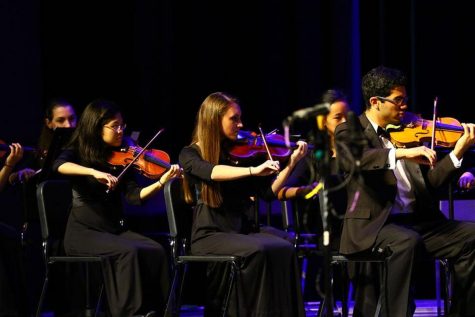 Songs and speeches recited hundreds of times, dance routines choreographed to perfection, and hours of preparing portfolios all for the most stressful time of the year- juries. Dreyfoos students dread the time when they have to perform to the best of their ability for the exam in their major.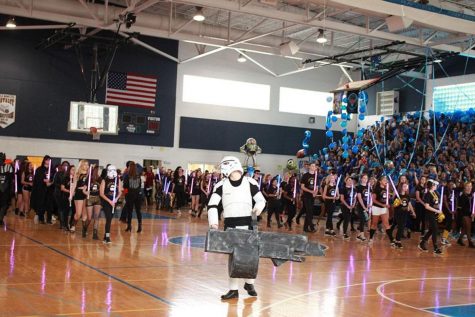 The war between grades begins and the rivalry to see which class has the most school spirit is shown through intricate costumes and stiff competitions. Some schools may have fist fights during their spirit week, but the biggest fight in Dreyfoos is the dance battle at the Pep Rally. Students bleed blue, green, red, black, and gold.