Artist Spotlight: Nicolas Ouporov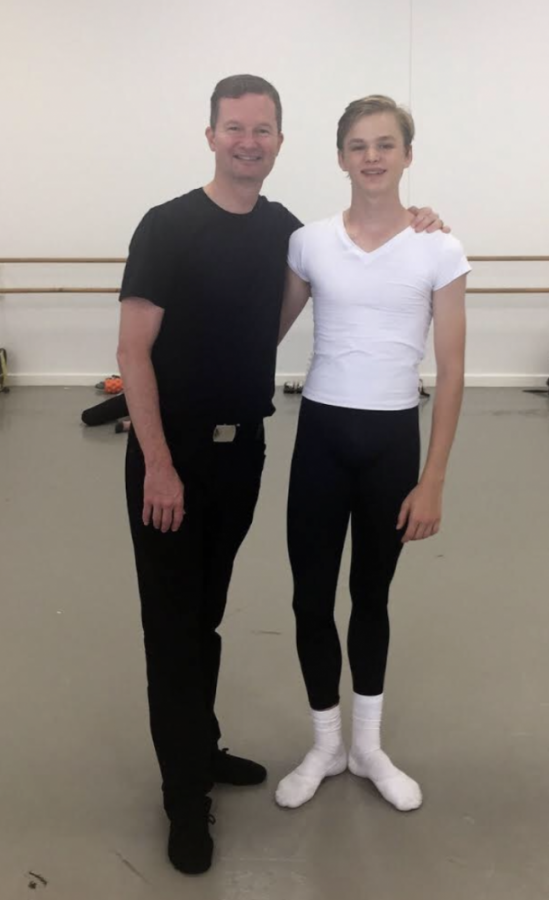 At first glance, the dance department appears to be a source of visual entertainment; however, with a deeper look, it is apparent that each fluid movement is strung together by perseverance. Dance sophomore Nicolas Ouporov embodied the idea of dedication year-round, despite hurdles that stood in his way.
Over the summer, Ouporov attended a five-week dance program at the Boston Ballet School in Massachusetts. The program is designed to train aspiring dancers from around the world.
"The [Summer Dance Program in] Boston is led by an experienced faculty committed to excellence in classical ballet training. Students will learn and work on ballets that reflect the diversity and range required by major American ballet companies," according to the Boston Ballet School Summer Dance Program's mission statement.
Ouporov worked overtime to perfect his routines throughout the course of the program. While striving to exceed the expectations of his instructors, Ouporov encountered an issue that could have altered the path of his dance career. Ouporov suffered an upper ankle sprain, also known as a syndesmotic sprain.
"I injured myself [while] practicing jumps after my dance class," Ouporov said. "[But,] I learned how to properly recover from an injury and how to pace myself, so I was able to improve while also facing the difficulties that come with an injury."
Ouporov's injury affected the ligaments that work to join the tibia and fibula, meaning that the sprain impacted his leg, as well as his foot. Despite the setback, Ouporov was still determined to take advantage of the opportunity that he was given to improve in his art area. With the amount of work required to enter the summer program in mind, he maintained his focus in order to absorb the curriculum while simultaneously healing from his ankle sprain.
"The way the process works in the dance world is that you audition at a local place, like the Miami City Ballet, and they basically tell you if you're in or not," Ouporov said. "That year, I was lucky enough to be awarded with a full scholarship to the Boston Ballet School."
The program was an opportunity Ouporov was determined to take advantage of, wanting to take in every moment of his learning experience. Ouporov did everything in his power to handle the injury both carefully and efficiently.
"I went to the doctor and got an X-ray at Harvard. Then, I met with a [physical therapist] who put me on a scheduled plan of what I could do on a day-by-day, week-by-week basis," Ouporov said. "That kept the rigidity of the schedule I needed to follow to recover from the injury. It [also] gave me some leniency, which allowed me to recover a lot faster than I was expecting."
About the Writer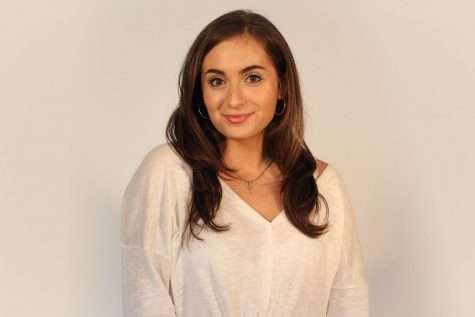 Sasha Monaco, Assistant Managing Editor
Communications senior Sasha Monaco is a third-year member of The Muse. She is excited to represent Dreyfoos' diversity as an assistant managing editor....