McGregor vs Mayweather: The Most Memorable Fight of the Year
Conor McGregor and Floyd Mayweather went head to head this past Saturday, Aug. 26 in Las Vegas for a highly anticipated pay-per-view fight that that lasted 10 rounds. Fans placed their bets on who they predicted would win as the event got closer. From the beginning, Mayweather was the 4-1 favorite, a 40-year old Michigan native and champion fighter seeking his 50th win inside of the ring. His opponent, Conor McGregor, a mixed-martial artist from Ireland and the current Ultimate Fighting Championship (UFC) lightweight champion, was competing in his first professional boxing match.
Though the fight was only predicted to last for a few short rounds, the fighters lasted
for much longer. McGregor was proving to be strong at first as he threw punches at Mayweather, but lost speed and stamina as the fighters neared the fifth round.
During the fifth round, after having a streak of being more defensive in the fight by only throwing 11 punches in the first three rounds, Mayweather began fighting back. He sent punches at McGregor and continued doing so into the tenth round. In the tenth round, Mayweather finished the fight by technical knockout (TKO) over McGregor and claimed his 50th victory to maintain his unbeaten record. He walked away with one last victory as he announced his retirement with his desire to not participate in any more future fights in an interview with ESPN: "This is my last fight, ladies and gentleman. For sure, this is my last fight."
About the Writer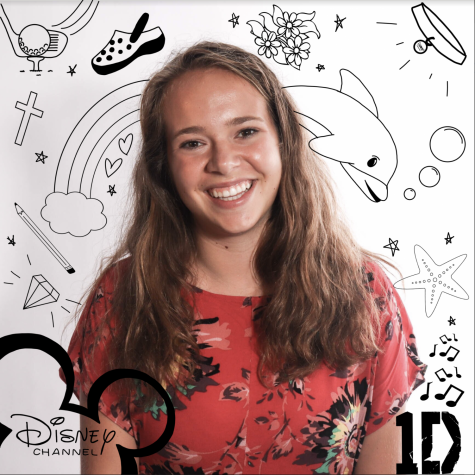 Lilly Randolph, Assistant Managing Editor
Communications senior Lillian Randolph is a third-year staffer on The Muse. Before becoming Assistant Managing Editor, Randolph was a Sports staffer for...