10/21-10/27 NEWS BRIEF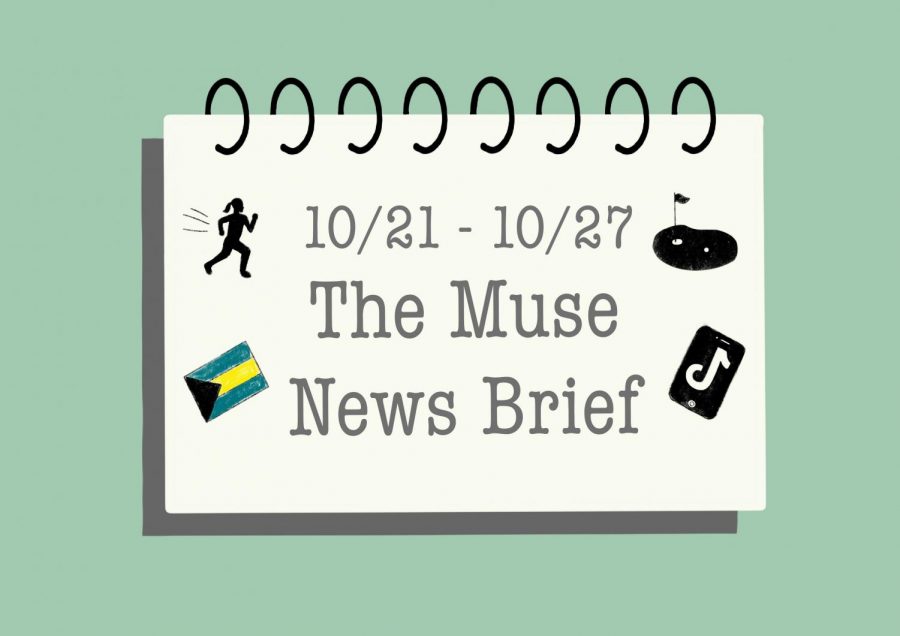 On-Campus
Member of Boys Golf Team Qualifies for States
10/21
After competing with the boys golf team in the regional tournament on Monday, communications junior Jared Civin qualified to compete in the state tournament, which will take place starting on Nov. 4. 
"I'm really excited for states because I have nothing to lose," Civin said. "Soccer had been my whole identity for most of my life, and after two concussions, I had to stop playing. It really impacted me so much, and that was when I really started playing golf. Transitioning from a sport that I was really well known in to a sport where I started at the very bottom was really challenging."
Cross Country Teams Qualify for Regionals
10/23
The boys and girls cross country teams participated in the district meet at Tradewinds Park in Coconut Creek. Despite "relatively slower times due to the intense heat," according to band junior Benjamin Gao, both teams ranked in the top 10, qualifying the runners for the regional meet. The team has been preparing for the regional meet, which will take place on Oct. 30. 
Auditions for Benefit for the Bahamas
10/23–10/24
After Hurricane Dorian struck the Abaco Islands as a Category 5 hurricane about two months ago, students have continued to find ways to help. On Nov. 9 in Meyer Hall, the Benefit to Bring Back the Bahamas show and fundraiser will be held, featuring student performances from a variety of different majors. This week, theatre junior Vivien Haim coordinated auditions for the show. 
Read more about student involvement in the aftermath of Hurricane Dorian in Issue One of  The Muse.
To find ways to help, contact Haim at (561) 839-0445.
Girls Volleyball Team's Final Game of the Year
10/24
The girls volleyball team competed in the regional quarterfinals match against Pedro Menendez High School. This was the first time in school history that the team had made it so far. In an intense five-game match, the team ultimately lost 2-3. However, members of the team have high hopes for next year. 
Opening Weekend of "Crazy for You" 
10/25–10/27
After months of hard work, the story of Bobby Child and his romantic adventure with Polly Baker in Deadrock, Nevada, came to life in Meyer Hall. The fall musical comedy, "Crazy for You," opened this weekend. 
"This is my first time playing such a large role in a show, so it definitely was a challenge at first balancing the singing, dancing, and acting," lead actress and theatre senior Dylan Lugosi said. "We really took on the show. We had our challenges along the way, but I definitely feel we tackled them … The show is going to be very great because we are all so close, supportive, and loving to one another."
Read more about the collaboration between the student-led build, performance, orchestra, light, and sound teams here. 
View the upcoming show schedule and purchase your tickets here.
About the Writer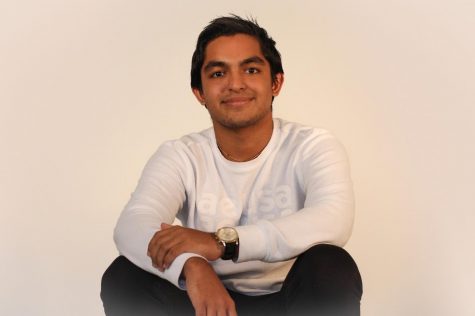 Nirmit Chandan, News Editor
Communications junior Nirmit Chandan is the news editor on The Muse. He loves attending Dreyfoos and is eager to further his passion in news writing and...