PSAT BREAKDOWN
Hang on for a minute...we're trying to find some more stories you might like.
About the Writers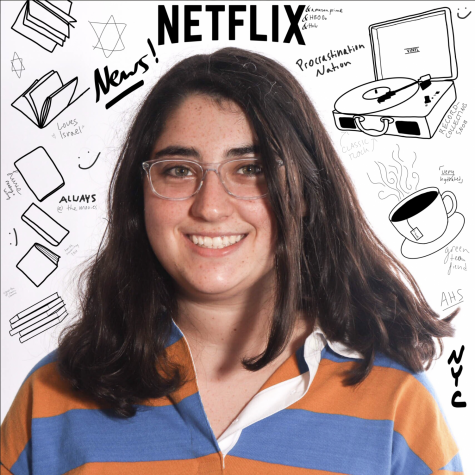 Lila Goldstein, News Editor
Lila Goldstein is a second-year staffer on The Muse as well as News Editor. Lila has a passion for all kinds of writing, especially journalism, and is rarely ever without an opinion on current events. Outside of school, Lila loves to read, watch films, and collect records from vintage music stores (she so far has 62 albums). If you ever get in to a car with her and the Beatles radio station doesn't immediately come on, something is terribly wrong. Lila is a green tea snob and West Palm Beach foodie, and always has a restaurant recommendation for Dreyfoos students. Overall, Lila is very excited to work with her News staffers to create an incredible section and make The Muse the best magazine it can possibly be.
If you would like to contact this staffer, you may reach them at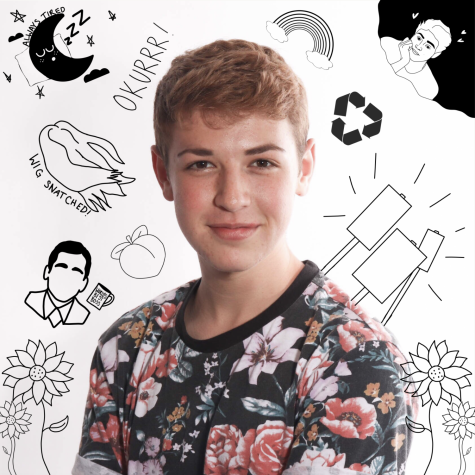 Michael Pincus, News Staffer
Communications sophomore and competitive sleeper Michael Pincus is a first-year News staffer. He has a passion for journalism and writes freelance articles for various publications but has always had his eyes set on The Muse. When he's not writing or sleeping, Michael is engaged in politics, canvassing for the Lauren Baer for Congress campaign and organizing protests. Michael is ecstatic to start writing for The Muse and become a part of the family.
If you would like to contact this staffer, you may reach them at [email protected]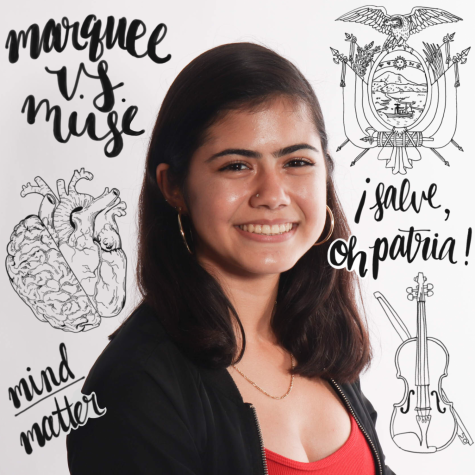 Isabella Ramirez, News Staffer
Isabella Ramirez is a sophomore and first-year news staffer on The Muse. When she's not stressing over AP Chemistry, she's frantically working on Dreyfoos' two competing publications, The Muse and Marquee. An aspiring trilinguist, doctor, and freelance writer, she's always looking for new ways to challenge and push herself. Outside of journalism and communications, she loves music and plays four instruments. She hopes to further her knowledge in journalism and gain experience from working on The Muse, all while having fun and loving what she does.
If you would like to contact this staffer, you may reach them at