Harmonies Amid a Year of Dissonance
Band students honor composer Charles Mingus' legacy with virtual concert
The melodious harmony of a keyboard and tenor saxophone resonates through my laptop's speakers, the first notes to the smooth tune of "Sweet Sucker Dance" by Charles Mingus. The introduction screen disappears as the Jazz Ensemble 1 Band fades into view, each student a box on my screen as they move through the song.  
Beginning on Thursday, Feb. 11, the Jazz Ensemble 1 Band participated in a series of masterclasses and performed during the 13th Annual Charles Mingus Virtual Concert, hosted by the Mingus Institute. Created for aspiring high school jazz artists nationwide, this program was an opportunity to honor the legacy of American composer Charles Mingus and for students to expand their musical expertise.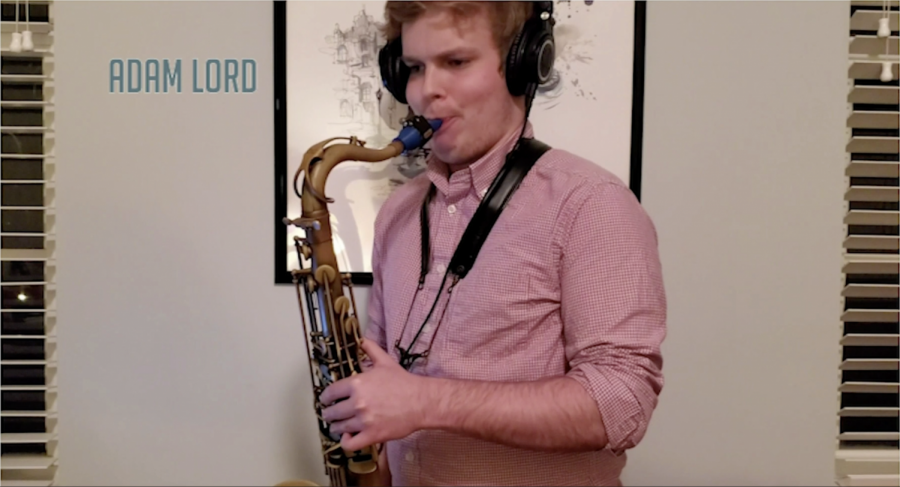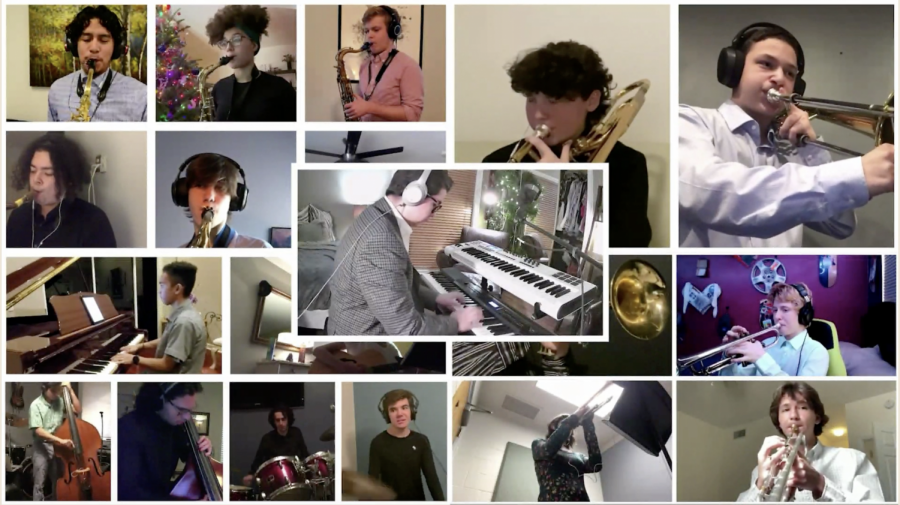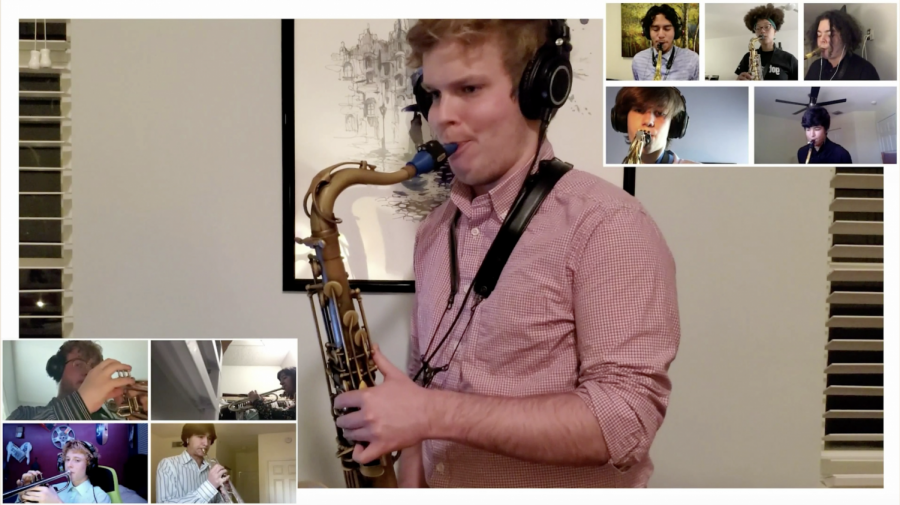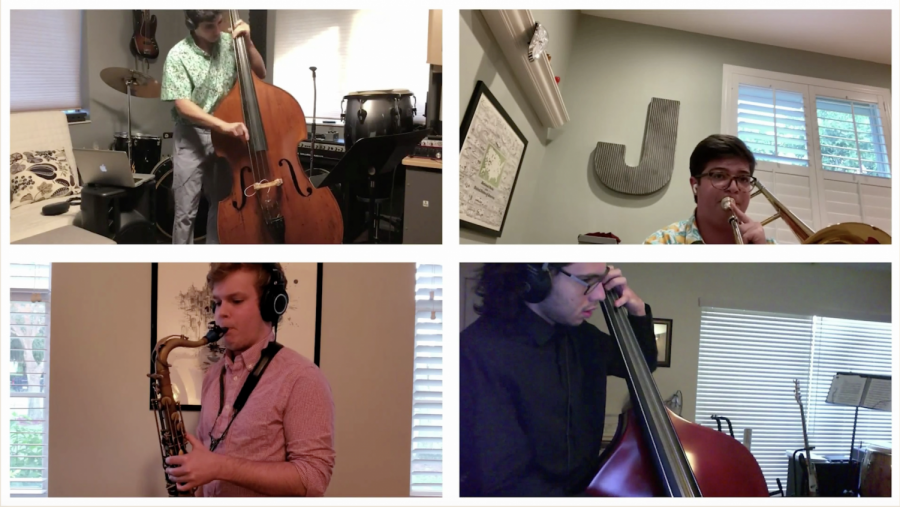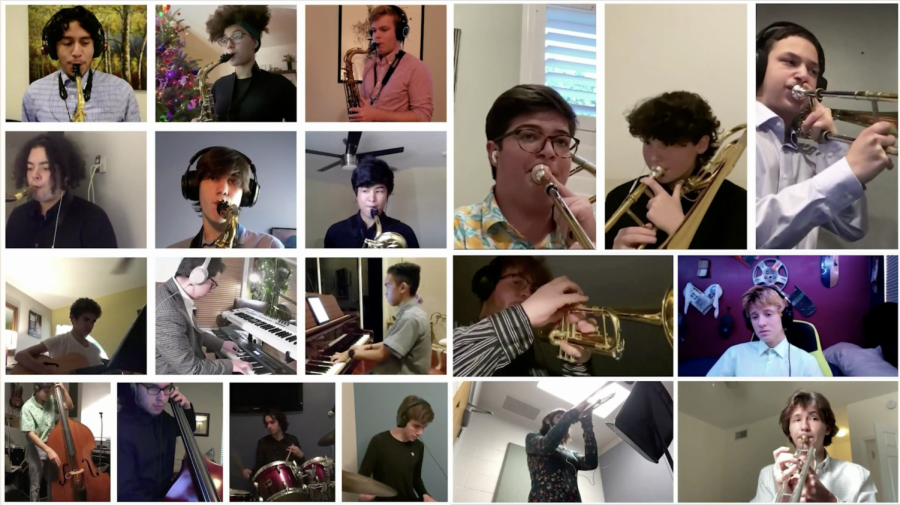 About the Writer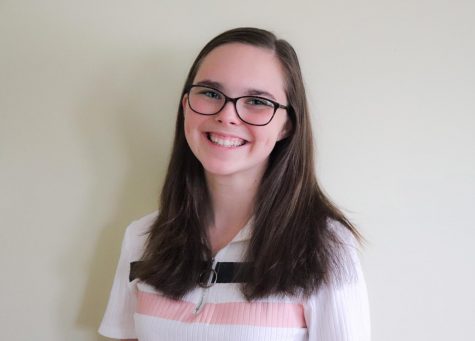 Lexi Critchett, Photo Staffer
Lexi Critchett is a first-year staffer and photo staffer. You can almost always find her listening to all sorts of music, ranging from show tunes to rock,...