After Governor Ron DeSantis issued a stay-at-home order to the state of Florida on April 1, students have become confined to their homes. Florida has been under this order for three weeks, awaiting the announcement that will end the quarantine, and allow everyone to go back to their day-to-day lives. Here are some of the things students can't live without during quarantine.
"I can't live without music and headphones because depending on what I listen to, it can help me calm down or destress from classes or people." – Digital junior Leedia Valler.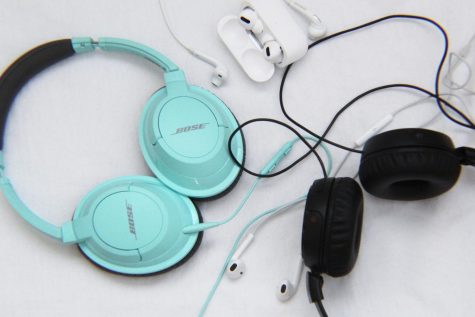 "Netflix allows me to binge-watch many different types of TV shows and movies, giving me a huge variety in what I want to watch. It also allows me to take my mind off the stressful online school." – Strings sophomore Clarissa Benjamin .
"My whiteboard and slightly dry expo markers, because they're an integral part of planning my day or to get my college search organized." – Band junior Autumn Wong.

"I couldn't live without my phone because it's the only connection I have with people during the quarantine. I use my phone to text and call, and since I can't see my friends in person, it also helps ease my boredom. I also like going on different social media apps because it inspires me to do different things to keep myself entertained." – Communications freshman Raquel Korff.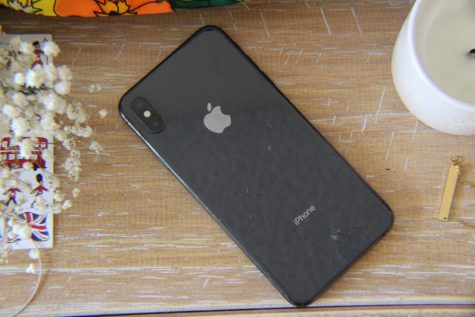 "I can't live without my cat during quarantine, because he keeps me distracted from all of the chaos going on. He's like my emotional support animal." – Digital sophomore Kadmiel Rivera.

"My instruments because [they're] my passion, and I'm lucky that I can carry my passion anywhere I go. Also, I'm a band major and I get graded on it still, so I need it for school." – Band sophomore Ellen Dahlstrom.