TEEING TOWARD DISTRICTS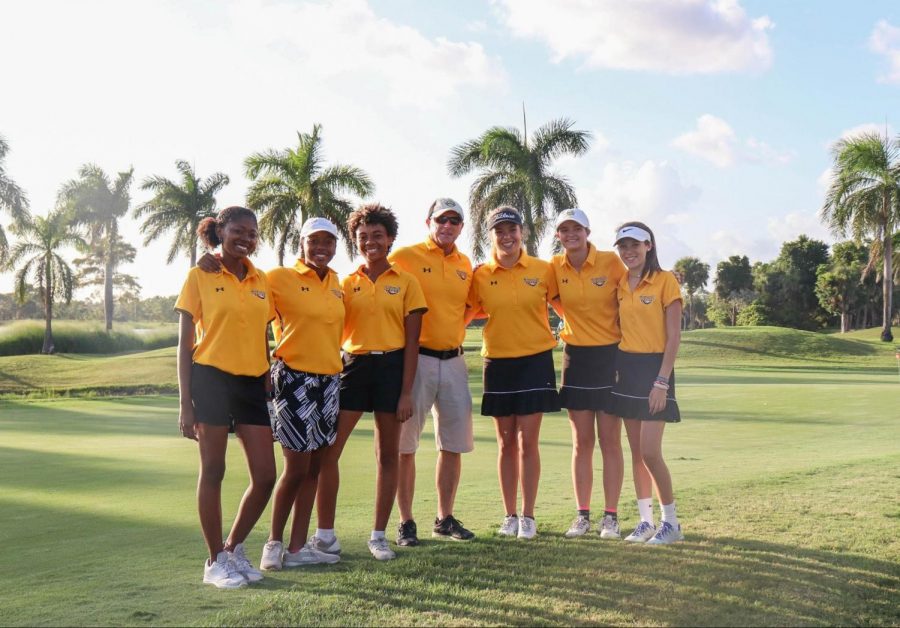 [dropcap]Emma [/dropcap] Troast pulls off small pieces of chopped grass from the blunt end of her golf club. The second-year girls' golf team member and theatre sophomore lifts the clean club toward her head so that the grip can easily slide into her bag. She takes a breath, totals her score, and begins to compare it with her competitors. As the district level tournament approaches, the golf team prepares to leave their mark.
"Practice. Practice. Practice," Mr. Carson said. "We are just practicing, trying to work on different parts of our games to get ready for districts."
New and returning players are preparing for the quickly approaching districts tournament on Oct. 15. After an entire season of practices and matches, Mr. Carson believes that the team will go far in districts with the help of some key players and everyone's overall passion.
"[Communications senior] Lilly Randolph is a really good leader and mentor to our younger kids," Mr. Carson said. "Emma Troast is one of our best players, so she offers a talent that we need to be competitive. But, overall, I think that everyone is just willing to learn and trying as hard as they can to get better, which is awesome."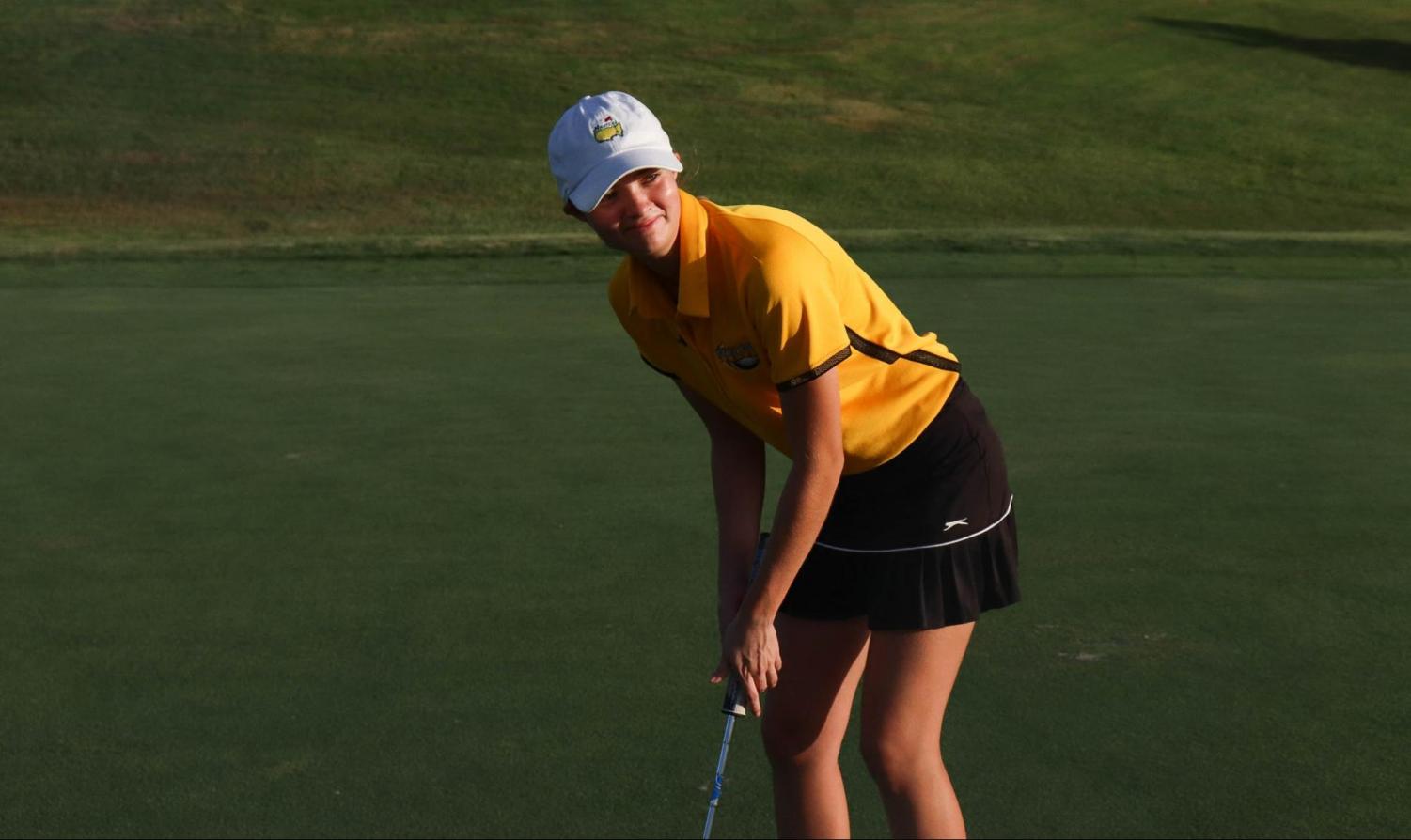 Even with the demanding schedules of their schoolwork, golf team members attend practices and matches throughout the week; these student athletes are working nonstop to improve their play for districts, some even putting in time outside of scheduled events to practice.
"Like most Dreyfoos students, I am really busy during the week with my schoolwork, golf, and theatre, but over the weekend, I make sure to practice and play so that I will be prepared for districts," Troast said. "I like to take what I did poorly during my matches and focus on practicing those aspects of my game."
Being only the third year with enough players to compete in matches, the girls prove to be a well-organized team. The first season they had the correct amount of players was the season of 2016, and they have gained in size and talent since then. With a record of 4-2 this season, they have improved from not having enough players to attend a match, to a team that has a strong vision to succeed. With their focus and desire to win, the girls' golf team will prove their place at districts, after a long season of perseverance.
"We have a full team, which is good," Mr. Carson said. "In past years we have not had a full team, so that is actually a good thing we had six players, so we have players for next year when we lose Lilly [Randolph]."
Members of the golf team run through their games to pick out their specific weak spots, which will hopefully benefit the team overall in districts. Since practice makes perfect, instilling these improvements will give the team an advantage in the upcoming matches.
"Individually, I am focusing on consistency when swinging my clubs, especially when chipping and pitching," second-year girls' golf team member and visual sophomore Kailyn Bryant said. "Also, I am practicing my aim so that my ball can head in the right direction."
About the Writer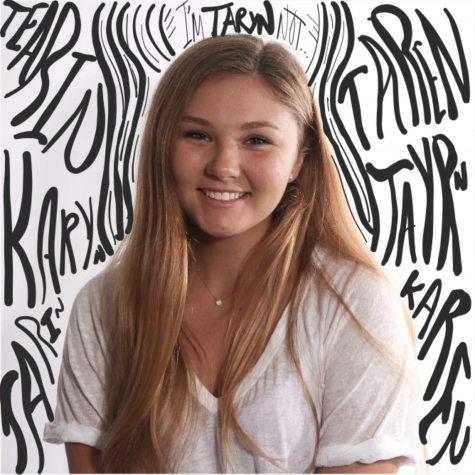 Taryn Reagan, Sports Editor
Taryn Reagan is Sports Editor and a second-year The Muse member. She spends her time outside of class petting strangers' dogs and eating pizza rolls....