Boys' Soccer Team Loses Fourth Game, Stoloff Scores in Second Straight
The boys' soccer team lost to Santaluces Community High School Wednesday night, finishing with a score of 2-1. The game was tied through the first half after communications senior and team captain Zachary Stoloff scored the first goal off of a penalty kick, the second game in a row that he has scored; Santaluces scored shortly after. During the second half, Dreyfoos fought hard to regain their lead, but Santaluces scored the game-winning goal with less than five minutes left in the game.
"I think that we started to get sloppy after [Santaluces] scored in the first half because we wanted so badly to score back right away to keep our winning score," theatre freshman Xavier Zambrano said. "In the process of doing that, we strayed away from playing our game and started to play more like them, which was bad for us because we were beginning to not play with possession and were failing to keep the ball for longer than 10 seconds."
Unlike last week's game on Friday, Dec. 1, attendance was not as big of an issue, particularly with the return of piano senior Joshua Boss and visual junior Gabriel Veliz. However, a problem that the team recognized this week was communication on the field.
"[A major] challenge that the team had was a lack of communication," Veliz said. "We need to speak up more and talk to each other on the field if we want to improve in our games."
Dreyfoos' loss to Santaluces was the fourth in a row; now five games into the season, the boys' standing record lies at 1-4.
"Our significant mistakes were what cost us the game, which was completely on us," social studies teacher and boys' soccer coach Javier Mora said. "We just need to be smarter on free kicks especially because that was really messing us up. Our system is working good in the games and our structure is strong, but we're getting a little bit sloppy so we really need to work on discipline."
About the Writer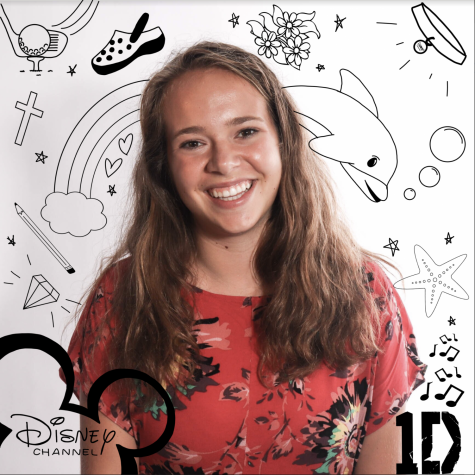 Lilly Randolph, Assistant Managing Editor
Communications senior Lillian Randolph is a third-year staffer on The Muse. Before becoming Assistant Managing Editor, Randolph was a Sports staffer for...