College Football Week 6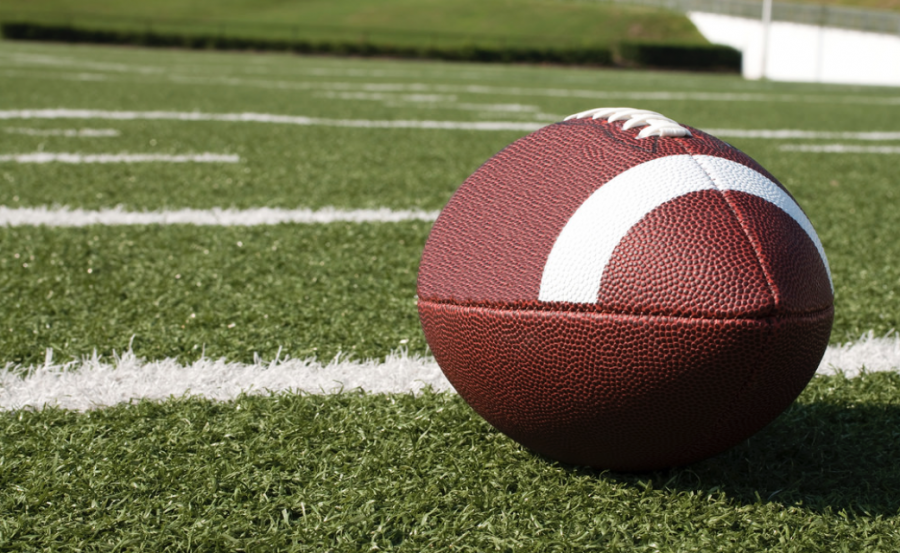 With playoff games quickly approaching, teams have stepped up the competition in Week 6 of college football. Highly ranked teams endured many losses, Week 6 ended with outcomes that have set unexpected teams climbing in the rankings. Teams with one loss brought everything they had onto the field, to assure their ranks in college football.
High ranking teams held their winning streak as the season took an important turn towards playoff games. Clemson stood their ground through quarterback Kelly Bryant's ankle injury and stayed rank at No. 2 defeating Wake Forest 28-14. No. 1 Alabama took a victory against Texas A&M 27-19. No. 5 Washington Huskies dominated California with a score of 38-7.
Many teams far up in rankings fell from their secured spot for playoffs. No. 3 Oklahoma took a hard defeat against Iowa State with a score of 38-31, dropping their ranking to No. 12. Climbing back up in the ranks will be a challenge for the Sooners, but they can start by defeating Texas next weekend. Unranked Michigan State rose into the top 25 to No. 21 this weekend after a win against No. 7 Michigan which dropped them 10 spots to No. 17 after the 14-10 loss.
Previously not ranked teams stepped up their game and earned a spot in the Top 25. Stanford rose to No. 23 after a win against No. 20 Utah 23-20. No. 24 Texas Tech defeated Kansas 65-19 and the No. 25 Navy took a victory after a last minute touchdown by Tyler Carmona game against Air Force 48-45.
Rising up past opponents college football players led their teams to victories. No.4 Penn State almost had a third shutout with a score of 31-7 against Northwestern. With no losses yet the No. 5 Georgia Bulldogs won in a close game against Vanderbilt 45-41. No. 6 TCU continues to show promise and rise in the ranks. After a win against West Virginia 31-24, TCU rose from No. 8. No. 10 Auburn rose from No. 12 after defeating Mississippi 44-23. Another team to excel was the No. 11 Washington State Cougars with no losses this season. The Cougars rose to No. 8 after playing Oregon with an end score of 33-10. The No. 7 Wisconsin Badgers walked away with a win of 38-17 against Nebraska. NC State Wolfpack climbed up 4 spots to No. 20 after a win against Louisville 39-25. No. 15 Virginia Tech played Boston College with a win for the Hokies 23-10. With VT's quarterback Joshua Jackson's 322 pass yards, Boston did not score any touchdowns for close to an hour. No. 11 Miami Hurricanes ended rivals Florida State's winning streak with a last minute score of 24-20 after a close game. Darrell Langham's scored touchdown against Florida State with only six seconds on the clock.
This weekend's scores were not the only surprising twist that took place. After a game on Sept. 23, the Michigan quarterback Wilton Speight came out of the game with an injury. Speight has now been confirmed to have broken three vertebrae in his back, most likely putting him out for the rest of the season. In other news, Alabama head coach Nick Saban complained to media that his players have started thinking highly of themselves. He blamed it on the media coverage for boosting their egos and listening to the press rather than him. Iowa State's Evrett Edwards placed a Iowa state flag in the center of Oklahoma's field. Edwards mocked Oklahoma quarterback Baker Mayfield who marked Ohio Stadium with a Oklahoma University flag in Week 2 of college football.
As fans cried dually in happiness and sadness, Week 6 college football was overall a combination of shocking wins and losses. Check in next week for a recap of the game of the Auburn and Louisiana State games as well as the score of the Oregon vs. Stanford game.
About the Writer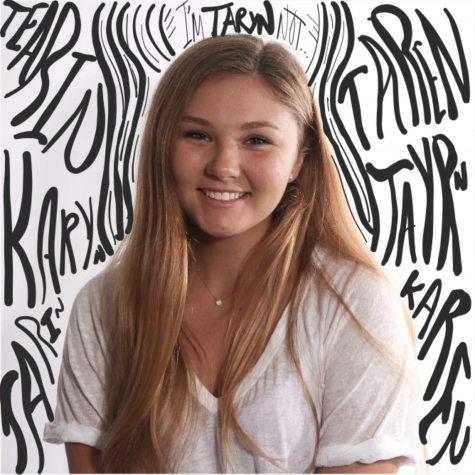 Taryn Reagan, Sports Editor
Taryn Reagan is Sports Editor and a second-year The Muse member. She spends her time outside of class petting strangers' dogs and eating pizza rolls....