USEFUL APPS FOR SCHOOL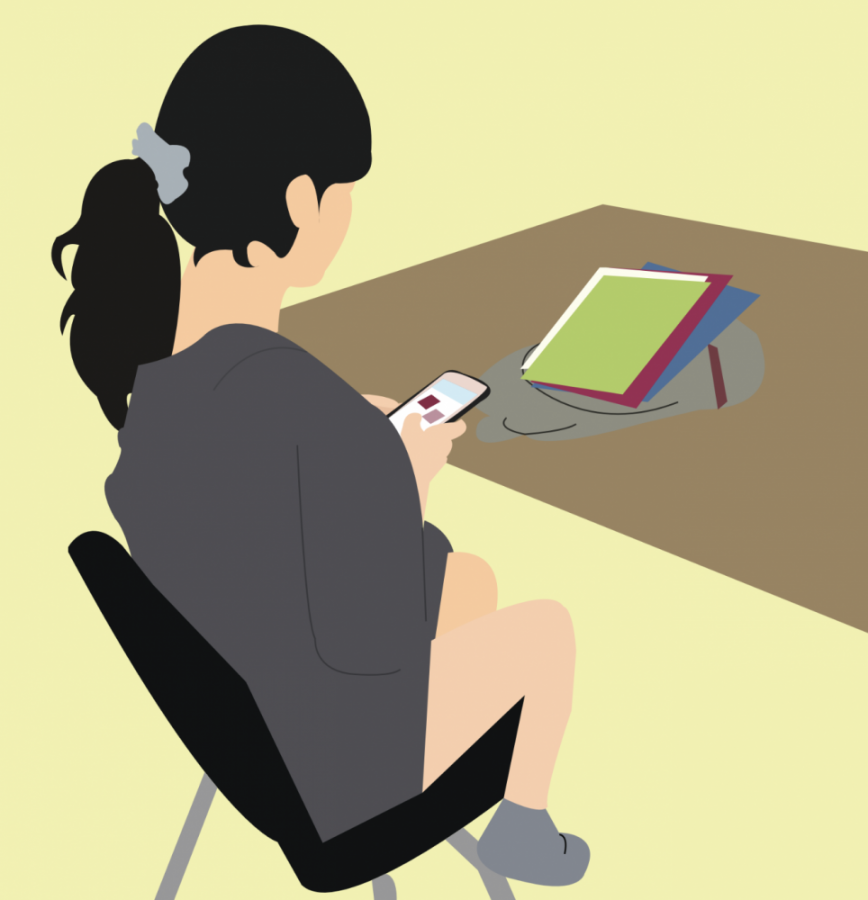 The beginning of the school year is the perfect time to start building strong study and organization habits. Sometimes, taking aesthetically pleasing notes isn't enough; but luckily, technology can make the lives of students easier and better. Below are applications (available for both iPhone and Android) that will hopefully help students throughout the school year.
English:
EasyBib:


This app allows you to scan any book, and it will create a citation for you in your choice of MLA or APA. This is especially useful if you are writing a report and are too "in-the-zone" to go back and cite the author.

Grammarly:


This is actually a desktop extension; however, it is the best app for spell-checking your work. It tells you when something isn't spelled right, and it provides you with multiple options. Additionally, Grammarly catches onto your grammar mistake patterns and helps to fix them.

Google Drive:


Many students already utilize Google Drive, but keeping your documents in one place online is more convenient than keeping them on a flashdrive. You can access Google Drive on any device, so you can write your English essay due after lunch using your phone on the bus if you wanted to! Google Drive is compatible with Google Classroom, as well.
Math:
Desmos:


If you need to quickly graph something, whether it is a function, table, or quadratic equation, Desmos is the perfect app for you. It allows you to change the colors of the lines to keep you organized, and it can be found on a computer desktop, as well.

Mathway:


Like Desmos, this has a mobile and desktop version. You put your equation into the search bar, and it automatically comes up with the proper method needed to solve it. If it's wrong, you can search for a different approach. It provides users the steps to solve the equation, too.

MathPapa:


This is a website, and it's helpful for quick factoring and graphing problems. Use it to check your work because sometimes the software is incorrect and tells you there is no solution when their truly is one, but otherwise it is perfect for solving simple problems.
Social Studies:
Flipboard:


Though your teacher might not require it, staying up to date on current events can help you in class discussions. How many times has someone brought up yet another policy Trump Administration is trying to get rid of and you had no idea what they were talking about? Well, no longer will you suffer the humiliation of ignorance. Flipboard is the perfect app for staying up to date on current events, ranging from politics and sports, to entertainment and travel.

Seterra Geography:


Seterra Geography is the ideal app for learning geography. It shows users a blank map of any region in the world, and you have to tap on the country or state that it designates. It gives you three tries before it highlights the country or state in red, marking the place you need to work on. There is also a desktop version available for this program.
Miscellaneous:
Evernote:


This app is perfect for keeping track of your notes, assignments, and tasks. You can create voice notes, handwritten notes, and even take a picture of a document, and it will save it as a business card, a pdf, or whatever else it recognizes, for you.

Google Classroom:


Most teachers use this app to post assignments. It is also useful because it reminds you when something is due, and it can help you find work that your teacher has posted.

Remind 101:


If your teacher is not on Google Classroom, they are probably on Remind 101. As the name implies, Remind allows your teacher to tell you what is due, and you can contact them through that app.
About the Writer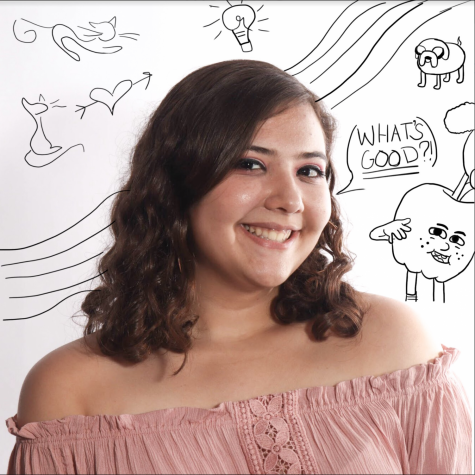 Daniela Esquenazi, Culture Editor
Communications senior Dani Esquenazi is entering her third year on The Muse as Culture Editor. She likes cats, cartoons, and anything that will make her...