Kentucky Derby Recap
The Kentucky Derby, one of the quickest events in sports, happened this past Saturday, May 6. The southern tradition has been around for well over a century, this year being the 143rd annual event. The event is held every year at Churchill Downs, a racetrack in Louisville Kentucky where spectators come to place their bets on which horse will win. Going into the race, the horses that were expected to place were: "Lookin' at Lee," with the odds of 27-1, "Thunder Snow," with the odds of 18-1, and "Fast and Accurate," with the odds of 38-1, according to CBS Sports. "Thunder Snow" had a bad start to the race and due to the conditions, was unable to finish, leaving "Lookin' at Lee" and "Fast and Accurate" to still be able to place. However, the horse that was expected to finish in 5th place, "Always Dreaming," with the odds of 4-1, pushed to the front of the group at the beginning of the race and finished in first. This was the second Kentucky Derby victory for Puerto Rican jockey, John R. Velazquez's "Always Dreaming." The win was an excitement to many and was a great surprise for Velasquez and his family as well as the owner of the horse, Todd Pletcher, director of Brooklyn Boys' stables in Brooklyn, New York. Overall, the win brought in $1,240,000 to everyone associated with the winning horse. This was a major accomplishment for the stables in Brooklyn and another great win for Velazquez.
"I knew we had a big shot with this horse and I was hoping it would happen," said Todd Pletcher to Brisnet, a racing news website. "The trip unfolded not exactly the way we had planned. We knew for sure we didn't want to be behind a wall of horses and that turned out okay. (Velazquez) of course rode him great."
About the Writer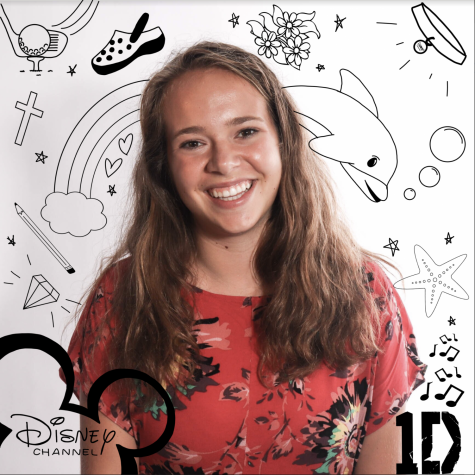 Lilly Randolph, Assistant Managing Editor
Communications senior Lillian Randolph is a third-year staffer on The Muse. Before becoming Assistant Managing Editor, Randolph was a Sports staffer for...