Girls Soccer District Update
On Jan. 17, the girls varsity soccer team's season unfortunately came to an end after they lost 3-0 to Seminole Ridge High School in the district quarterfinals.
"Today's game was not the outcome I was hoping for," girl's varsity soccer coach Claire Lawson said. "Overall, we played good, we played solid, but there was just a few things we needed to tweak that we just didn't get right, however, I'm happy with how we played tonight."
The team ended the season with a 4-6 record, and they hope to play even better next year, with an end goal to win the district finals.
"I think we gave the last game our best [effort], [and] that we finished the season the best way we could," vocal junior and team captain Jayden Jones said. "The team is a family, and win, lose, or tie, we know we're going to have a great time anyway. I think taking a loss for the last game is not taking a loss for the season, which will always be [looked at as] a win."
About the Writer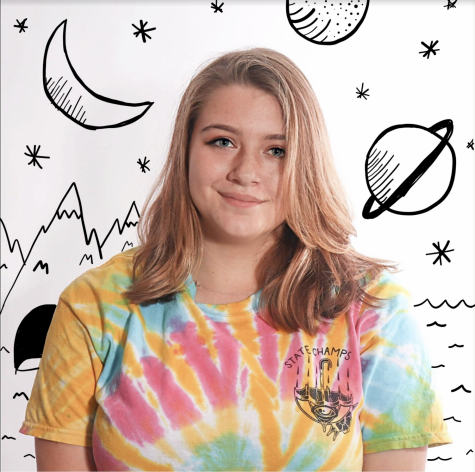 Carleigh Dickinson, Assistant Managing Editor
Carleigh Dickinson is a third-year staffer and one of few Assistant Managing Editors on The Muse. She is very involved with the Dreyfoos publications,...