The Art of the Eyebrows
A guide for proportions, shaping, and styling eyebrows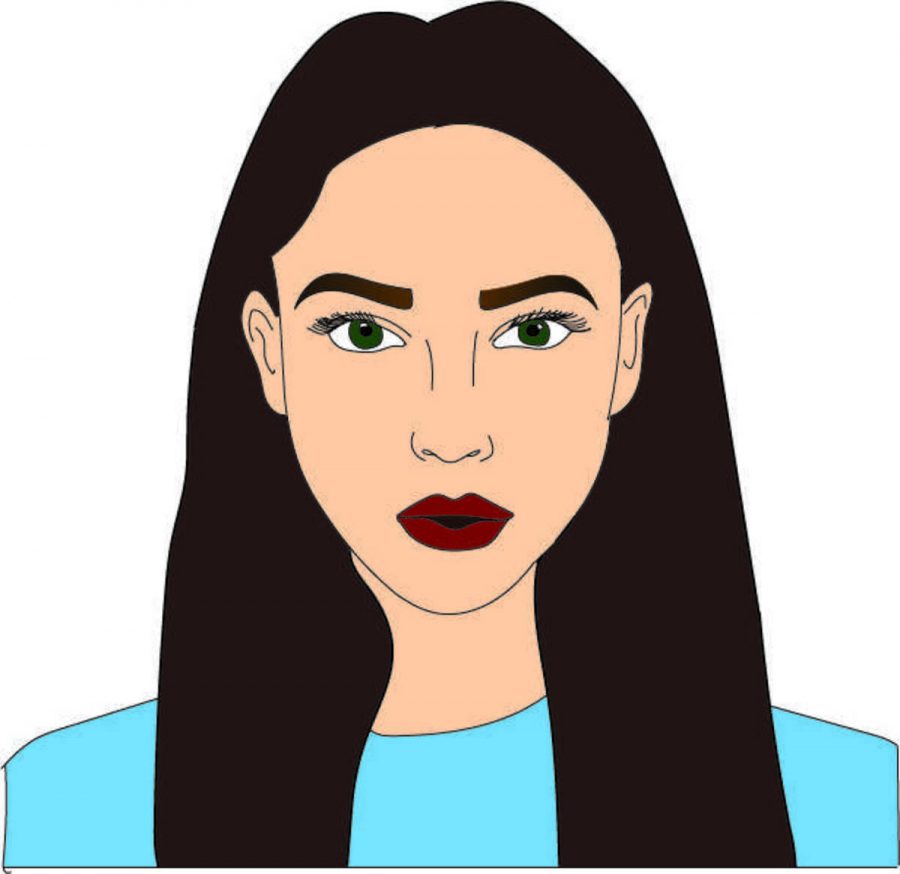 Eyebrows have consistently been a part of popular culture. If anyone has lived through the 90's or seen a movie from it, they would know that thin eyebrows were the coveted style. This led to many over plucked victims who long for their old brows.. Now their brows are wanted back more than ever with bold brows taking over.
Brows have become a crucial part of popular culture because of what it can do for your facial structure. Having a proportional eyebrow can accentuate the face and define your features. This is why many celebrities are idolized for their brows, such as Cara Delevingne. There is a science to creating the perfect brow, a different shape can change the look of your entire face. It all has to do with proportions, to find where your eyebrow should start, arch, and stop it's best to check using the best tools. The front of your eyebrows should start at the inner corner of your eye. Taking an eyebrow pencil or angled brush, line up the arch of your brow with the edge of your nostril. The end of your eyebrow should line up with the outer corner of the eye. If everything is lined up, then you have perfectly proportionate brows for your face, but proportionate doesn't always mean precision.
Even if you have every angle aligned, ungroomed brows may result in an unpolished face. Tweezing, waxing, and threading are some of the various ways to clean up your brows.
Tweezing is best for those who just want to clean up a few hairs, otherwise plucking individual hairs over and over again can be torturous. Waxing can work to change your shape, but it isn't going to be the best for making a precise line. This is optimal for cleaning up larger amounts of hair around the eyebrows. Threading uses a piece of thread to twist and pull out multiple hairs out at once, it is the most precise and works best to change your shape. If you opt for threading, make sure to have a high pain tolerance. It might be a good idea to have someone who is a professional do this because it requires two sets of hands. Using these techniques can help achieve your best shape, but sometimes it's not about having too much hair, it's about not having enough.
Styling your eyebrows can help achieve the ideal look through many techniques. For many, eyebrow pencils are the best option because of how easy it is to use. For others, using powder matched to your eyebrow color and an angled brush can help fill in the brows making them appear fuller, but still remain natural. A new craze has been filling in brows with a colored pomade, slightly drawing above and below in some places to achieve smooth lines and a clean finish. For some, neither of these work for them because of the lack of hair to begin with. Tinting can help to make the hairs and skin underneath darker with the use of a vegetable dye, it remains a very natural look while changing the color, thickness, or shape of the brows without permanent results, lasting two to three months.
While most people think eyebrow care is suited specifically to girls, a perfected brow can be the only thing a guy does and it will still help frame the face. Eyebrow tips and tricks apply to everyone.
It doesn't truly matter how your brows look, as long as you love them, there's no holding you back. Regardless of what you do with your brows, they will always have a strong presence in the media and in social culture. Thick, thin, bushy, or sparse eyebrows all have a place on the timeline. Using these multiple strategies can help create a flawless look.
About the Writer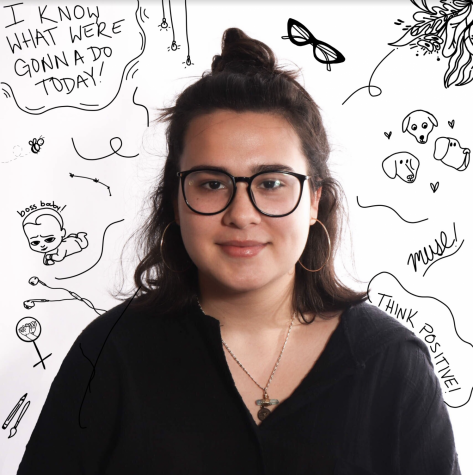 Chloe Girod, Editor-in-Chief
Chloe Girod is a third-year staffer as well as the Editor-in-Chief of The Muse. She thrives off validation and can often be an absolute fool when stressed,...