11/11–11/17 NEWS BRIEF: SWIM SENIOR SEND-OFFS, MULTIPLICITY, OSPREY PARK CLEANUP, AND MORE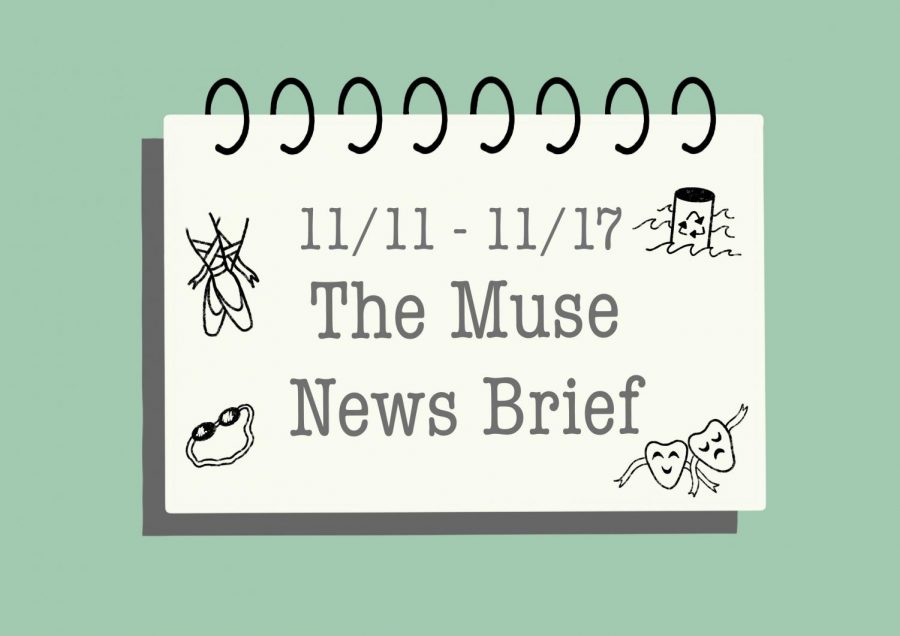 Swim Senior Send-Offs
The swim team held their final meeting of the year this past Tuesday, celebrating the accomplishments of the seniors. While the team typically works on their technique and pace while in the water, this was a day to come together and just enjoy the pool. The celebration included games, gifts, and tears as many of the members said their goodbyes. 
"The meeting was bittersweet being that I have been captain since my sophomore year, and swim was kind of like a defining moment in my high school career," communications senior Ali Hussain said. "Now it's come to an end, and I wonder where I will go from here, but it's also nice to know that this means I'm moving up and that there are so many more adventures ahead of me."
Florida Theatre Conference
A small group of theatre juniors and seniors took their thespian talents to Santa Fe College in Gainesville last week for the Florida Theatre Conference. As one of the largest theatre festivals in the South, the FTC offered workshops, auditions, and interviews to high school students from across the state looking to pursue theatre. More than 50 colleges, universities, and conservatories attended the festival.  
"We got to meet the faculty and get our faces in their head[s] so they would know us," theatre junior Juliette Maners said. "I took a master class with a teacher from Jacksonville University and another class with a teacher from UF. Now we're known, and we have a head start at hopefully getting into the colleges." 
Osprey Park Cleanup
Last Saturday, NHS partnered with the City of West Palm Beach Parks and Recreation Department in a morning cleanup of Osprey Park. Students worked together to serve others and give back to the community that supports them.
Multiplicity
Dancers performed everything from ballet to hip hop at the 2019 fall dance concert, "Multiplicity," held in Meyer Hall this past week. Despite a few injuries and last minute replacements, dance junior Alexander Thomas says, "it all got pulled through, and the department was able to make such a great show." 
"I felt like my performance went well, but I am always in the mindset that I can always do better," Thomas said. "I had to fill in for Mason Evans with short notice on Thursday night, and I went in with the mindset that he's counting on me, and a whole lot of other people are counting on me to do this … With every dance, it's not just like one person or a few people, but everybody putting in a little bit that makes the show great." 
About the Writer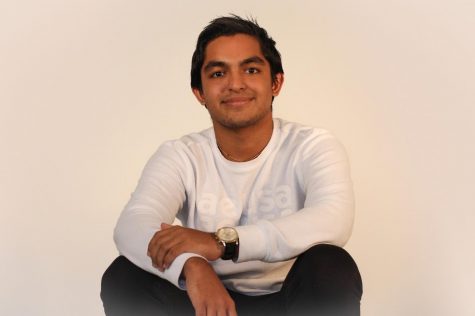 Nirmit Chandan, News Editor
Communications junior Nirmit Chandan is the news editor on The Muse. He loves attending Dreyfoos and is eager to further his passion in news writing and...