STUDENTS LAUDED AT PALM BEACH POST PATHFINDER SCHOLARSHIP AWARDS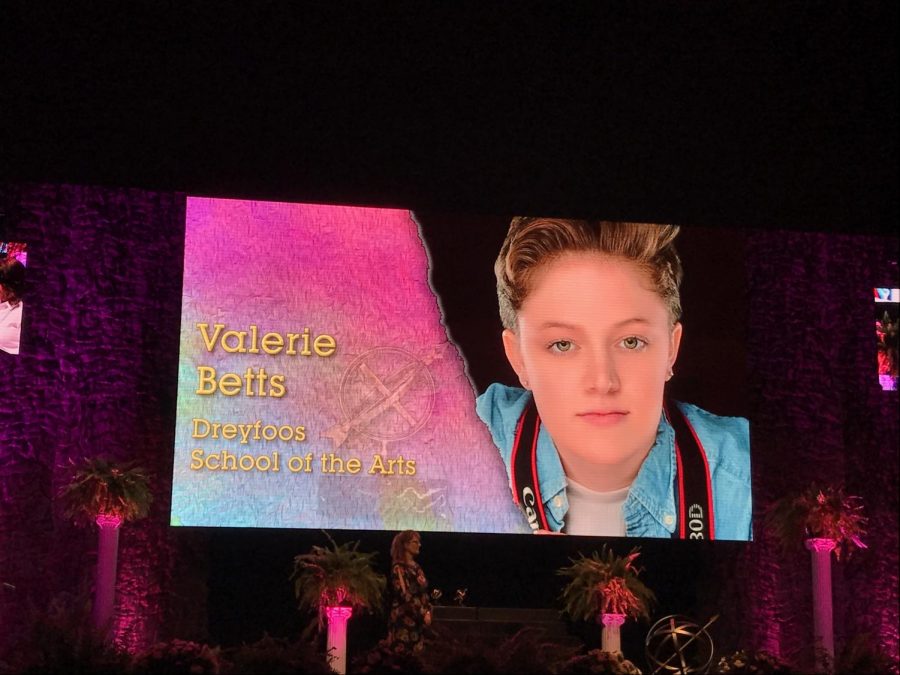 Dreyfoos students received six first-place awards and four second-place awards on Tuesday, May 14, at the 2019 Pathfinder High School Scholarship Awards, sponsored by The Palm Beach Post.
Schools from across Palm Beach County and Martin County nominated 539 students for awards in 18 categories. At the event, 54 students were recognized and awarded scholarships for their passion in a specific category, ranging from Community Involvement to Drama.
"The scholarship process was a whirlwind," said piano senior Karen Copeland, recipient of the first-place award in the Computer Science category. "My favorite part [of the process] was probably the interviews themselves because I love sharing my passion with others."
As she was competing at the Intel International Science and Engineering Fair in Phoenix, Arizona on the night of the ceremony, Copeland was unable to attend the event. After receiving a message that she had won, she was "in shock, jumping up and down and shaking."
The first, second, and third place winners received a $4,000, $3,000, and $2,500 scholarship, respectively.
The Muse would like to congratulate all of the nominees from the school and wish the seniors well as they become trailblazers in their respective fields.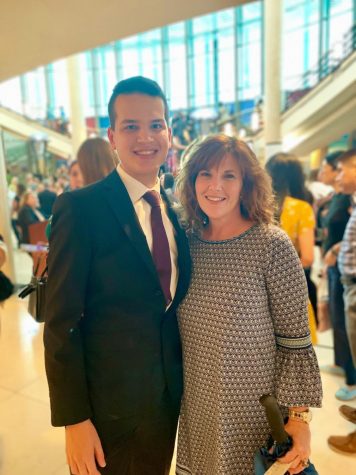 Here is the full list of winners:
Art:
2nd Place – visual senior Njari Anderson
Business:
2nd Place – visual senior Adam Herold
Communications:
1st place – communications senior Valerie Betts
Community Involvement:
2nd place –  strings senior Sophia Zheng
Computer Science:
1st place – piano senior Karen Copeland
Drama:
1st place – theatre senior Olivia Payson
Forensics/Speech:
2nd place – communications senior Michael Bole
Music/Instrumental:
1st place – piano senior Giancarlo Llerena
Music/Vocal:
1st place – vocal senior Laura Santamaria-Mendez
Technical/Vocational/Agricultural:
1st place – visual senior Luke Han
2019 Palm Beach Post Minority Scholarship:
communications senior Jennifer Jia
About the Writer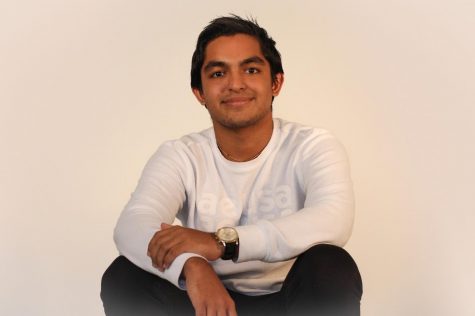 Nirmit Chandan, News Editor
Communications junior Nirmit Chandan is the news editor on The Muse. He loves attending Dreyfoos and is eager to further his passion in news writing and...