EXCLUSIVE: ALEXANDER W. DREYFOOS DISCUSSES NAME CHANGE PROPOSAL
TWO WORDS FOR A MILLION DOLLARS
Hang on for a minute...we're trying to find some more stories you might like.
In an exclusive interview with Mr. Alexander W. Dreyfoos, The Muse was able to learn more about the proposal to add "and Sciences" to the school's name from the principle advocate for it. "Let me just start off by saying that I'm very proud of the Dreyfoos school ever since I was introduced to it, and the change in the name was not my idea…" In an effort to provide readers with the most accurate information, we have released a portion of our interview with Mr. Dreyfoos. Watch it now:
Adam Goldstick

About the Writers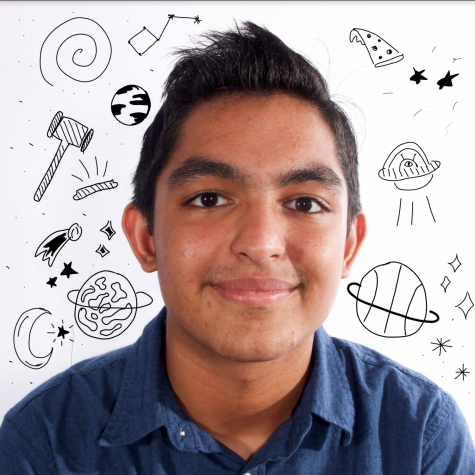 Nirmit Chandan, News Editor
Communications sophomore Nirmit Chandan is a first-year Cover staffer on The Muse. He loves attending Dreyfoos and is eager to learn more about news writing...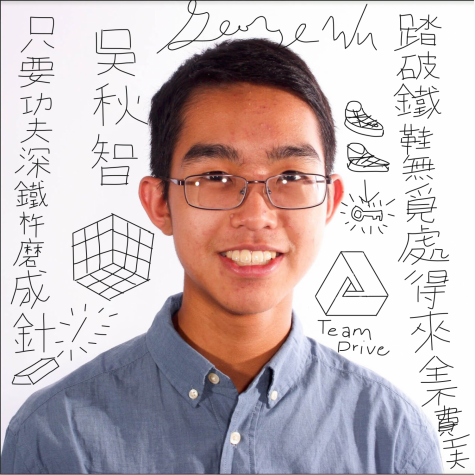 George Wu, Cover Editor
Communications Sophomore George Wu is a first-year Features staffer for The Muse and a layout staffer on Seeds. He loves to beat his friends at table tennis...