SGA AND CLASS COUNCIL RESULTS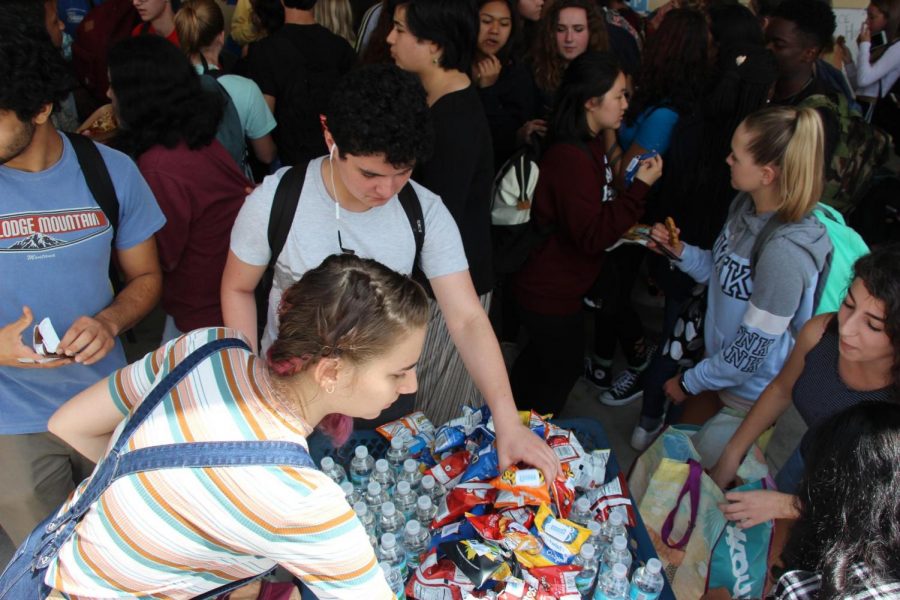 After two weeks of vivid posters strewn across campus, stickers stuck on every possible flat surface, and seemingly endless amounts of donuts, Dreyfoos elections have come to close. Whether they were contributing to the frenzy of goodies, circulating campus while appealing to voters, or consuming as many edible handouts as possible, candidates and constituents alike felt the impacts of voting week.
Following the removal of all campaign materials in the cafeteria and around campus, the winners were announced during fourth period. Beginning with the Class of 2019 and ending with SGA, the list included a diverse range of grade levels and majors.
Class of 2019:
Senior Representative – Taryn Reagan
Treasurer – Lillian Heran
Recording Secretary – Elizabeth White
Corresponding Secretary – Lillian Randolph
Vice Presidents – Carlene Powers & Mia Evans
Presidents – Carissa August & Catalina Correa
Class of 2020:
Historian – Mia Marquez
Treasurer – Raymond "Mitch" Faloona
Recording Secretary – Kaila Cohen
Corresponding Secretary – Miriam Colvin
Vice Presidents – Kyle Ahern & Salma Kiuhan
Presidents – Mara Vaknin & Nikolas Zimmerman
Class of 2021:
Sophomore Representative – Hope Sears
Historian – Brynna Hanley
Treasurer – Asher Moss
Recording Secretary – Grace Handel
Corresponding Secretary – Rachel Dippolito
Vice Presidents – Thomas "Trace" Baxley
Presidents – Nirmit Chandan & Ben Gao
SGA:
Historians – Sofia Campanella & Shelby Rabin
Recording Secretaries – Alexandria Podder & Faith Tirtarahardja
Corresponding Secretaries – Sebastian Fernandez & Katherine McNamara
Treasurers- Lizzie Kircher & Michael Bole
Vice Presidents – Sophia Pregadio & Kristina Ronan
Presidents – Annemarie Gerlach & Armin Khoshbin
About the Writer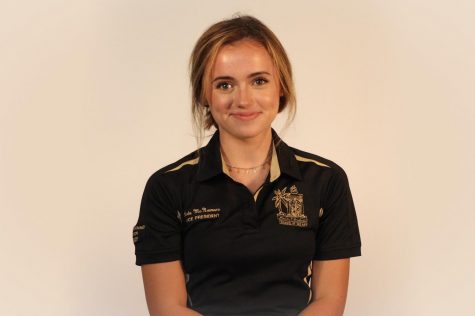 Kate McNamara, Editor in Chief
Communications senior Kate McNamara is a third-year staffer and one of the editors-in-chief of The Muse. McNamara is also one of the vice presidents of...