Afton May: Teaching, Tutoring, and Babysitting, Oh My!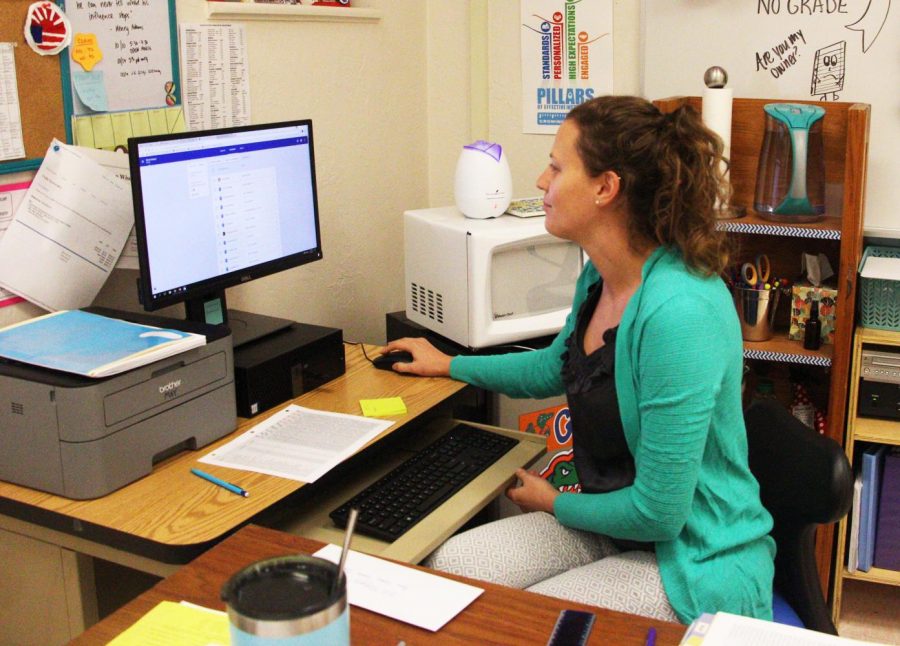 It's been a long day at school but it isn't close to being done. That's because Mrs. May has not only one, but two part time jobs: nannying and tutoring.
"I nanny Monday through Friday from about 4 p.m. to 6:30 p.m. for a little girl that is 6-years-old," Mrs. May said. "I pick her up from aftercare, bring her home, get her bathed and fed. I [also] do ACT and SAT tutoring two to three nights a week and sometimes on the weekends."
Mrs. May has been a nanny for about three years, starting in the spring semester of her first year at Dreyfoos.
"The little girl I nanny for, well, I absolutely adore her," Mrs. May said. "Seeing her milestones is pretty awesome."
Mrs. May also felt she was able to watch her older customers grow as she tutored them. She got to know the kids better as individuals, instead of knowing them as an entire class like she would at Dreyfoos.
"The tutoring is neat because you actually get to work one-on-one with the students," Mrs. May said. "And when they really get something, you get to see it click, whereas in a classroom with 20 to 25 students, you can't really see each individual student clicking."
But no matter the social benefits that come from them, Mrs. May still has her reasoning for taking on three jobs at once: an additional two sources of income go a long way.
"As a five-year teacher, I am basically making a couple thousand dollars more than a first year teacher," Mrs. May said. "[I do these jobs] just to make ends meet, to put a little bit of money in savings, to be able to actually do fun things instead of sitting at home living paycheck to paycheck."
About the Writer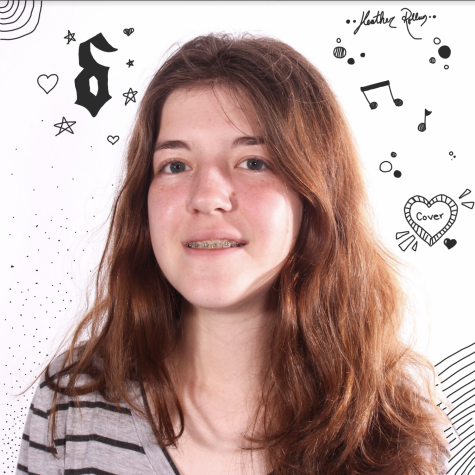 Heather Rollins, Cover Editor
Heather Rollins is the Co-Editor of the Cover section. She enjoys writing, filmmaking, and reading sci-fi and fantasy books. Cover section...