Fantastic Clubs and How to Find Them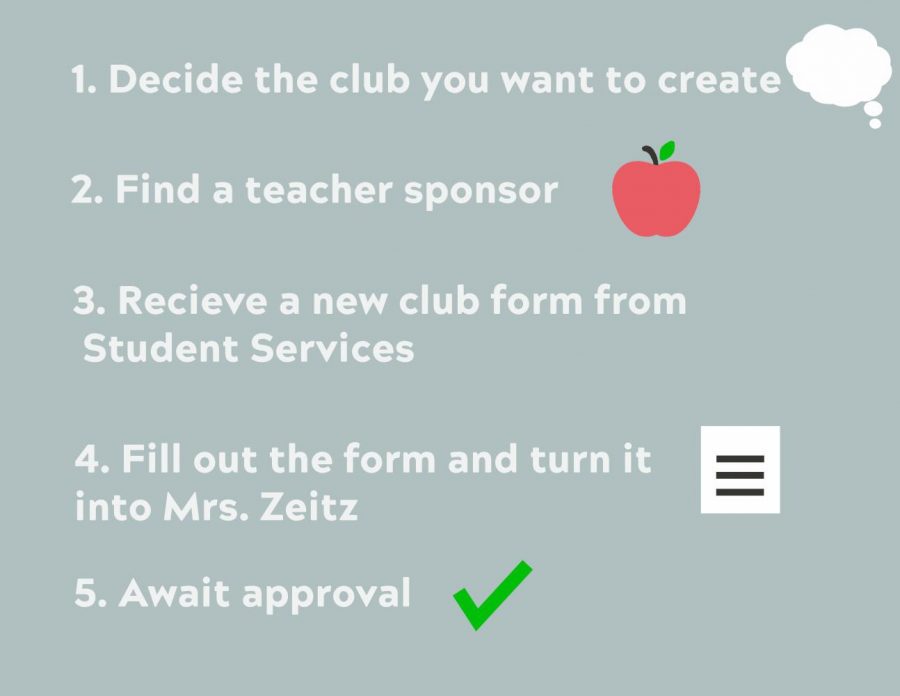 There was no time for eating lunch the day club papers were due, at least not for piano sophomore Elizabeth Sinn. She still had not found a club sponsor for her Eighth Period club and only had until 3:40 p.m. to find one and turn in her club forms to social studies teacher Ms. Wendy Zeitz. After rushing around campus asking various teachers she knew to sponsor her club, Sinn finally found her sponsor: librarian Ms. Eleanor Friedman.
"I was running around at lunch trying to find a sponsor and I figured it wouldn't hurt to ask the librarian," Sinn said. "I encountered many teachers who would've liked to sponsor my club, but were confined to the one club-only rule. In my opinion, teachers who are willing to should be allowed to take on multiple clubs."
Sinn had decided at the beginning of the year to start Eighth Period club, in which students who wished to have an eighth period added to the schedule would work to petition the school. She created a plausible schedule to potentially present to administration, in which classes would each be around 90 minutes and there would not be a repeating class every day.
"[You should] make a club that you honestly feel is important and would really like to have," Sinn said. "And make sure there are other students who would like to join."
Like Sinn, visual seniors Jin Deng and Jimmy Zhu decided to work together to create a club they felt would be an important addition to the school: Asian club. In order to set up their ideal club, Deng and Zhu met together several times before club forms were due to discuss how to run Asian club.
"Having an idea for a club is easy, but actually making the club happen requires determination from the founders," Deng said. "We had to create a general plan for most of the major events that will take place throughout the school year to ensure that the club will meet the requirements by the school."
Being co-founders, Zhu and Deng were able to divide responsibilities when it came to filling out the club request form.
"I definitely recommend having another founder or president when starting a new club," Deng said. "Sharing the responsibility of designing a club really helped me to stay determined to make this club happen."
Vocal sophomore Benjamin Myers, founder of the Coding club, advised that club founders should get an early start, since he also had difficulty finding a sponsor. In the end, he got social studies teacher Mr. Brett Burkey to sponsor Coding club, since Mr. Burkey also wanted to learn how to code. After that, Myers was able to refine his ambitions and start his club.
"I planned the club in general and created a curriculum of sorts," Myers said. "I want to teach my club how to program whatever they want and how to think like a developer, while making it fun and open-minded in the process."
Once all applications and essays were finished, they had to be turned into Ms. Zeitz and students had to wait for approval. If approved, the club would be official and presented at Club Rush, which is one of the school's biggest event for clubs to campaign and encourage students to join. Club Rush will be taking place on Tuesday, Sept. 26 in the gym during lunch.
"I think the process is fair and that those who want to start a new club are very likely to succeed," Zhu said. "Dreyfoos is all-accepting and open to new ideas."
About the Writer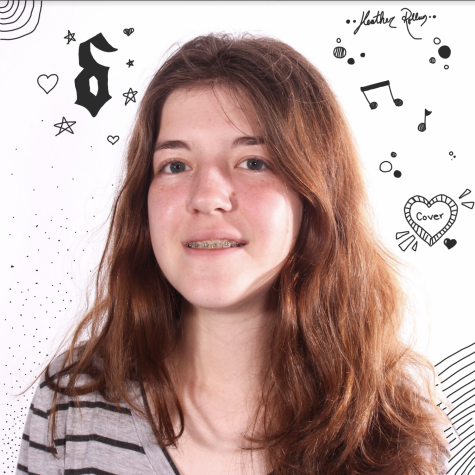 Heather Rollins, Cover Editor
Heather Rollins is the Co-Editor of the Cover section. She enjoys writing, filmmaking, and reading sci-fi and fantasy books. Cover section...