HOW LONG WOULD YOU SURVIVE IN BIRDBOX? QUIZ
The Netflix Original "Bird Box" is a viral internet phenomenon. Since its release last December, viewers have created memes and a "Bird Box Challenge" based on the movie's simple concept: If you look, you die.
In "Bird Box," a mass suicide epidemic causes global chaos as people become entranced by an unknown, supernatural entity that takes the form of their greatest fears and weaknesses. The story follows Malorie, played by Sandra Bullock, and two children named Girl and Boy as they travel down a river blindfolded, seeking potential refuge in a community on the other side.
Characters struggle to survive as they are faced with food shortages and temptations to remove their blindfolds. If you were a character in "Bird Box," how long would you survive? Take the quiz below!
About the Writer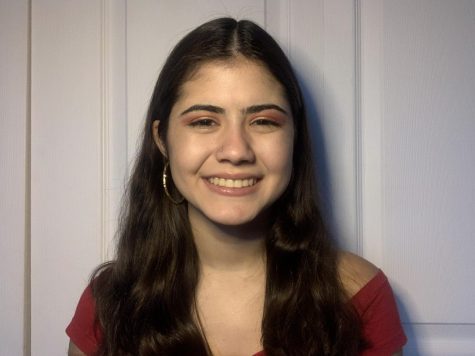 Isabella Ramirez, Production Managing Editor
Isabella Ramirez is a third-year staffer and the production managing editor of The Muse. Outside of The Muse, she can almost always be found working as...