MOBILIZING MARCH FOR OUR LIVES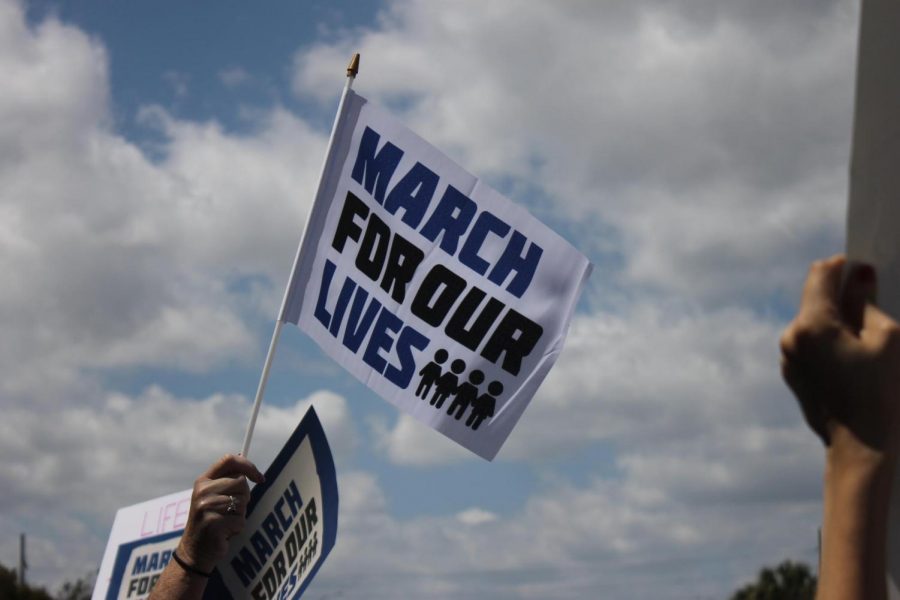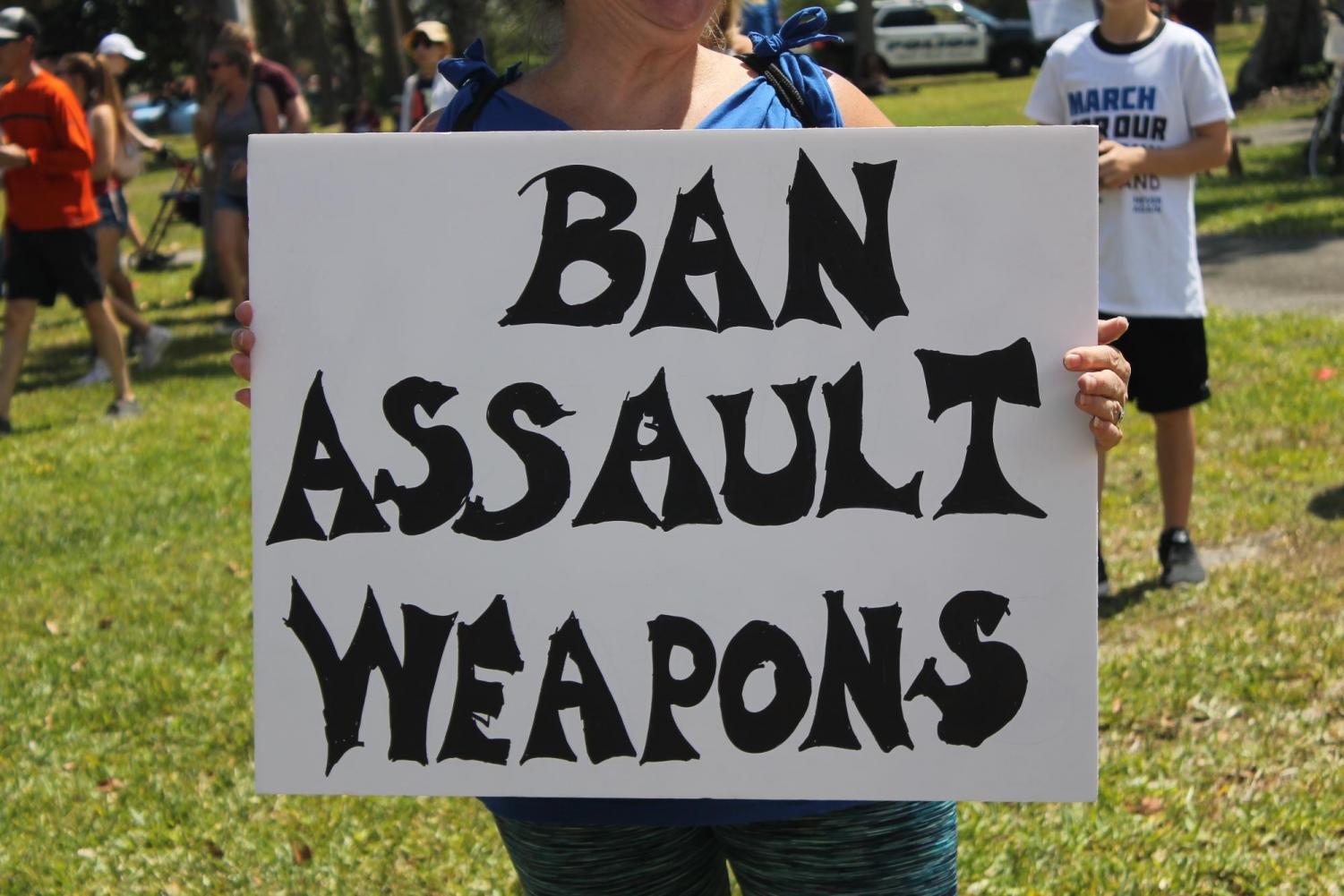 March for Our Lives holds the record for the largest number of people to partake in a march on Washington D.C., even more than the inaugural Women's March in Jan. 2017, according to USA Today. The students running the march were adamant about getting the word out concerning the event and spreading their cause across the nation. Knowing that the Never Again movement has a strong connection to teens, the media seems to be the most effective mobilizing agent. Awareness raised on the web has no limits and can be heard by anyone and everyone willing to listen.
Around 800,000 people, including students, teachers, mothers, and fathers, congregated in the U.S. capitol on March 24 to ensure that their voices were heard by the leaders of our nation. 20,000 stood hand-in-hand with Marjory Stoneman Douglas High School in Parkland. From West Palm Beach alone, more than 2,000 stepped up to join the fight against assault weapons. Following the tragic events of Feb. 14, a movement that started off as a small group of student survivors has stretched its influence beyond our state and our nation to the rest of the world. This has created an infinite thread of awareness, accessible to students across the globe.
"As a student activist, social media has been very enabling because it allows me to be vocal about my opinions, keeps me informed, and helps quickly get the word out about any actions or events that are being planned," band sophomore Talia Shusterman, who attended the March for Our Lives event in D.C., said.
Technological communication has been crucial in not only getting the attention of hundreds of thousands of students, but keeping that call for attention consistent. Posts are being uploaded daily with hashtags like "#NeverAgain" to support the movement. There are almost 1.5 million Instagram posts carrying the tag, and countless other platforms are encouraging momentum and demanding for action to be taken.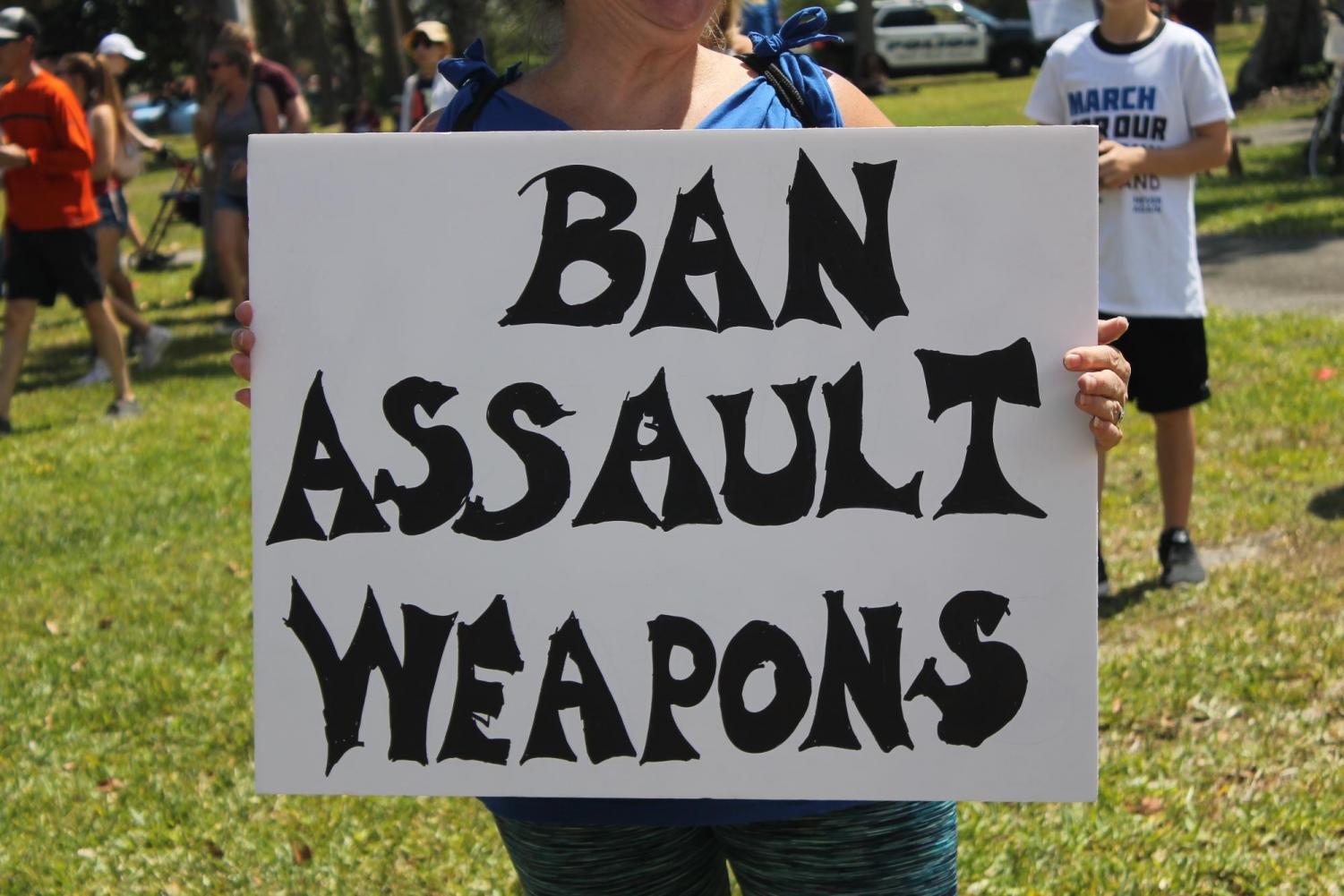 "The biggest impact [media] has is visibility, which is crucial to not only creating momentum in the anti-gun violence movement, but constantly reminding people that gun violence has to be put to an end," Shusterman said.
Urgency for gun reform has manifested in other forms of media as well. Lin-Manuel Miranda, known for writing and performing in the popular Broadway show, Hamilton, collaborated with Dear Evan Hansen star Benjamin Platt, widely known as Ben Platt, to create a mashup of two of the shows' songs in support of the march. The song, "Found/Tonight," is not only familiar, but has strong undertones of support for the issue at hand. The pair held a live performance, along with other artists like Miley Cyrus and Demi Lovato, on March 24 in Washington D.C. in conjunction with a music video they developed. The song was an inspiration to the marchers, instilling within them a backbone of support and sympathy from the public figures that America's youth look to the most.
Media is a universal tool, allowing the Never Again movement to reach beyond the false notion that teenagers have no influential power in our government. It has given a limitless voice to the citizens of our nation, empowering activists to continue the fight.
"I think that if we continue to stay visible, demand reform, and work to increase voter turnout in November's election," Shusterman said, "better gun control laws will be passed, which will significantly reduce the excessive gun violence that plagues our country."
About the Writer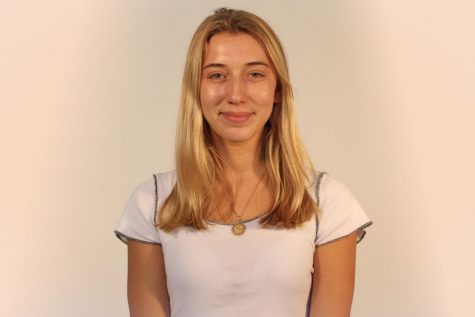 Rebecca Boss, Editor in Chief
Communications senior Rebecca Boss is an editor-in-chief of The Muse. She has loved writing and appreciated artistic creativity for as long as she can...