Poosh! The holidays are here. Just last week, families were cleaning up the last of their Thanksgiving leftovers, but now it seems as if every family member and friend is suddenly clamoring for gifts. The high-end gifts featured on Kourtney Kardashian's iconic blog may not be within everyone's budget, but here are some affordable ideas this holiday season for friends and family.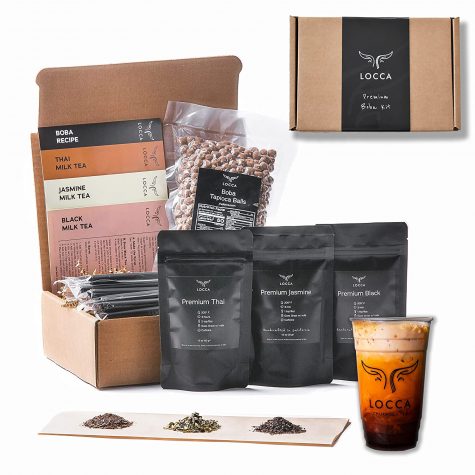 Bubble tea shops have become the trendy hotspot for teens. This gift is perfect for your most boba-crazed friends (literally, bubble tea runs through their veins). With three tea flavors (jasmine, black, & Thai), a bag of tapioca pearls, eight large straws, and recipe cards, they can create the boba concoctions of their dreams.
You have probably seen claw clips around school lately. These trendy hair accessories are perfect for clamping up your free-spirited hair and mastering that "effortless" look. Coming in 12 different colors, this gift is perfect to help them express themselves through their hairdo in whatever way they desire.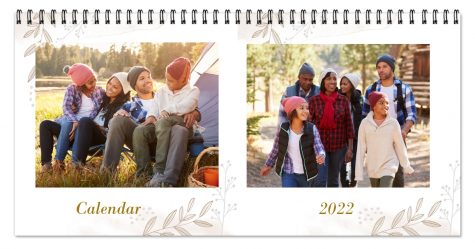 The holidays are a time for cherishing friends and family, so what better way is there to take a trip down memory lane and bring a constant smile to a loved one's face with a photo desk calendar? This 4-by-8 calendar allows you to choose a premade template (or design your own, if you're feeling adventurous).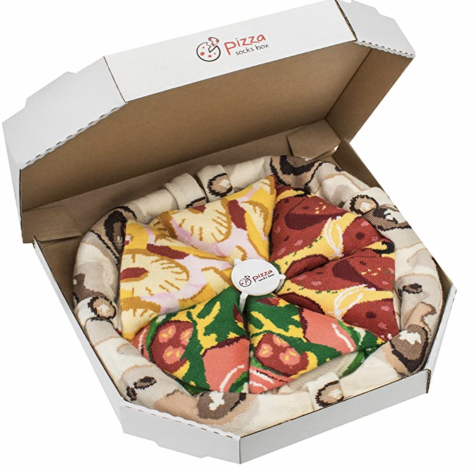 Balancing between a gag gift and a useful gift, pizza socks are guaranteed to bring a smile to the face of the recipient. Packaged in an authentic cardboard pizza box, the socks are arranged to resemble pizza crust and slices (capricciosa, pepperoni, and Hawaiian). Plus, it also includes a pizza table in the center as a realistic touch.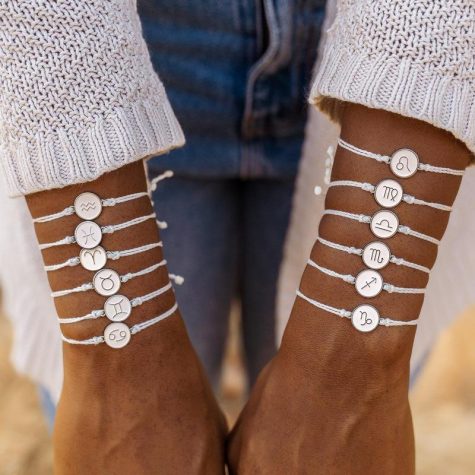 Whether you're an Aquarius, Capricorn, or Gemini, wear your zodiac with pride. This is the perfect gift for your astrology-obsessed friends or family who always make sure to read their horoscope for the day. These minimalistic zodiac charm bracelets will accompany any style and be the finishing touch to any outfit they choose!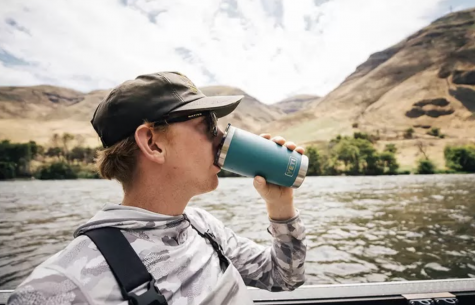 High schoolers run on caffeine. How else are you supposed to survive through endless homework assignments, tests, and exams? This holiday season, show your friend you value them by gifting them a high-quality Yeti tumbler that will keep their coffee either hot or cold all throughout the school day. This 20-ounce tumbler is perfect for grab-and-go and includes a leak-proof magnet lid to prevent those clumsy spills in the crack of dawn. They are readily customizable — choose from upwards of a dozen colors.
If you made it this far and still haven't found the perfect gift, don't fret. Think back to what a friend has mentioned to you before, or perhaps try to get them to hint at what they want. If all else fails, plain cash or gift cards never hurt.