WHO IS YOUR MUSE
The student body at Dreyfoos comes with a blend of creativity, talent, and collaboration. Along with the unity of each department is a history behind every artist. Students were interviewed to find out their artistic inspirations, driving motivations, and their "muses."
Photos by Sydney Webb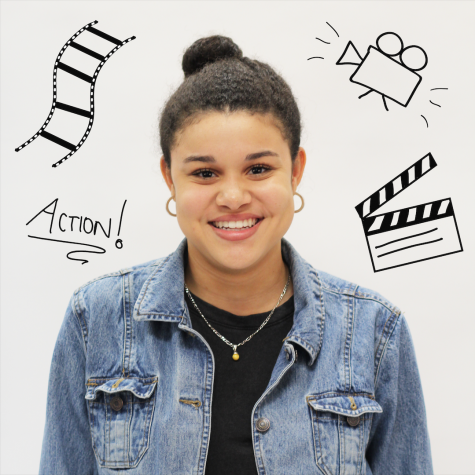 Communications junior Janelle Puckering: 
I think I'm here at Dreyfoos because my mom kind of pushed me. Initially, I didn't really want to come. I was kind of nervous, especially because at Bak [Middle School of the Arts], I used to be a theatre major and not communications. I was definitely interested in communications, but I was scared. My mom told me that I should just take the chance because I'd rather try and know than never try and not know. So I tried, and I couldn't be happier. My mom was definitely my biggest inspiration in terms of being here because she pushed me to come here, and I'm really glad that I made the choice. She's very supportive. She doesn't push me too hard, but she knows my abilities. So, when I'm not living up to what she knows I can do, she definitely gives me a gentle nudge in the right direction.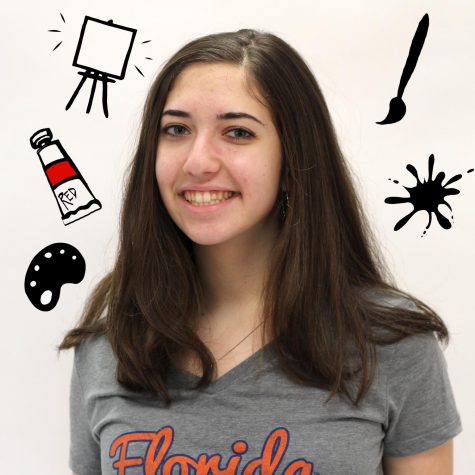 Visual senior Samantha Stern:
Elaine de Kooning is my favorite painter. Her husband's more famous, but I prefer her work. I like her painterly style. I replicate my own artwork in the same way. I paint where the brushstrokes are very noticeable, the same [way] as [her]. At the beginning of this year, [visual dean Lacey] Van Reeth showed me her painting and said that it reminded her of the way I was taking my art.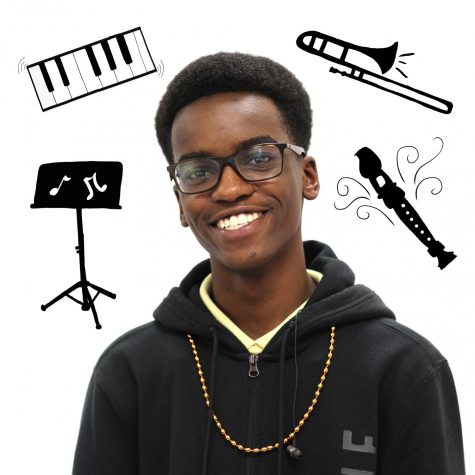 Piano freshman Kenneth Prochette:
I have a lot of muses. I like George Gershwin. I like a lot of jazz pianists, actually; I like Duke Ellington, Oscar Peterson, [and] Herbie Hancock. But I also love other musicians, because you have to remember that everybody influences everybody. I like John Coltrane, I like Frank Sinatra. Music runs in my family, and my mom plays the flute, my dad plays a bit of piano, so I always grew up around piano. Just having that inspiration helped me be as good as I am right now. I get inspiration from everybody, so everybody influenced me. Everybody's really investing [themselves] into my music, so after I get up there, then I'm going to help everybody else.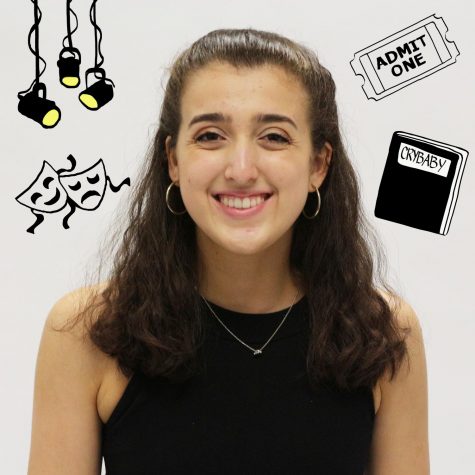 Theatre junior Olivia D'Addio
My muse is my older sister Emily, because she did theatre before me and kind of inspired me to get into it. She still does it now, which inspires me to keep doing it. I went to Bak for strings, but I slowly discovered that, after watching Emily, I wanted to do theater too. She inspired me to come more for theatre as opposed to violin.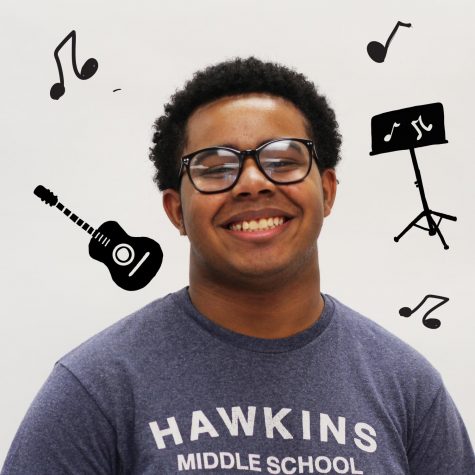 Band senior Aidan Dixon
My muse is [band director Evan] Rogovin, as odd as that sounds. [It's] mostly because I want to teach music when I come out of college, so being around a band director and having the opportunity to teach alongside him really helps; I get to look into the curriculum that I want to go to [with] music education in college. Every once in a while, he gives speeches: five-minute [or] six-minute-long speeches that are pretty great, honestly. [They're] about work ethic or just putting feeling into your everyday life and how it [comes] through music.
About the Writer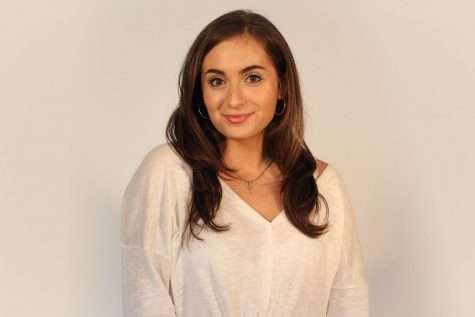 Sasha Monaco, Assistant Managing Editor
Communications senior Sasha Monaco is a third-year member of The Muse. She is excited to represent Dreyfoos' diversity as an assistant managing editor....