Summer Sports Training: Mariana Pesquera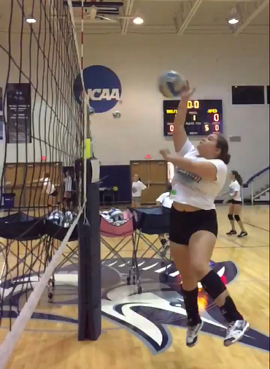 Every athlete knows that a season is never over and training is always unfinished business. While most are relaxing during the summertime, dedicated athletes are conditioning and practicing. Four year volleyball player and communications junior Mariana Pesquera decided that this summer, she wouldn't let her talent go to waste. From July 6 to July 9, Pesquera attended a volleyball camp at Palm Beach Atlantic University to stay in shape and gain new experience with advanced players.
"Once you are in the camp you are assigned to courts," Pesquera said. "Each court is a different skill level."
For four days, Pesquera and 120 other girls practiced, conditioned and competed in games and matches against other.
"For practicing we go through defense drills, offense drills, and then concentrate [on] individual skills," Pesquera said. "Conditioning consists of a lot of [abdominal] and leg workouts [in addition to] running."
This summer was Pesquera's third time attending the camp. Other than personal improvement and exercising, the camp also prepares Pesquera for upcoming seasons.
"I had one of the best experiences with volleyball yet," Pesquera said. "We got to play and be coached by college [volleyball] players and coaches and I thought that was really cool because [it] shows the players what they can do to improve their skills in order to get recruited for a college team."
About the Writer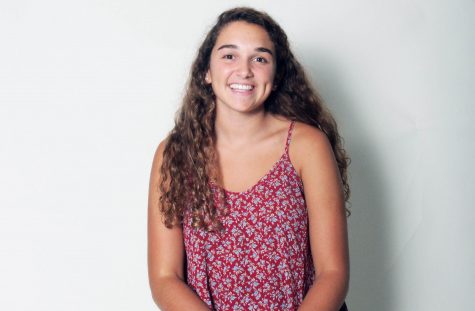 Alana Gomez, Assistant Managing Editor
Communications senior Alana Gomez is a third-year staffer and Assistant Managing Editor on The Muse. Apart from her love for journalism, Gomez also writes...