Muse themed geofilter now available on campus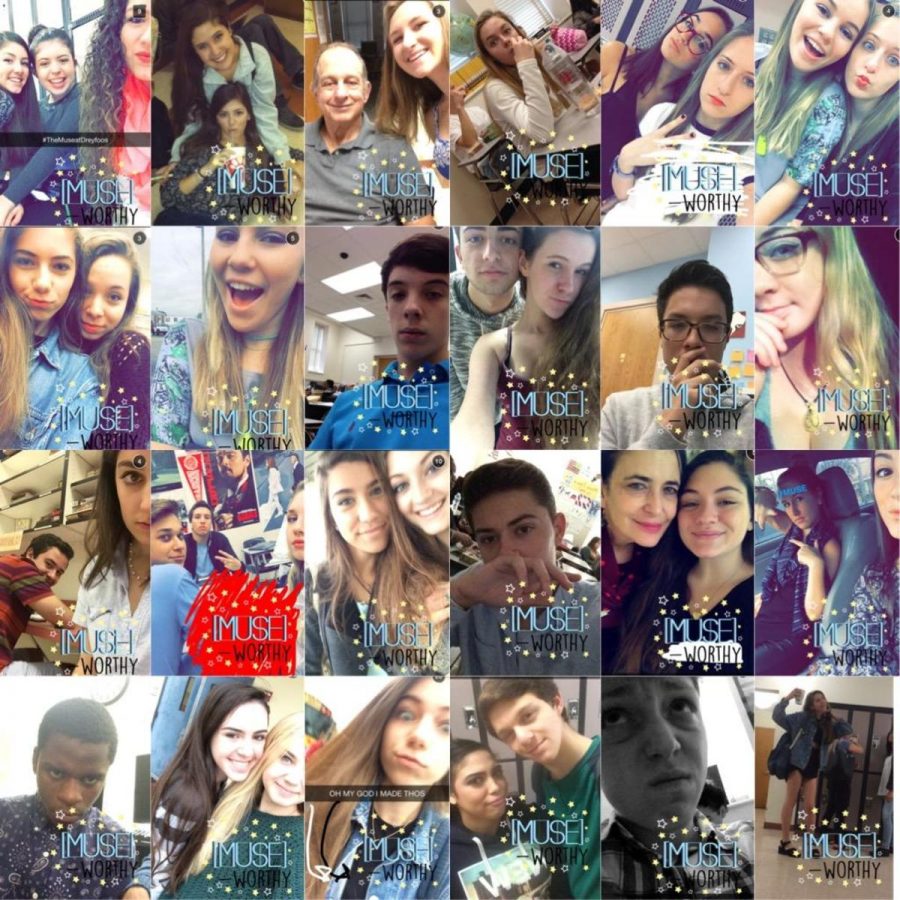 It's up! You can now access the limited edition Muse themed geofilter. Since late afternoon Thursday, students, staff and visitors in areas surrounding the Dreyfoos campus including Publix and the Tri-Rail station received exclusive access to the filter on their Snapchats. The filter was created by communications sophomore Chloe Krammel through a system set in place by Snapchat to engage their users in creating personalized, location specific Snapchat stickers to add a sense of individuality to any snap. As of this morning, the use of the geofilter has gone viral with hundreds of students sharing their "Muse-worthy" snaps.
"Today was the first day I ever even heard about being able to do this type of location tagging but it's really cool and I'm really interested in it," said communications teacher Kaleb Durocher.
Look for the full story on how to make your own geofilter in the next print issue of The Muse!
About the Writer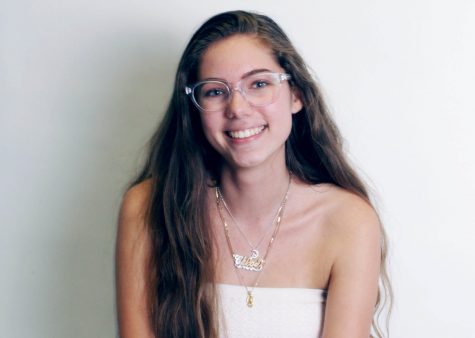 Chloe Krammel, Layout Editor
Communications senior Chloe Krammel is the Layout Editor and a third-year staffer on The Muse. She is excited to make a change to the visual aspect of...