Two Door Cinema Club Concert Experience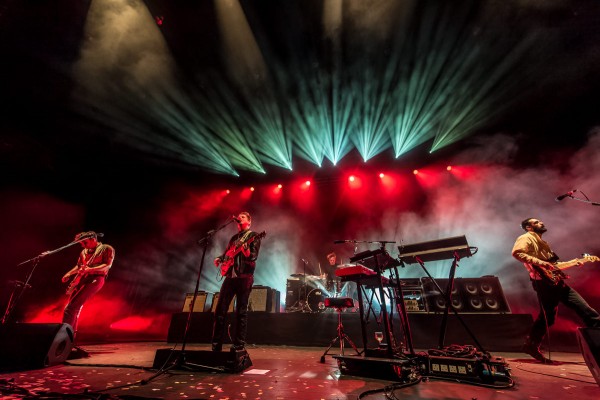 Video Credit to Sa33y McS43
Though it's been 11 months since we were graced with the true magnificence that is Two Door Cinema Club in the flesh, we're still plagued with a major case of post-concert depression.  Their performance at Coastline Music Festival will forever be: bae.
The afternoon began as we entered the holy land also known as Cruzan Amphitheatre. As we walked passed the main gates, we were greeted by the sheer glory of cheap food truck  concoctions like funnel cake ice cream that flooded the air mixed with the ever sunny ambiance of people that roamed the grounds. Although,  to our despair, the first band was two hours late, we made a comfortable home base on the lawn area and observed groups of teenage girls in flower crowns prancing around us in every single direction- filled with the same joy and anticipation we had.  Despite the overbearing Florida heat going against our favor, once the festival began, we managed to run around all day and enjoy every moment- dancing to the beat of our favorite songs from back to back shows of our favorite artists at the risk of fainting from dehydration, which may or may not have happened.
Before we knew it, the sun was setting and the headlining bands began to set up on the main stage. However, in that brief moment of interlude, as if bestowed onto us from a higher power, the guards of the entrance of the seated area closer to the stage were nowhere to be seen. Mustering every one of our rebellious instincts, we took advantage of the opportunity and casually strolled right in. The fear of being caught by security filled our stomachs as the anticipation of waiting for Two Door Cinema Club to play gnawed at our very souls until, finally, they stepped onto the stage.
As Alex Trimble, the lead singer, took the first strum of his guitar and sung the first note we could sense the feels kicking in.Within a minute we were completely invested in the show, singing along to every word of every song, dancing like no one was watching. Although we may have had just a few people giving us strange looks, it didn't matter because in that moment we were having the time of our lives.
Now every time we hear even a lyric from a Two Door Cinema Club song, we are taken back to the night that forever set our concert standards at an all-time high.
About the Contributors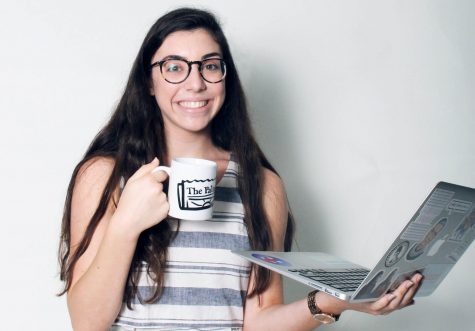 Julia Horneck, Website Editor
Communications senior Julia Horneck is a third-year staffer and Website Editor of The Muse. She has had a passion for all aspects of journalism and photography...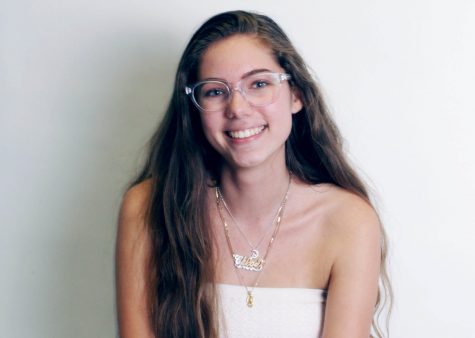 Chloe Krammel, Layout Editor
Communications senior Chloe Krammel is the Layout Editor and a third-year staffer on The Muse. She is excited to make a change to the visual aspect of...