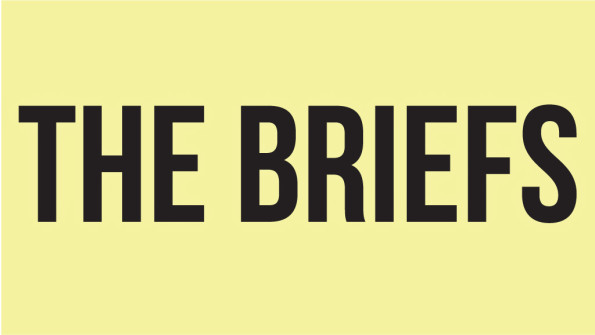 Local
Traveling long distances isn't just for motorized vehicles. The Florida Department of Transportation has been planning to establish a bike route running from Jacksonville to Key West.
Connecting West Palm Beach, Delray Beach, Fort Lauderdale and Miami, the bike route will be a part of the United States Bicycle Route System, a national network of connecting bike routes.
This soon-to-be route, known as US BR 1, is one of four routes that the Florida Department of Transportation plans to establish. Future plans involve connecting US BR 1 to routes in Georgia and Alabama. Another route in the works is US BR 90, stretching from Pensacola to St. Augustine.
These bicycle routes will hope to attract a growing group of cyclists; enhancing bike tourism. Whether the routes are being used by local or out-of-town cyclists, they will help out local areas economically by increasing tourist traffic.
State
Officials in Temple Terrace, Fla. received reports that a huge, cat-eating alligator was tied to a tree on the Hillsborough River. Calls reported that a resident in Temple Terrace had caught the alligator and was feeding it cats.
Investigators later found that an 11-and-a-half foot gator was tied to a tree by a parachute cord. Licensed animal trapper Phil Walters, however, is still unsure if the gator had really been living off a feline diet, but it could hold true.
The 11-and-a-half foot alligator now holds Florida's record for the largest alligator caught, and cats living in Temple Terrace are able to breathe easy.
International
It's beginning to look a lot like Christmas in Venezuela because the country's president, Nicolas Maduro, wants the holidays to start a little early this year. On Nov. 1, Maduro declared an early beginning to his country's Christmas season.
Filled with holiday spirit, he says starting the Christmas season a month early is the best vaccine for whoever wants to start "rioting and violence."
During a visit to the Socialist Christmas Fair in Caracas, the largest city of Venezuela, Maduro sang traditional Venezuelan Christmas songs and embraced his Christmas glee. Maduro claims his reason for beginning the Christmas season so early is because he wants happiness for all of his people. So for a lot of Venezuelans, this really is the most wonderful time of the year.