Summer Program Spotlight: Catherine Zeng
A Series Following Dreyfoos Students Who Use Summer to Delve Further Into Their Art
Summer's long anticipated arrival has finally made its way upon us. Rather than using the two and a half months as a time to relax, piano senior Catherine Zeng has taken it as an opportunity to further develop her passion for music. Zeng has always had a yearning to expand her knowledge and skill set of the art of piano, having attended FSU Piano Institute in 2013, Eastern Music Festival in 2014 and most recently the Southeastern Piano Festival.
"I went to Southeastern to improve my piano and expose myself," Zeng said. "Southeastern has a reputation for being highly competitive so being there was extremely eye-opening."
The week-long program offered Zeng precisely what she had anticipated it would- complete immersion in piano, whether it be through attending daily training sessions or even merely viewing another pianist perform.
"We would practice for four hours a day, attend master classes given by the Chair of Julliard, Dr. Kaplinsky, give concerts at local venues and watch a concert given by a guest artist," Zeng said.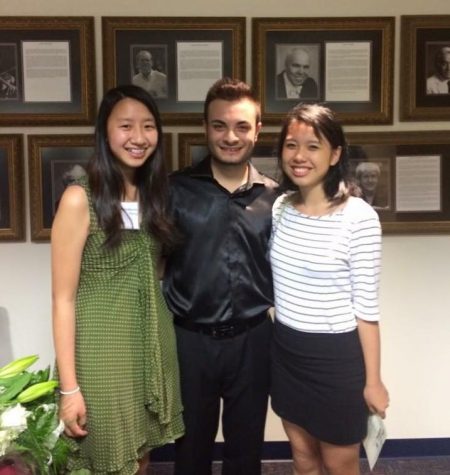 Initially going into the program, Zeng had hoped to learn about what exactly was out there for herself, along with being able to improve upon her piano playing.
"[From attending this program] I have learned better piano technique," Zeng said. "I tend to get very tense and force my sound. At the festival, various guest artists showed me how to use my body weight and loosen up my arm to produce a better tone."
Having been surrounded by such an abundance of competitive and ambitious pianists drove Zeng to work her utmost at building upon her technique and approach.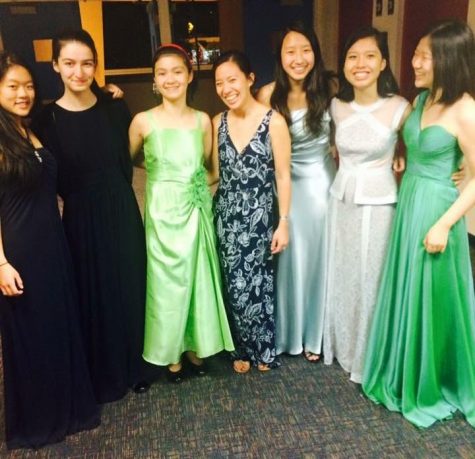 "This program drastically exposed me to the piano world," Zeng said. "The caliber of pianists there were extremely high. Past participants have gotten into schools like Curtis, Juilliard, Peabody, Eastman, Cleveland, etc. and have been in numerous highly competitive piano competitions such as the Van Cliburn, Chopin and Hilton Head. This benefited my own playing because I felt super inspired and motivated to keep improving."
Your donation will support the student journalists of Dreyfoos School of the Arts. Your contribution will allow us to purchase equipment and cover our annual website hosting costs.
About the Contributor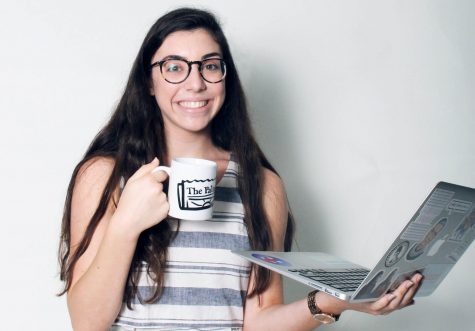 Julia Horneck, Website Editor
Communications senior Julia Horneck is a third-year staffer and Website Editor of The Muse. She has had a passion for all aspects of journalism and photography...