The Student Audience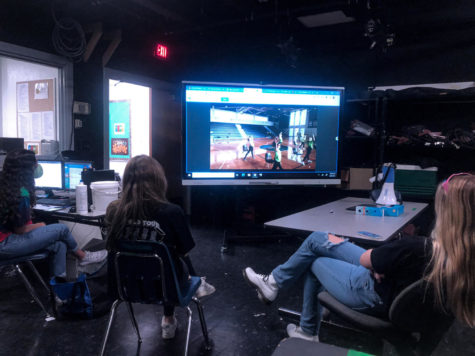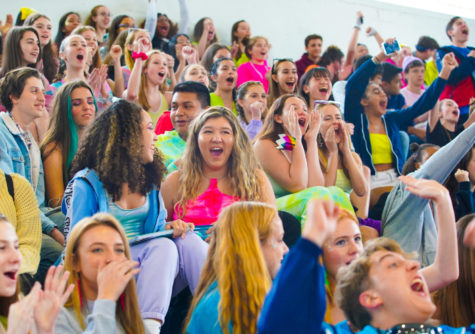 Students viewed the annual pep rally through YouTube Live during their first period classes. Perhaps it was the fear of making a scene in a quiet classroom, or perhaps it was the lack of hundreds of students by their sides, but the half-full classroom watched silently as the family feud theme song blasted through the static smartboard speakers.  Reclined in their seats — at least three feet apart, of course — seniors watched as their very last pep rally was screened on the smart boards at the front of the classroom.
Silent. Only passing whispers and subtle nods. Besides, what was there to discuss? Last year, the gym shook. The vibrant audience screamed and applauded in accord, a single consistent energy traveling through the bleachers and spilling onto the stage. It was not uncommon to see a teacher walk in with noise-canceling headphones, in fear that the sheer volume could inflict damage on their hearing. I miss it.