Tens of thousands of eyes stare at the pink lights and sparkles flashing across the stage. Lasers beam around the stadium while the audience screams. Standing there, dance alumnus (from the class of 2017) Darius Hickman performs alongside Beyoncé on stage at the Hard Rock Stadium in Miami, Florida. 
Hickman had his first big break in 2018, after making it to the top six on "So You Think You Can Dance." Since then, he has continued to dance and teach classes, all while touring and performing with music artists. In 2019, he performed with Melanie Martinez during her K-12 tour. More recently, Hickman joined Beyoncé for her Renaissance tour.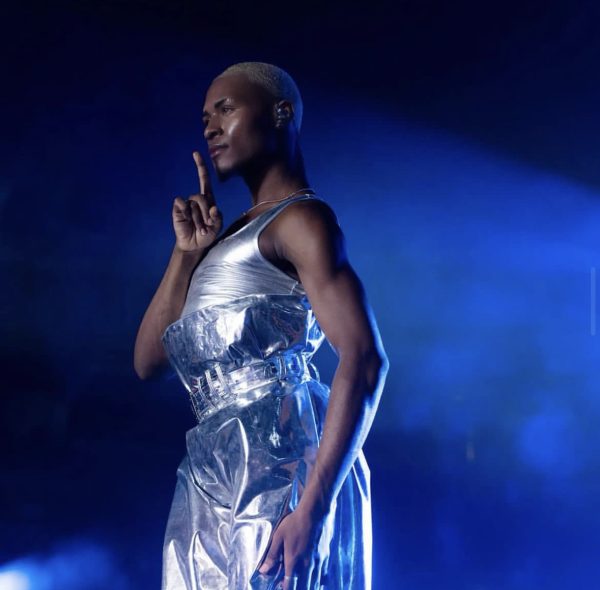 "Both tours required me to present my best self and do my best work," Hickman said. "Of course Melanie felt more like the preparation for Beyoncé. It was a taste of what I would be able to do in the future." 
Many students saw him on tour, including some who have met and learned from him through dance lessons in Palm Beach County. Dance senior Ava Kelly had the chance to participate in his workshops and master classes. 
"Seeing him dance on stage was so cool because you saw his personality and performance quality shine through," Kelly said. "He didn't look nervous at all even though he was dancing in front of so many people. When he's dancing, you only look at him, no matter if it's in a small studio space or in a stadium with thousands of people."
Other students who attended also witnessed Hickman's performance quality. Despite some of the audience members not having a background in dance, his solo still made an impact.
"I really loved when she let them (the backup dancers) shine," communications junior Jason Monaco said. "I remember she let some of her dancers, like Darius, have that moment in the light. It was truly amazing to watch." 
For Hickman, dancing in high school is what marked the beginning of his dance career, saying that "being exposed to so many different styles at such an early age was pivotal for (him) to be able to do what (he does) now." His dance teachers and current students recognize the school as a pathway for opportunities.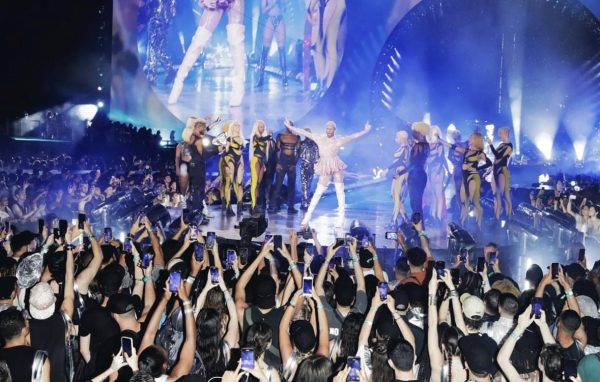 "I feel Dreyfoos gives the young dancer the professional skills to move forward in the professional world," dance teacher Garry Lewis said. "All four years I saw Darius grow, and grow, and grow in all areas of dance. To see him on tour with Beyoncé was meant to be." 
From dancing on national television for "So You Think You Can Dance" to touring with Melanie Martinez to performing with Beyoncé in front of over 50,000 people, Hickman says he has "lived so many dance lives over the past six years." 
"I've learned even more about dance than I thought I could, whether it be through people, new styles, and even traveling," Hickman said. "I've definitely become more versatile in my movement too, being more comfortable with my body as I get older. I have a drive to push myself to do more, reach bigger goals, and dream bigger dreams. I'm excited to see where life takes me, and I'm ready to enjoy the journey to get there."