Workout of the Week: V-Ups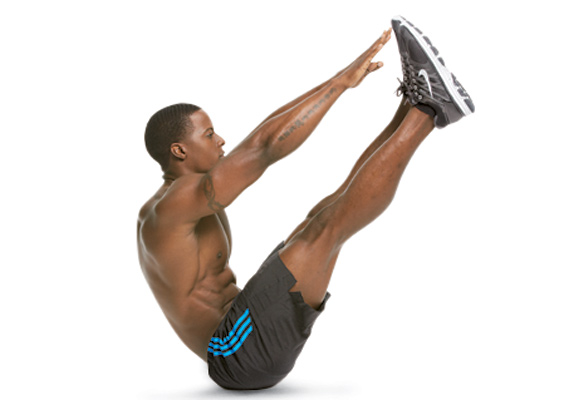 Involving general teamwork of the  hamstrings, obliques and quadriceps, V-Ups come in handy when working towards a tone stomach. This exercise works both upper and lower abdominal muscles at the same time, and can even strengthen the lower back when it is performed correctly. It does not involve using any equipment but simply lots of space. Here are the steps to completing a successful V-Up.
Lie flat on a floor of mat with the lower back pressed onto the ground
Extend arms behind your legs as the back of the shoulders touch the floor and palms face upward
Keep the feet together and the toes pointed towards the ceiling
At the speed desired, lift the legs up keeping them straight and raise the upper body off of the floor (As if reaching for your toes with your hands).
Squeeze the abdominal muscles as you reach for your toes
Slowly lower the body back down on the floor or mat into the starting position, and repeat 15 V-Ups or more.
About the Writer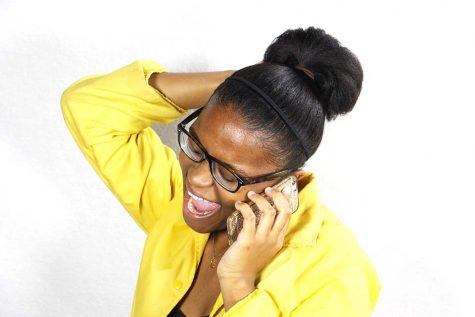 Gernise Gregoire, Lifestyle Editor
Gernise Gregoire is a communications senior and Lifestyle Editor on The Muse. She strives to make The Muse even more interesting for her peers. Her hobbies...