Journalist Spotlight: Joie Chen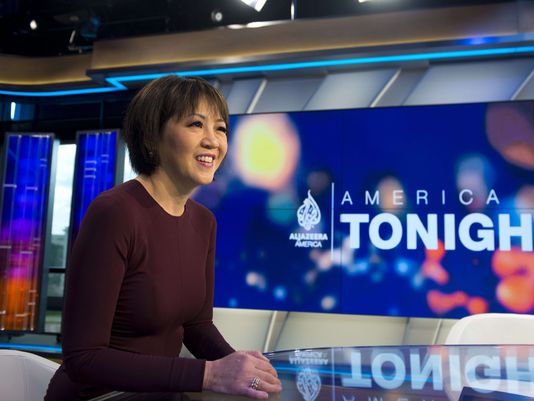 I had the opportunity to participate in JCamp this summer, a six-day journalism workshop for high school students that was in Minneapolis, Minn. A vast portion of JCamp entailed hearing a variety of professional journalists speak. All offered helpful insight, but one stood out to me: Al Jazeera "America Tonight" host Joie Chen.
Ms. Chen created a casual and comfortable setting (she did her presentation barefoot) and engaged us by involving us in the scenarios she described. The message of her speech was that journalists' jobs are never simple, and it is very difficult to be objective and avoid bias. Should a black reporter be sent to cover a Ku Klux Klan rally? Will he have a bias in his reporting, and is it safe for him or her to go in the first place? This was one of the situations that she discussed with us, among other equally thought-provoking ideas. Ms. Chen's words will stay with me as I strive to remain objective in my writing.
About the Contributor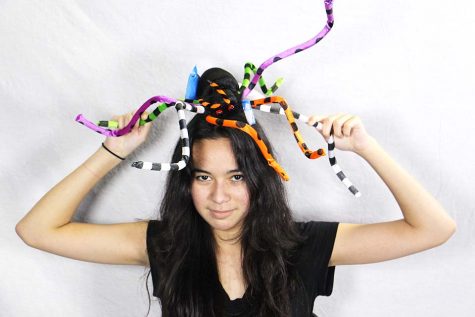 Samantha Rose, Editor-In-Chief
Communications senior Samantha Rose is a third-year staffer and Co-Editor-in-Chief of The Muse. She has had a passion for writing since middle school and...