Journalist Spotlight: Joel Stein
I used to be an avid reader before I began sophomore year; my free nights have now become an excuse to get ahead on schoolwork, or sometimes my current Netflix show. However, there is one exception to my reading drought: TIME magazine, delivered to my home weekly, where I always check for the Awesome Column, a humor column written by my favorite journalist, Joel Stein. Stein hails from Edison, New Jersey, a small town which he quickly grew out of when he turned 18. After graduating from Stanford University, he began writing for the Los Angeles Times, and later TIME. His quirky humor is not for everyone, his work tends to yield many different reactions. From "Joel Stein is not Funny" (Tom Scocca, Slate magazine) to "Joel Stein is one of the funniest writers I've read," Stein has made an impact on many people. Despite his mixed reviews, Stein is my favorite journalist, and probably will be for years to come, inspiring me to add more humor in my writing and to not take life too seriously.
About the Contributor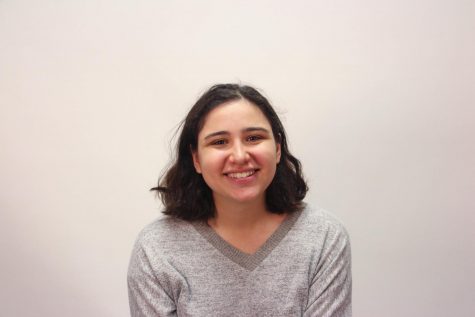 Ruby Rosenthal, Editor-In-Chief
Ruby Rosenthal is a third-year staffer and co-Editor-in-Chief of The Muse. She's obsessed with learning new things, whether it be through reading articles...