Going Back To School The Green Way
A list of school supplies for green lovers
School starts tomorrow which means that the school supply industry is booming; however, students must remember to be smart consumers, not superfluous shoppers. The following is a list of school supplies that deviate from the norm so students can show them off while keeping a guilt-free conscience.   
Photo by Grass Roots
Instead of buying a pack of 20 black plastic pens, which will not decompose by the time of your death, buy a biodegradable pen made from corn starch. It is a renewable and non-toxic alternative to petroleum plastics. The pen is fully biodegradable and compostable. It comes with blue ink. https://www.grassrootsstore.com/Retractable_Recycled_Pen_3_Pack_p/15218.htm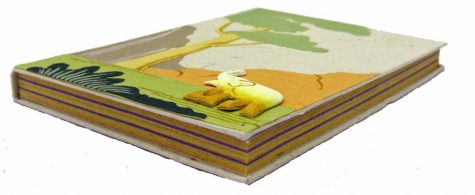 Photo by Amazon

Mr. Ellie Pooh is a Fair Trade company making paper and other supplies from elephant dung. Humans are encroaching on elephant habitats and cutting down trees in Sri Lanka. In response, Mr. Ellie Pooh has designed notebooks with 40 sheets of light-colored fine writing paper that will match the handcrafted elephant design on the cover. The purchase of one of these books helps Sri Lankan farmers realize that elephants can be an economic asset instead of a threat. 50 percent fiber from elephant dung and 50 percent post consumer paper make up each notebook. http://www.amazon.com/Mr-Ellie-Pooh-Elephant-040-855301003607/dp/B0057XHS4Q/ref=as_at?tag=REASIM03-20&linkCode=as2&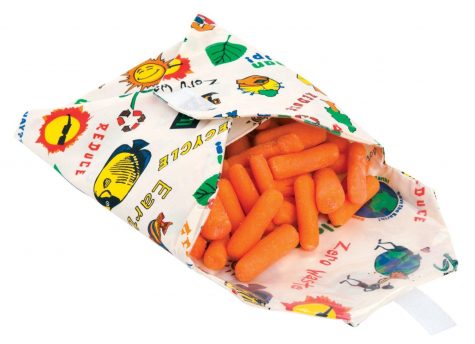 Photo by Amazon

Humans discard over 20 million plastic bags every day, but with the Wrap-n-Mat, students can cut the wasteful use of plastic bags. Not only does it prevent waste, the Wrap-n-Mat provides a clean surface to eat on in school. It's large so unfold and dump out your veggies and chips next to your sandwich. It's a simple but life changing solution. http://www.amazon.com/Wrap-n-Mat-Reusable-Sandwich-Pouch-Design/dp/B001C4POJU/ref=as_at?tag=REASIM03-20&linkCode=as2&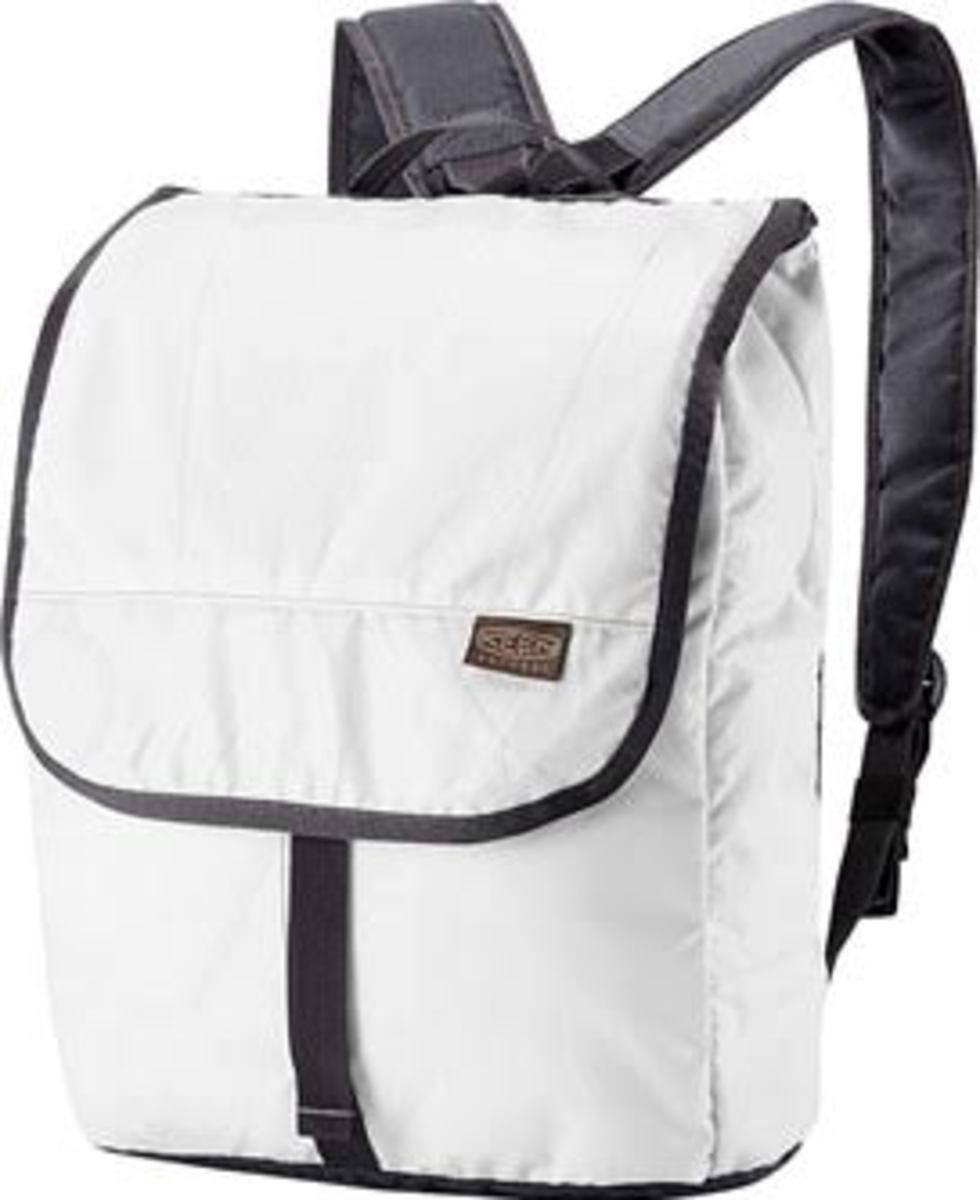 Photo by Keen

Crafted from repurposed and recycled items, this backpack boasts a pre-consumer airbag as its material. Each airbag is locally found and up-cycled into this one-of-a-kind backpack. It is also water-resistant and has several pockets to store all types of notebooks, binders and supplies. http://www.keenfootwear.com/product/bags/harvest-iii-backpack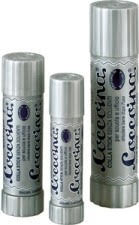 Photo by Green Apple Supply

Available in 10, 20, and 40 gram sizes, this glue stick can easily and quickly glue paper, cardboard, photos and clothes better than a regular glue stick. It can be removed by water and smells like almonds. The Coccoina Almond Scented Glue Stick is non-toxic, non-solvent and acid free. http://greenapplesupply.org/coccoina-glue-stick-single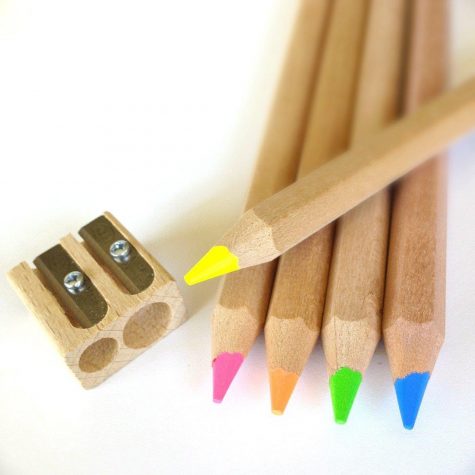 Photo by Amazon

Eco highlighters have a natural wood finish. Unlike standard fiber tip highlighters, these dry highlighter pencils are eco-friendly and don't use plastics, ink solvents and volatile organic compounds. You can compost the shavings and stubs. Each pack comes with a multi set of 5 eco dry highlighter pencils packaged in a clear, biodegradable bag that can be composted and a wooden jumbo sharpener. http://www.amazon.com/Eco-Highlighter-Pencils-Includes-Sharpener/dp/B00C1NSNE4
About the Writer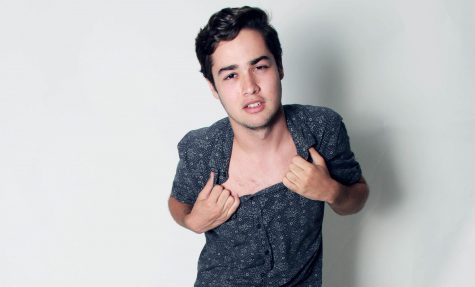 Isaac Ochoa, Editor-in-Chief
Communications senior Isaac Ochoa is a third-year journalist on The Muse. He hails from south of the border where life is much more mellow yet dangerous....