Season 3 of hit show 'Orange is the New Black' premieres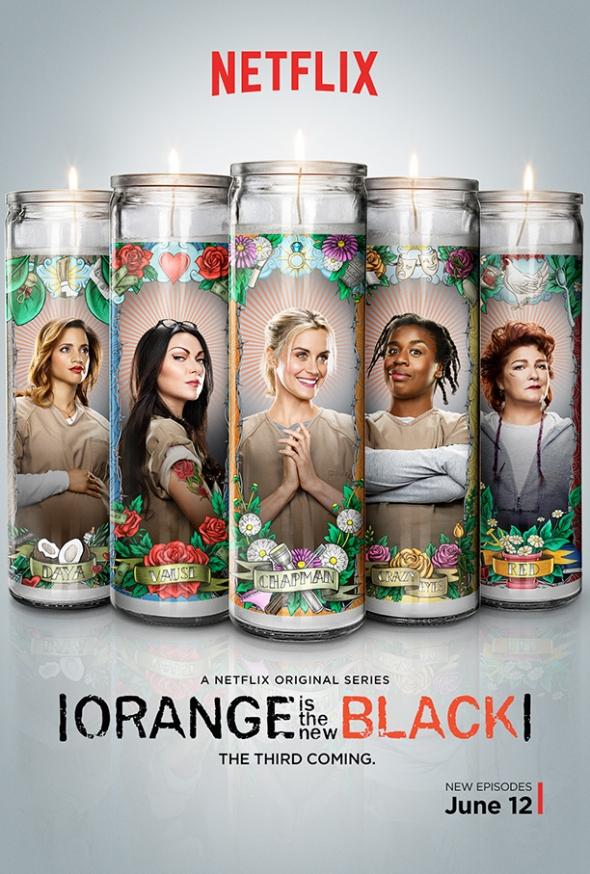 Season three of "Orange is the New Black" (OITNB) premiered six hours early on June 11, the night before the dramadie's expected return on June 12. The early release came with no warning besides a single tweet put out by the official OITNB twitter page stating "Season 3 is out on early release! Spread the word, yo. #OITNB." This caused many fans (including myself) to binge watch all 13 Netflix episodes and catch up on life at Litchfield and see what our favorite inmates are up to now.
I managed to watch all 13 and a half hours of season three in five days and it truly was everything I've been waiting for since last summer with season two. It is much more focused on faith and motherhood, along with the progression of each character's story. With the series more settled, and characters more developed, "Orange is the New Black", specifically season 3, is a beacon in which many different topics are touched upon. Queer, transgender, socio-economic and racial issues are at the forefront of the series. Season three's flashbacks focus on the social conditions that brought the inmates to prison and their lives and choices that led them to their incarceration.
This season is also home to a new and mysterious Aussie inmate Stella, played by model Ruby Rose. Her lesser role does not matter since she still sent the Twittersphere into a meltdown and is the breakout star of season three. But she's causing quite a stir in Litchfield, as well as the real world, since she is messing with the main character Piper Chapman.
"Orange is the New Black" has been such a success that the show has already been signed for a fourth season and filming has started this past Monday. If you haven't started watching I definitely recommend starting right now.
About the Writer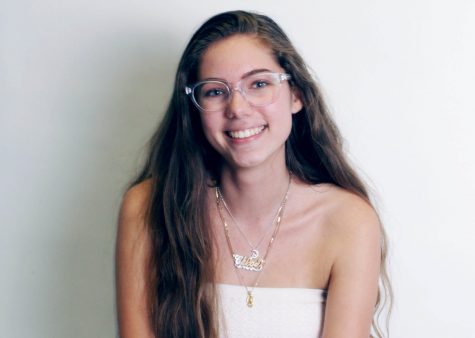 Chloe Krammel, Layout Editor
Communications senior Chloe Krammel is the Layout Editor and a third-year staffer on The Muse. She is excited to make a change to the visual aspect of...