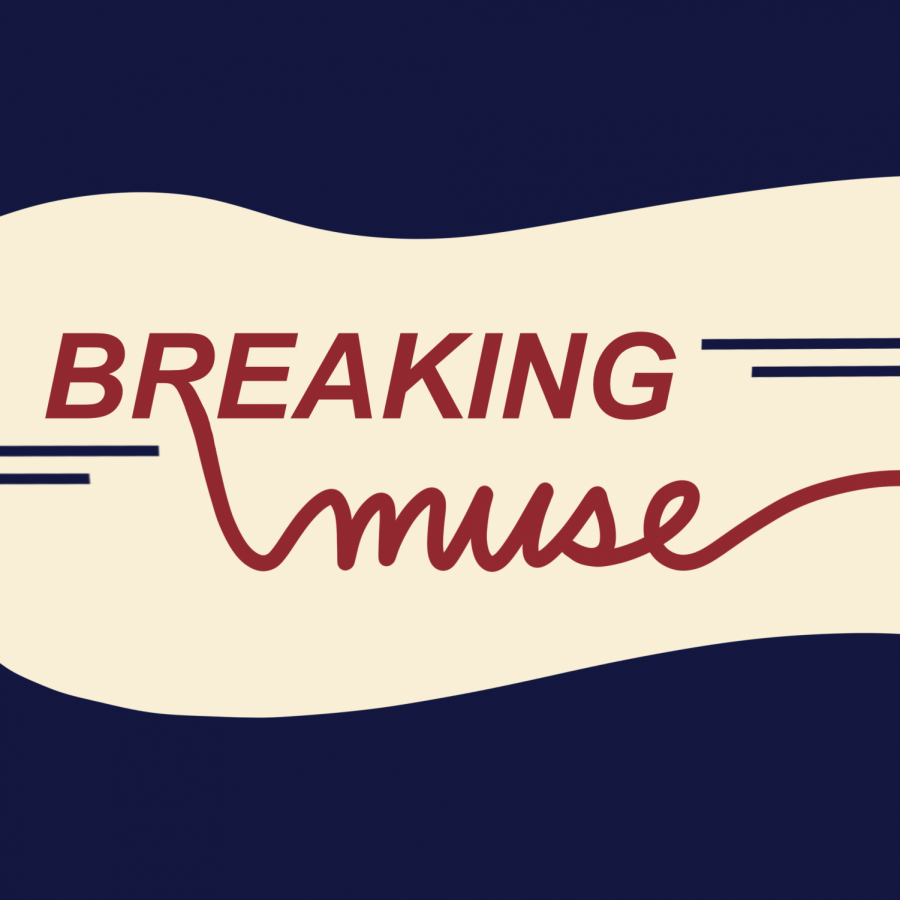 Alana Cavanagh
Pin-point serves sent tennis balls flying as the boys and girls tennis teams took to the clay courts of the Tennis Club of Palm Beach. Tryouts for the boys were held Jan. 31, and tryouts for the girls were held Feb. 2. Coach Martha Warwick sent out the list of both final rosters after tryouts were completed.
"I want to finally accomplish some of the goals I set as a freshman, including finally making past districts," strings senior and co-captain Juan Guerrero said. "It's my first year as captain and I'm super excited to lead the team, run practices, and hopefully improve everyone's technique overall."
This season, Guerrero seeks to make practice time more efficient. Last year, practices consisted of rallying and matches rather than individual conditioning.
"In the past, practice has never been really structured, so I hope we can start doing drills and work on technique," Guerrero said. "I want to make (practices) more productive and valuable for people."
Dreyfoos Boys Tennis Team
Ashesh Amatya*
Jacob Anuar
Andrew Gellen
Juan Guerrero*
Jayantha Kantamneni
Jacob Liu
Philip Margolis
Matthew Pollak*
James Ratchford
Samuel Schwartz*
Jonathan Tordi
Miles Wang
 Dreyfoos Girls Tennis Team
Maysen Baxter
Julia Effenberger*
Betsy Linkhorst
Gianna Mendelson*
Sandra Nemes*
London O'Brien*
Sophia Schafler
Allie Scharch*
Capri Wayne
Victoria Xie*
* Returning players